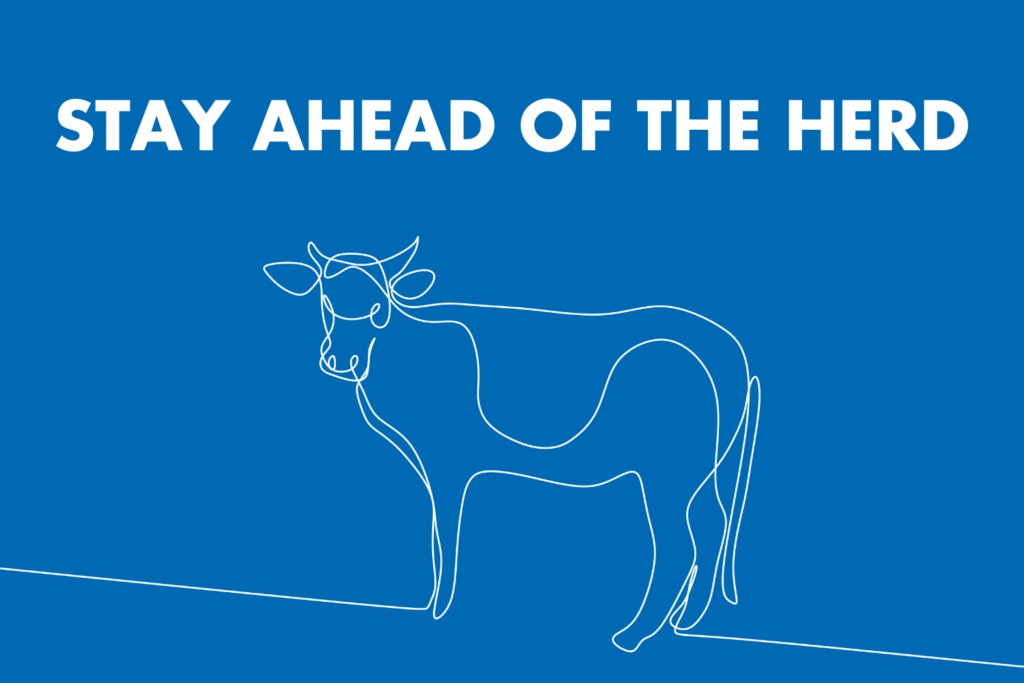 Dear reader,
As publisher of Dairy Global, I would like to inform you about a new feature on our website.
In November, Dairy Global will start to provide you with 2 types of content: content that is freely available to everyone and content that is only available to our Premium subscribers. Below, we explain why we have chosen Premium content as part of our strategy and how this benefits you.
What is a Premium article?
Premium articles are created by our experts who have spent time crafting opinion blogs, interviews, market analysis and industry outlooks. They share their knowledge, research, expertise and ideas in these articles, often highlighting the causes, consequences and solutions of pertinent issues that the dairy sector is facing. As a Premium subscriber, you have access to this most valuable content, which is not available anywhere else.
Does that mean that Dairy Global will only have paid to view content?
No, that is not the case. Content such as news, in-depth articles, webinars etc. will remain free for all our readers. We have chosen to keep these items freely available, so all our readers can remain up to date on the latest developments within the global dairy industry.
How do I know which articles are Premium?
All our Premium articles are marked with a Premium logo on the top right corner of the preview image, which makes it easy to distinguish between Premium articles and freely available content.
How can I read Premium content?
To read our Premium content we offer three options; Web access, Digital (online articles and digital magazines), and Digital & Print. Learn more about the different options here.
Subscribe now to experience all that Dairy Global has to offer. If you need any help with your subscription, or if you have any questions, please do not hesitate to contact our customer service team by emailing customerservice@misset.com or calling + 31 (0) 314 35 83 58. They will be happy to help you. 
The entire Dairy Global team appreciates your ongoing support, and we look forward to continuing to provide our readers with valuable content.
Sincerely,
Marc Klumper
Publisher Misset International