Want to be the first to know what's happening in the dairy sector?
Get the latest news, research, and in-depth articles by receiving the regular Dairy Global newsletter twice a week. In addition to our regular newsletter, you will receive our focus newsletter a couple times a year. These focus newsletters will provide you with all the information you need about a specific topic! Like lameness or heat stress.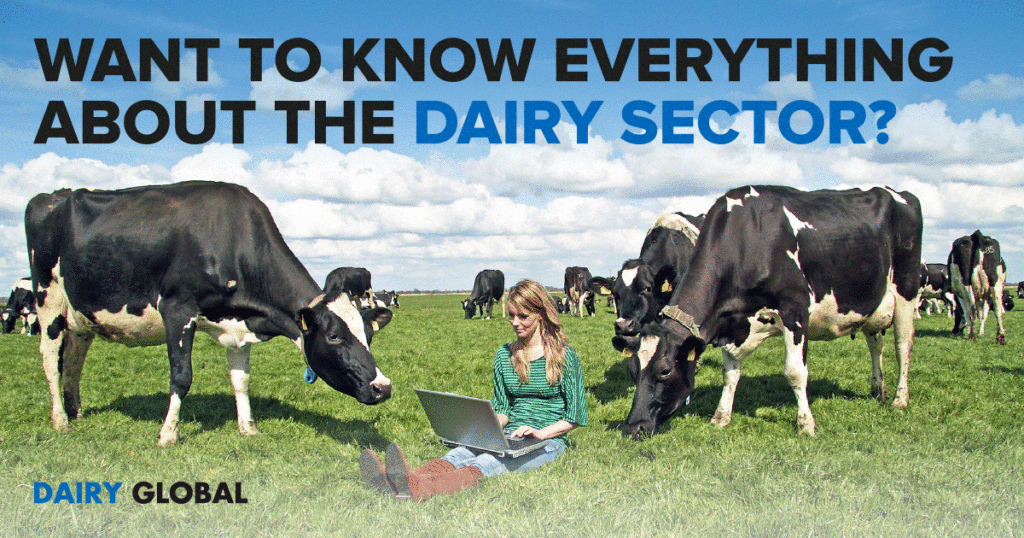 In order to complete your newsletter subscription, you need to click on the link in the email we just sent you. If you didn't receive an email, please check your junk mail folder.