A brand new experience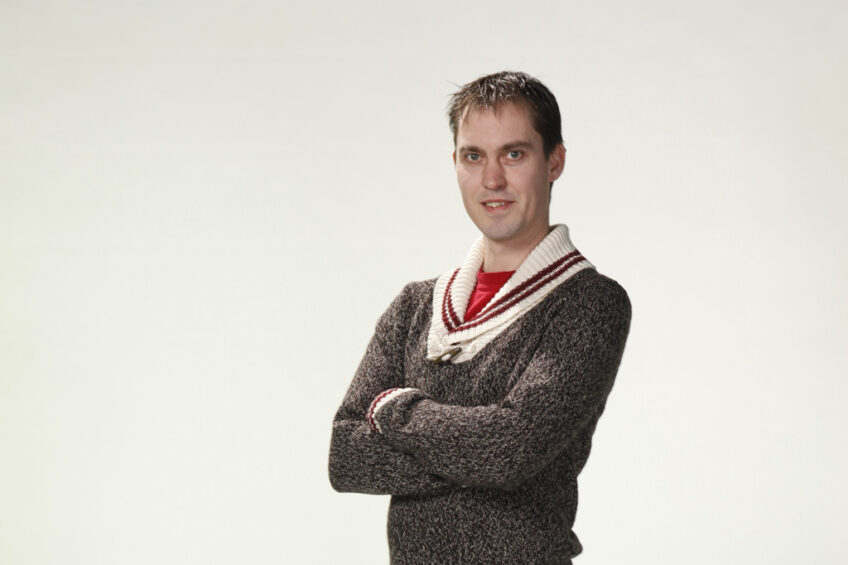 Proudly I welcome you to the new and improved website DairyGlobal.net. 2014 is the year that Reed Business Information added a new multimedia brand to its portfolio. Targeting dairy farmers worldwide with in depth information about farm strategy, keynote interviews, health, nutrition and farm reports from all over the globe Dairy Global is the brand to go to.
After phase one, the realisation of a print magazine, it is now time for phase two, an innovative website with unprecedented user experience. It is optimised for desktop and tablet and extremely user friendly. You can read an article by clicking on the title or by scrolling down the page. By clicking on the large arrows, you can navigate through the latest articles and there is also the possibility to choose a specific article by clicking on a category in the main navigation header.
I invite you to experience our brand and see what it is all about. I trust you will find valuable insights which you will not find anywhere else. Dairy Global is partnering with the International Farm Comparison Network (IFCN), Global Dairy Farmers (GDF) and the editorial staff of the renowned Dutch agricultural weekly Boerderij for unique content, relevant to the dairy sector. If you want to stay informed in the best way possible, please go to our registration page and leave your details. With that we can tailor our content even better to your needs. We will keep you updated via bi-weekly e-mail newsletters and share the articles which will help you in improving all aspects of your dairy operation.
Welcome!
With warm regards,
Fabian Brockötter, editor Dairy Global