Who will win the carbon neutrality race?
Thousands of dairy farms worldwide have worked to reduce carbon emissions over the last few years, if not much longer, but only 4 have made a public commitment to being carbon neutral by a given date. The farm that's first across the finish line is sure to get global attention and inspire the dairy industry across the planet to achieve further carbon emissions reductions. The race is on! Here are the 4 contenders. Page 6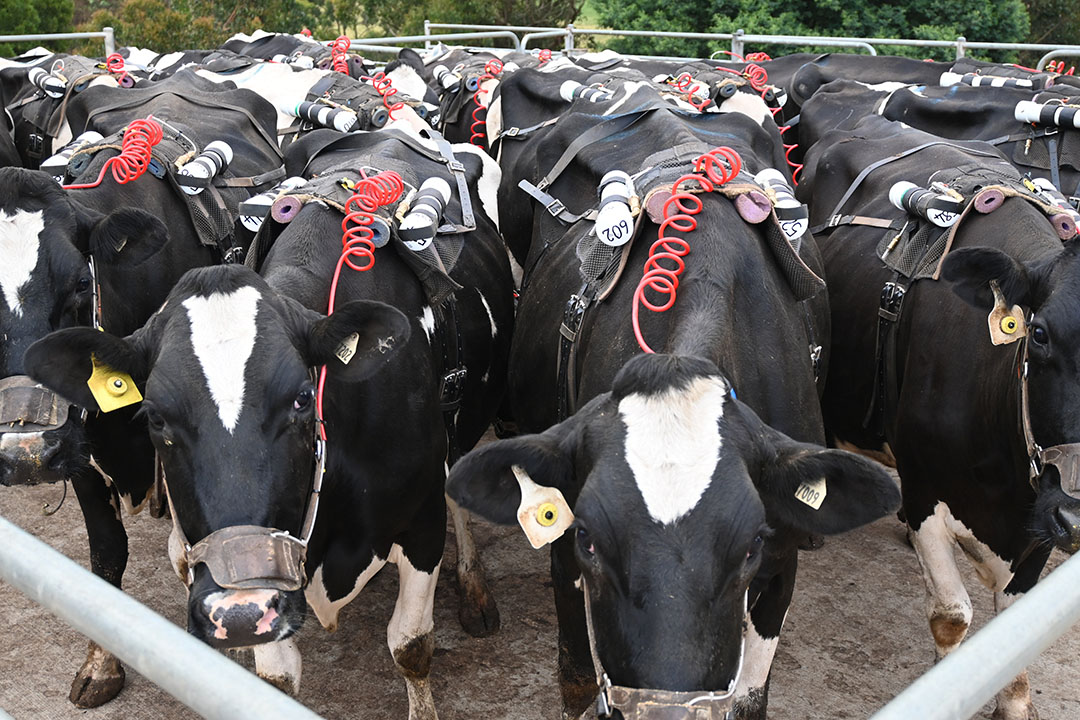 READ THE DIGITAL MAGAZINE HERE
Nutrition as a tool to adapt to heat stress
Production responses to heat stress vary depending on factors such as cattle breed, body size, milk yield and degree of exposure to heat stress. Several feeding strategies will help dairy cows adapt to hot climates. Page 10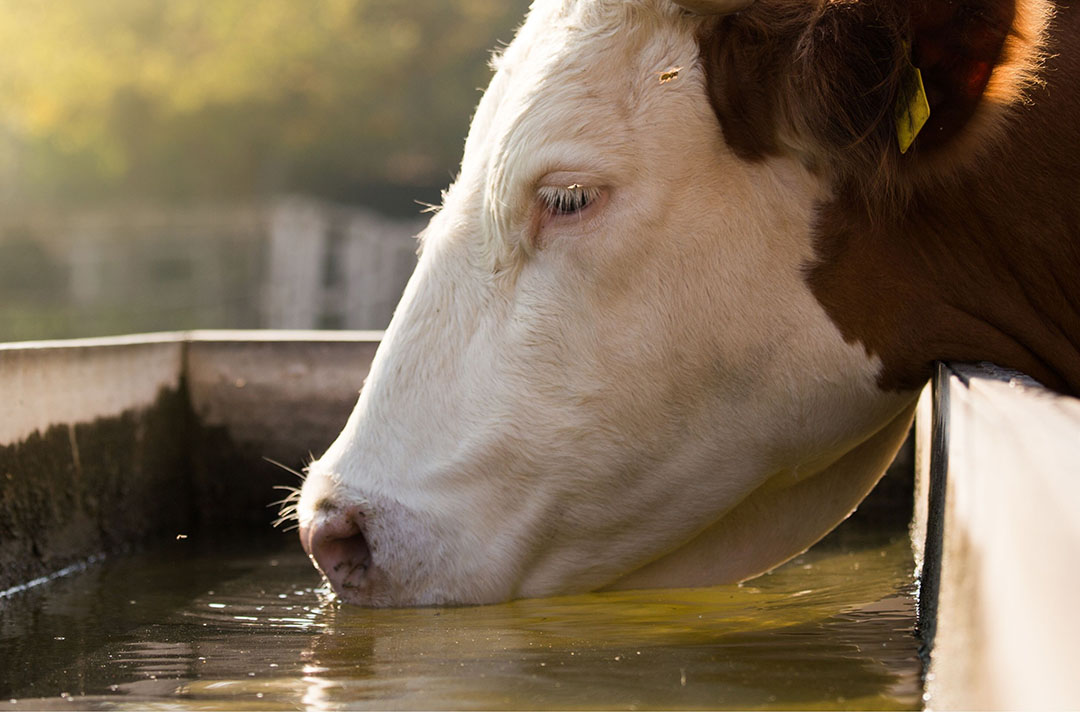 Interview, Saskia Korink, CEO Trouw Nutrition
Saskia Korink has been CEO of Trouw Nutrition since 2020. On the global market the company is embracing sustainability, as that is where great strides need to be made in the coming years. "We think it is important that Trouw Nutrition is not associated with deforestation." Page 12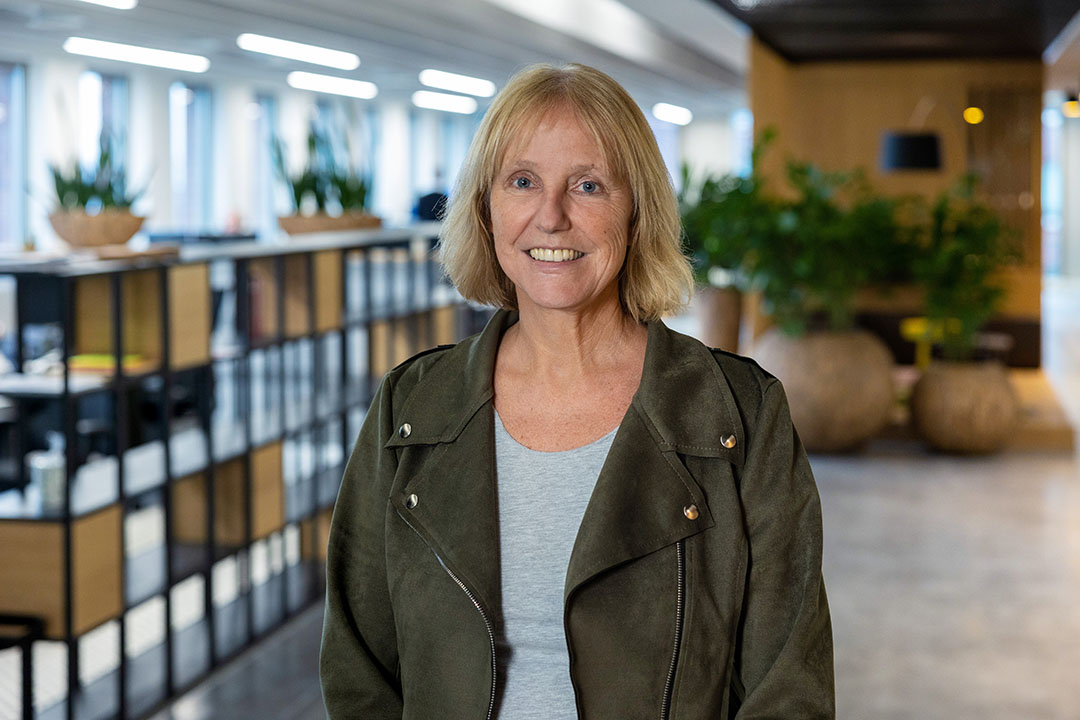 Heifer calving at the correct age
Dairy replacement heifers are probably the most important animals on a farm producing milk, but at the same time represent a huge cost to rear. It is therefore of vital importance that farmers manage their heifer rearing wisely and calve them around 24 months old to achieve the most efficient financial gain from their investments. Page 15
Dealing with industry challenges at the GFSS
"We cannot take feed safety for granted. We have to keep developing our safety control schemes and we have to be prepared for the demands beyond tomorrow." That was one of the key messages delivered by Roland van der Post, Global Feed Safety Summit host and GMP+ managing director. In his round-up of the 3-day summit, held in Berlin, Germany, from 6 to 8 April 2022, he looked back on a fruitful gathering of key industry players. A face-to-face event to set the feed agenda for the years to come. Page 18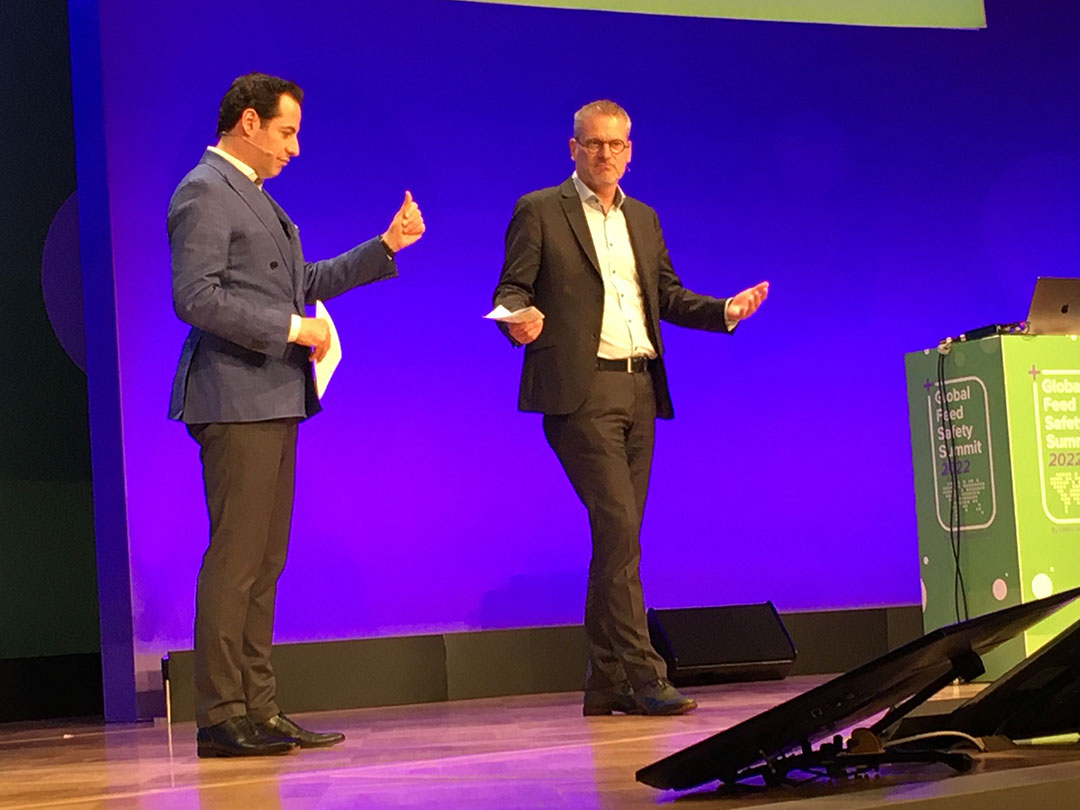 Feed efficiency to reduce cost and lower methane
Feed costs represent approximately 60-70% of the variable costs involved in milk production from dairy cows. Increasing feed efficiency should therefore reduce the costs per litre of milk produced. Additionally, an improvement in feed efficiency will typically reduce the environmental footprint of the farm by reducing the amount of greenhouse gases per litre of milk produced. Page 20
READ THE DIGITAL MAGAZINE HERE
Tackling biosecurity from a management perspective
Biosecurity and hygiene are critical considerations on dairy farms throughout the world. Repercussions of incoming diseases range from minimal inconveniences requiring antibiotic treatments to the decimation of an entire herd. Page 22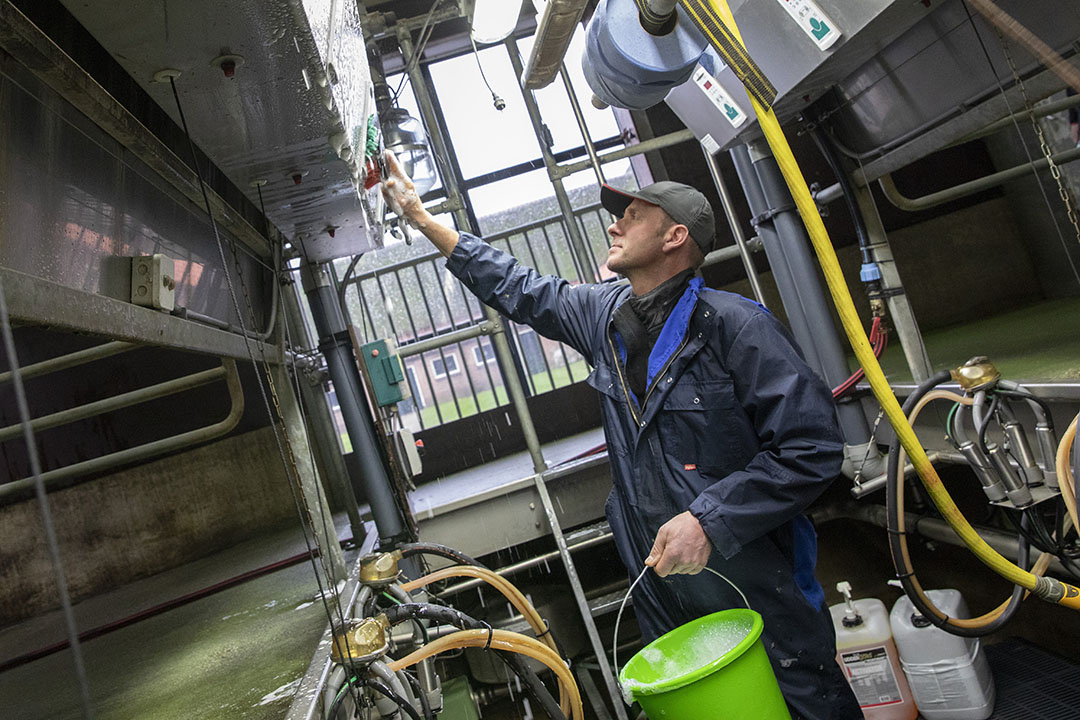 How resilient is your farm?
What are some key points for building a resilient farm business? A recent webinar held by the Agriculture and Horticulture Development Board (AHDB) tackled this topic and provided some insights into how to build a resilient and robust farm business. Page 24
Optimising inputs and mitigating feed waste
Feed is typically the highest variable cost in producing a litre of milk. This article will examine best practices in feed utilisation, storage and managing supply challenges to support dairy farm profitability. Today, financial efficiency really counts. That means that as concentrate (i.e., corn and soy) prices increase, we should make the most of cheaper high-fibre feeds, especially home-grown forages. Page 26
Quality feed for healthy heifers in the tropics
Farmers in the tropics should commit enough time and resources to rearing their own replacement heifers, says Australian livestock specialist and author, Dr John Moran. He says that because the animal is not producing anything saleable, farmers tend not to put too much emphasis on this part of their farm. Page 28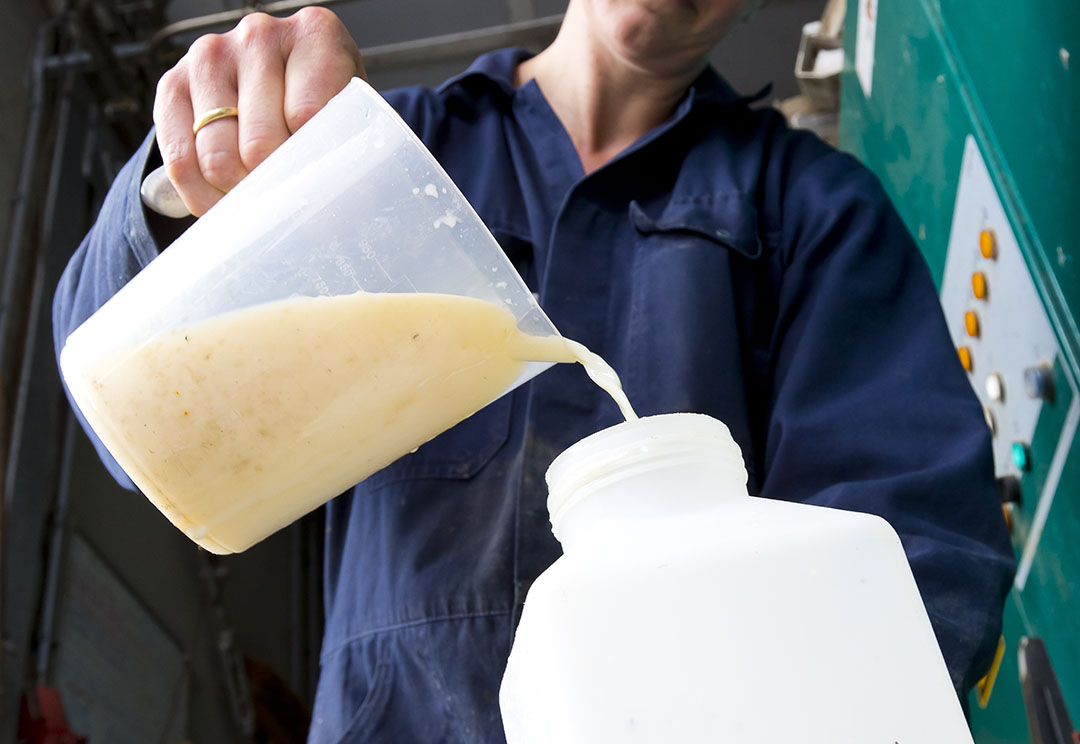 The value of nutraceuticals
The consumption of dairy products is seeing an upward trend, especially in developed countries. In 2020, EU dairies processed almost 150 million tonnes of raw milk (cows, ewes, goats and buffalo), with two-thirds of all whole milk used for the production of cheese and butter. Meeting global demand is vital, and precision feeding is increasingly important. Here, we take a look at nutraceuticals and their value. Page 30
Benefits of waste milk in dairy calves
Due to the continuous expansion of dairy farms, a large amount of waste milk including transitional milk, abnormal milk and milk with antibiotic residues has been produced. Utilising this waste milk might save costs for most dairies. In a new study, researchers found comparable benefits of waste milk to milk replacers. Page 33