Soon to come: Webinar on young animal care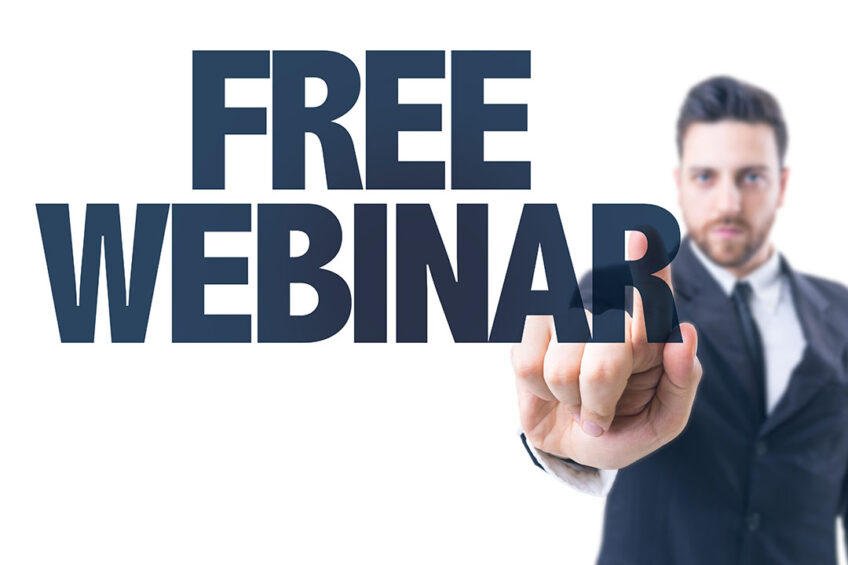 What happens if young piglets, chicks and calves would not get the proper care? That question will be key during an upcoming webinar on 9 December, at 3pm CET, organised by All About Feed in cooperation with animal nutrition company Nuscience.
The webinar will highlight an entirely new feeding concept for young animals called Earlyfeed, developed by Nuscience, which is part of Agrifirm. To emphasise the importance of the right care, the webinar will delve into the question what might happen if animals do not to receive the right care. The question is probably more relevant than ever, as the use of tools like antibiotics and zinc oxide are actively discouraged right now.
Register here for the webinar on 9 December
The nutritionist and the economist
Chicago, IL, United States: 8am
New York, NY, United States: 9am
São Paulo, Brazil: 11am
London, UK: 2pm
Moscow, Russia: 5pm
Bangkok, Thailand: 9pm
Beijing, China: 10pm
Tokyo, Japan: 11pm
Melbourne, Australia: 1am
Register here for the webinar on 9 December