Australia: Dairy farmers angered by new draft regulations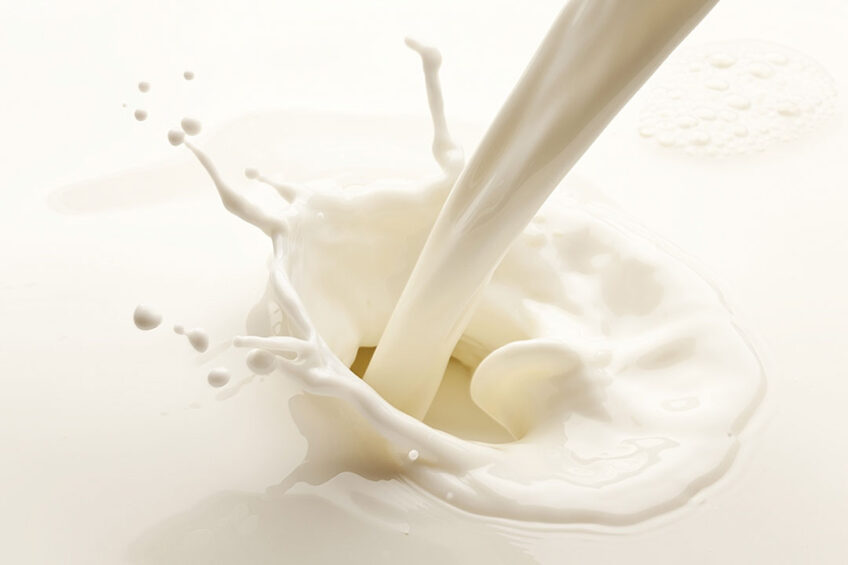 In Australia dairy farmers are concerned about the new draft code of conduct that has recently been released.
According to a news report by ABC news, the draft released this month, by Agriculture Minister Bridget McKenzie, states that it is possible that processes could change contract conditions after they were signed if there are "circumstances beyond the reasonable control" of the processor.
The president of Dairy Connect Graham Forbes, representing New South Wales and Queensland family-run farms added that "there wouldn't be much there to stand up for farmers having that clause written in that way."
Farmers are angered by this adjustment and feel that they are not protected – as the draft code of conduct released earlier this year in January "prohibited" such actions unless there were "exceptional circumstances."
With the new draft, the change has left many worried, and according to a report by ABC news, the government's own competition watchdog, the ACCC, added that it has concerns the proposed regulations are hazy and could entrench the market power of big multinational companies.