At its full potential, the facility will be able to process up to 3,000 tonnes of dairy products per month.
The establishment of the cheese factory, named Queijaria Unium, will be one of the largest in the country and will be a high-tech facility. Currently it is already 30% near completion.
The plan is to start operating in the first half of 2024 and generate 66 direct jobs and 1,570 indirect ones.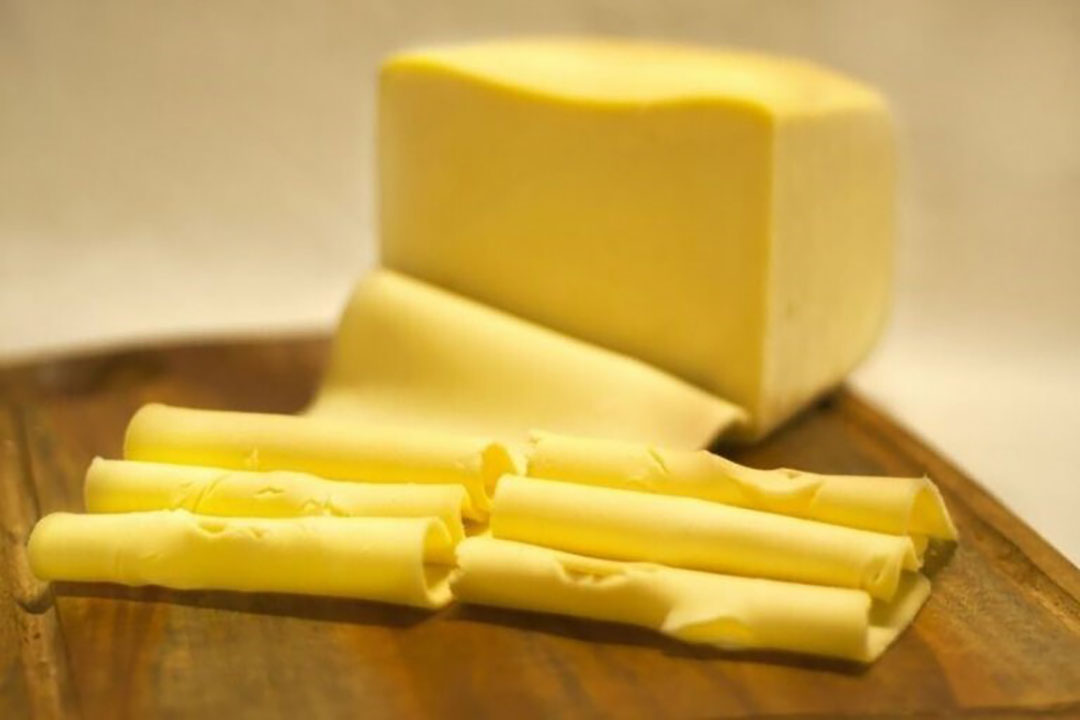 "The expectation is that industrial activities will take place in the first half of 2024. The facility will need 600,000 litres of milk per day," said the commercial manager of the facility, Egídio Maffei.
According to Maffei, the structure will be able to add even more value to fresh products, generating even more income for members. On a daily basis, the project foresees 96 tonnes of products and by-products every 24 hours.
With state-of-the-art of tech solutions, the unit is established with quality and modernity for the Brazilian dairy industry. "The sector will now achieve a new level of technology and high efficiency," he says.
The cheese factory can also diversify product ranges, that is, 80 tonnes of several varieties of cheese and 40 tonnes of whey powder. The industrial plant will produce mozzarella, cheddar, cheese paste, salt and unsalted butter, and powdered whey.
"Accompanying the growth in milk production of our cooperative members, the group went ahead and sought a profitable solution to show partners that this surplus will be reversed in products with high added value," explains Egídio.