China: New Hope Dairy acquires Huanmei Dairy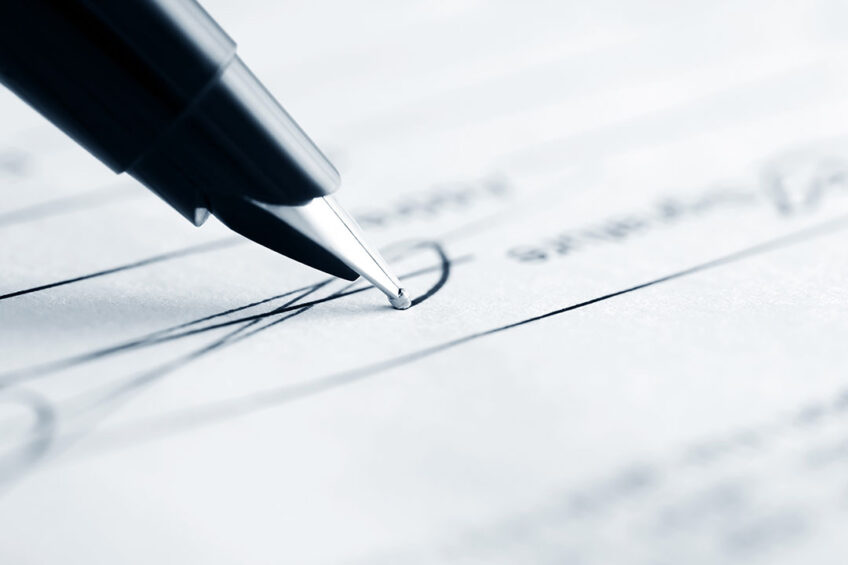 New Hope Dairy, a dairy products supplier is acquiring a majority stake in Huanmei Dairy.
The deal ensures a 60% stake in Huanmei Dairy for 1.711 billion yuan ($242 million). Huanmei Dairy a major dairy player and is the parent company of Ninghxia Xiajin Dairy, a dairy producer operating in north-western Chinese provinces of Ningxia, Shanxi and Gansu.
NHD owns 13 dairy brands and 14 dairy processing factories across China and produces fresh milk, yogurt, and milk powder. In terms of revenue, the company generated an annual revenue of CNY5.7 bln (US$800 million) in 2019, an increase of 14.14% compared to the year before.
NHD aims to strengthen its position and its market share in the country, the company said in the filing. According to reports, NHD took a € 92 million stake (9.3%) in China's largest dairy company, China Modern Dairy.
NHD is part of the New Hope Group owned by billionaire Liu Yonghau.
Source: Foodagribusiness.nl