India: Ensuring hygiene standards in the dairy sector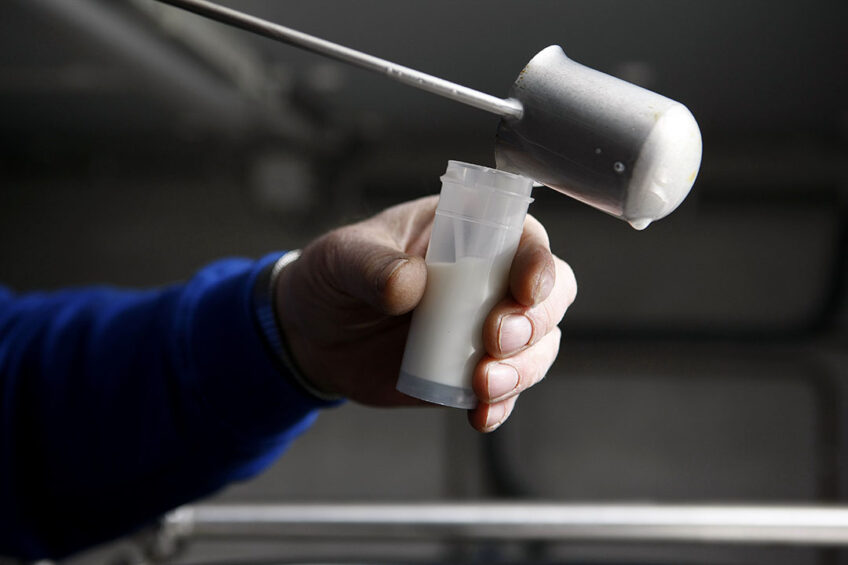 Hygiene and quality of dairy products have become a very important issues after a recent survey report by the Food Safety and Standards Authority of India (FSSAI) found that most of the milk consumed in the country is adulterated.
According to the report, those who handle milk and milk products need to focus more on hygiene and quality standards.
One example of a dairy company focusing on hygiene is a Gurugram, Haryana state based startup, NutriMoo, the company uses state-of-the-art automation to ensure hygiene and innovative standards. NutiMoo co-founder & director, Amit Sharma explains that milk is picked up from farms based in North India and goes through stringent testing processes at multiple levels.
The company processes all its milk procured from farmers at its only milk processing plant in Baghpat, Uttar Pradesh, where it boasts it has a state-of-the-art milk centre for pasteurisation, sterilisation, and homogenisation of milk.
The company promises 100% pure, fresh, hormone-free, and preservative-free dairy and whole food products which it claims are entirely free from any adulteration.
Asking on why they decided to start this venture, a company official says India faces a shortage of milk which leads to malpractice in production and impure milk is sold as farm fresh milk. In other dairy products too there is widespread adulteration. Low-quality milk laced with adulterants is used to produce cheese and other products.
"With our plant which has a capacity of 50,000 litres per day, we have solved this problem for sure. Currently, we are producing traditional products yogurt, cottage cheese, buttermilk along with and other traditional variants like cow ghee, desi ghee," Sharma added.
Currently, the company is targeting Delhi- National Capital Region and the company is looking to expand its operations all across North India. Apart from selling directly through own website and mobile app available for Android and iOS , the company also has a good presence on E-commerce platforms like Amazon Prime, Flipkart, Swiggy stores and Bigbasket, where they ensure quality control and low turnaround times for freshness.
NutriMoo has a presence in over 500 premium retail stores in Delhi- NCR and is looking to expand it to 2000 outlets in the same region in the months to come. For the last three years, the company has been posting good growth, during the fiscal year 2019-20, the company's revenue stood at USD $5.3 million (INR 40 crore) and it has set a target of USD $15.92 million (INR 120 crore) in the 2020-21 fiscal year.
Speaking on the growth outlook, Sharma said that there is huge potential in the dairy sector. With rising incomes and growing awareness, customers are becoming aware of the need to focus on their wellness and health. Hence, we are seeing more and more customers opting for a healthy lifestyle with quality products.
It is estimated that India's dairy sector revenue is expected to increase to USD $132 billion (INR 10 lakh crore) by FY2021 and the branded value-added products market is estimated to be USD $11.94 billion (INR 90,000 crore).
For more info: NutriMoo