India: Major investment in dairy sector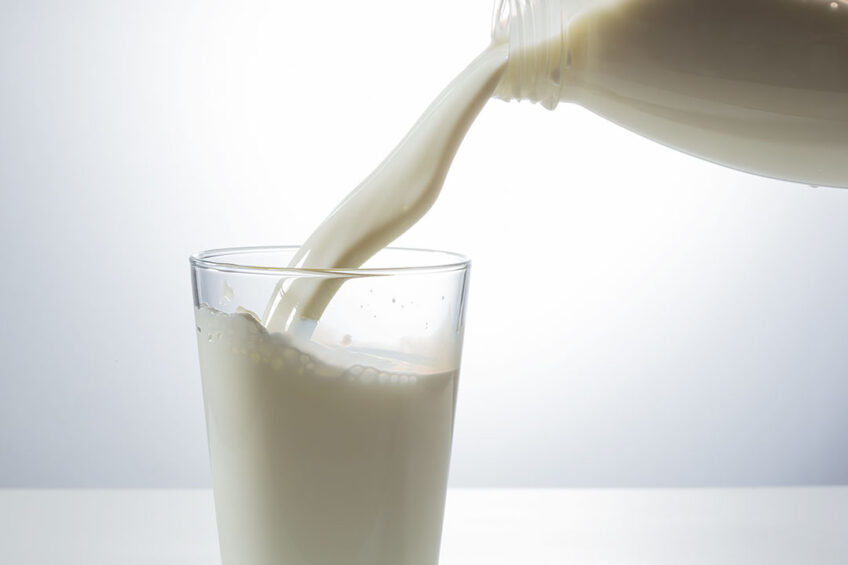 Due to the challenges dairy farmers are facing since the lockdown (25 March 2020), the Indian finance minister Nirmala Sitaraman announced an investment of US$ 2.1 billion (INR 15,000 crore) in the dairy sector.
The Animal Husbandry Infrastructure Development Fund of US$ 2.1 billion (INR 15,000 crore) will be set up with an aim to support private investment in dairy processing, value addition and cattle feed infrastructure. The minister also said that anyone establishing plants for exporting niche dairy products will be given incentives.
Speaking on this development, an economist and leading advocate in agri-food sector Vijay Sardana said the fund will provide a breather for many cooperative dairies as well those needing to revamp processing plants.
The fund will help raise capacity in the Indian dairy industry by 50 million litres or by 50%, which has a dairy capacity of 100-110 million litres of milk and milk-based products, Gujarat Cooperative Milk Marketing Federation's (also known as Amul) managing director R S Sodhi said.
New scheme
To offset the economic impact of Covid-19 on the dairy sector, the Ministry of Fisheries, Animal Husbandry and Dairying introduced a new scheme 'Interest subvention on Working Capital Loans for Dairy sector' to support dairy cooperatives and farmer producer organizations' working capital needs engaged in dairy activities (SDC&FPO) for implementation during 2020-21.
The interest subvention will be given on working capital loans taken from scheduled commercial banks, rural banks, cooperative banks and financial institutions between 1 April 2020 and 31 March 2021 by cooperatives or FPOs for conversion of milk into conserved commodities and other milk products.
The scheme implemented through National Dairy Development Board (NDDB) has made provisions for providing interest subvention of 2% per annum, with an additional incentive of 2% per annum interest subvention to be given in case of prompt and timely repayment/interest servicing. In addition, this scheme will unlock USD $665 million (INR 5,000 crore), benefitting 20 million farmers.
This will help to ease the working capital crisis for handling surplus milk and enable timely payment to the farmers. Due to Covid-19, a large number of small private dairies are reported to have closed operations resulting in diversion of milk to cooperatives.
The government also aims to increase the competitiveness and profitability in the dairy sector with private investments so that it also supports rural income and jobs.