New fund to add 50% more dairy capacity in India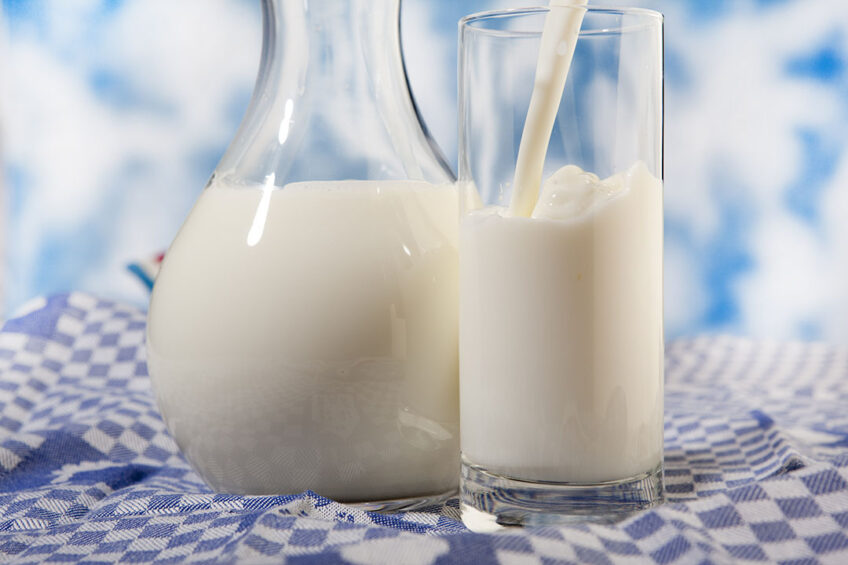 In order to support and enhance dairy production in the country, the Indian government has announced setting up an Animal Husbandry Infrastructure Development Fund (AHIDF) under which a total of US $2 billion (INR 1500 billion) will be invested.
Speaking on this development managing director, R S Sodhi of India's biggest milk co-operative, Gujarat Cooperative Milk Marketing Federation (GCMMF), also known as Amul, said that the funds will help Indian dairy sector to increase the capacity by over 50%.
The fund infusion will also help create three million employments and will also boost the rural economy as well as boost production and exports of several value added products.
More milk produced
Recently, the Indian dairy minister, Giriraj Singh while launching the guidelines for the implementation of AHIDF said that by 2024, the milk production is expected to reach 330 million tones, as compared to 188 million tonnes produced in 2019.
With government's approval for a dairy dedicated fund, Amul will add another 50 million litres to its capacity after the AHIDF is fully implemented, currently it is at 38 million liters, Sodhi stressed.
Sodhi also welcomed the government's scheme for interest subvention at 2% per annum to dairy cooperatives for 2020-21 which is aimed at unlocking US$666 million additional liquidity, benefitting 20 million farmers.
The government's move to include animal husbandry and dairy for issuance of kisan credit cards will also help Amul's 3.6 million farmer members as they can now benefit from loans up to US $4000, Sodhi underlined.
Commenting on the importance of the fund, the minister said, "Millions of farmers will be benefited once the infrastructure is created and more milk will be processed. This will also increase export of dairy products. India needs to go up to the standards of countries like New Zealand in the dairy sector."
Under the new dairy fund, the government is planning to bring 40% of the milk to the processing sector; as compared to 20%-25% mil in the processing sector today.
AHIDF is a first type of scheme and has huge potential waiting to be unlocked for the private sector.
The minister of Fisheries, Animal Husbandry & Dairying said in a statement that by using the AHIDF, processing plants can also be established for fodder.