Russia awaits green light for dairy exports to China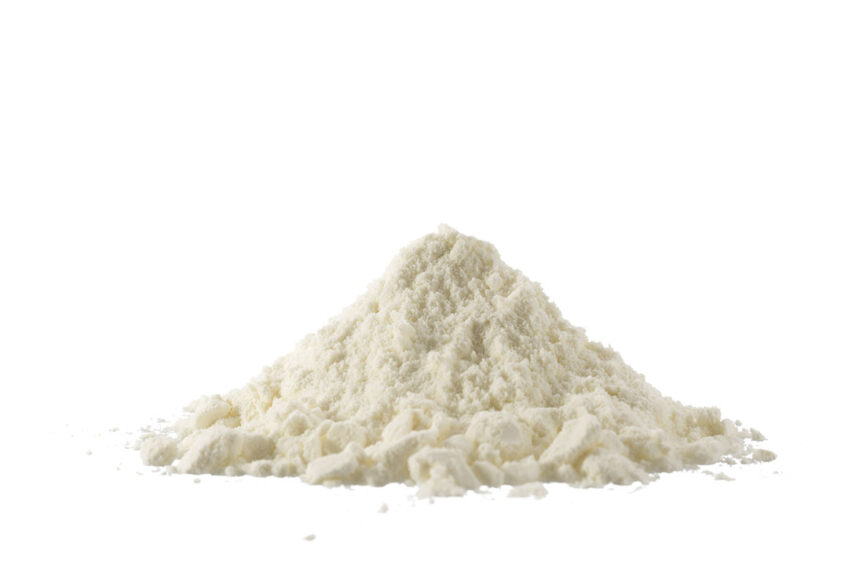 Russian companies could get a green light to export new categories of dairy products – whole and skim milk powder – to China already in autumn of 2020.
This was announced by Roman Chekushev, director of the Russian Agricultural Ministry's export development department recently during an online conference, Russian magazine Agroinvestor reported. This should help Russian companies to boost export supplies to China, according to sources.
Dry powder could become a top priority in terms of Russian dairy exports to China.
The opening of the Chinese markets for new products could help Russian companies increase sales, and improve profitability, said Artem Belov, director of the Russian union of dairy producers Soyuzmoloko. This could become especially important for Russian companies since the domestic market sales have been unstable recently.
"Dry powder could become a top priority in terms of Russian dairy exports to China, as we have it in growing quantities in Russia thanks to the modernisation of cheese plants. China is the main sales market for dry powder [in the world]," Belov added.
Russian veterinary body Rosselhoznadzor and General Administration of China signed an agreement on mutual trade of dairy products in November of 2018. That agreement, however, did not include dry powder.
No doubt milk whey will be exported to China, said Alexey Gruzdev, managing partner of the Moscow-based think tank Streda Consulting. Companies are waiting for a green light to begin shipping large product quantities, he added.
Russian export of powdered milk has been shrinking in recent years. In 2019, the country exported 1,670 tonnes of powdered milk compared to 2,260 tonnes in 2017. The opening of the Chinese market could reverse the negative dynamics, commented Marina Petrova, director of the Russian consulting agency Petrova Five Consulting.
"Russian companies have accumulated large stocks of powdered milk. It should be taken into account that market conditions would not be very favourable in autumn, and trade deals with China are not going to be very profitable, but for Russia, it is important to make a name and begin conquering foreign markets," Petrova added.
Dairy export is disappointing
Russia's President Vladimir Putin set the task to boost agricultural exports from Russia from $ 23 billion in 2018 to $45 billion in 2025. The dairy industry is considered a segment where significant growth in export suppliers can be achieved. In 2018, Russia exported dairy products to a value of $235 million.
According to Stefan Durr, President of the Russian Ekoniva Group, this figure could reach $1 billion by 2025. He said that the most promising regions for Russian dairy exports include China, Vietnam, Korea, the Middle East, and possibly African countries.
However, in 2019 Russian dairy exports actually shrank by 7% compared to the previous year, the Russian Federal Statistical Service estimated. Russian butter export was falling between 2017 and 2019, while fermented dairy products remained flat. Some growth has been seen in the cheese segment, but the main sales markets are still the post-Soviet countries.