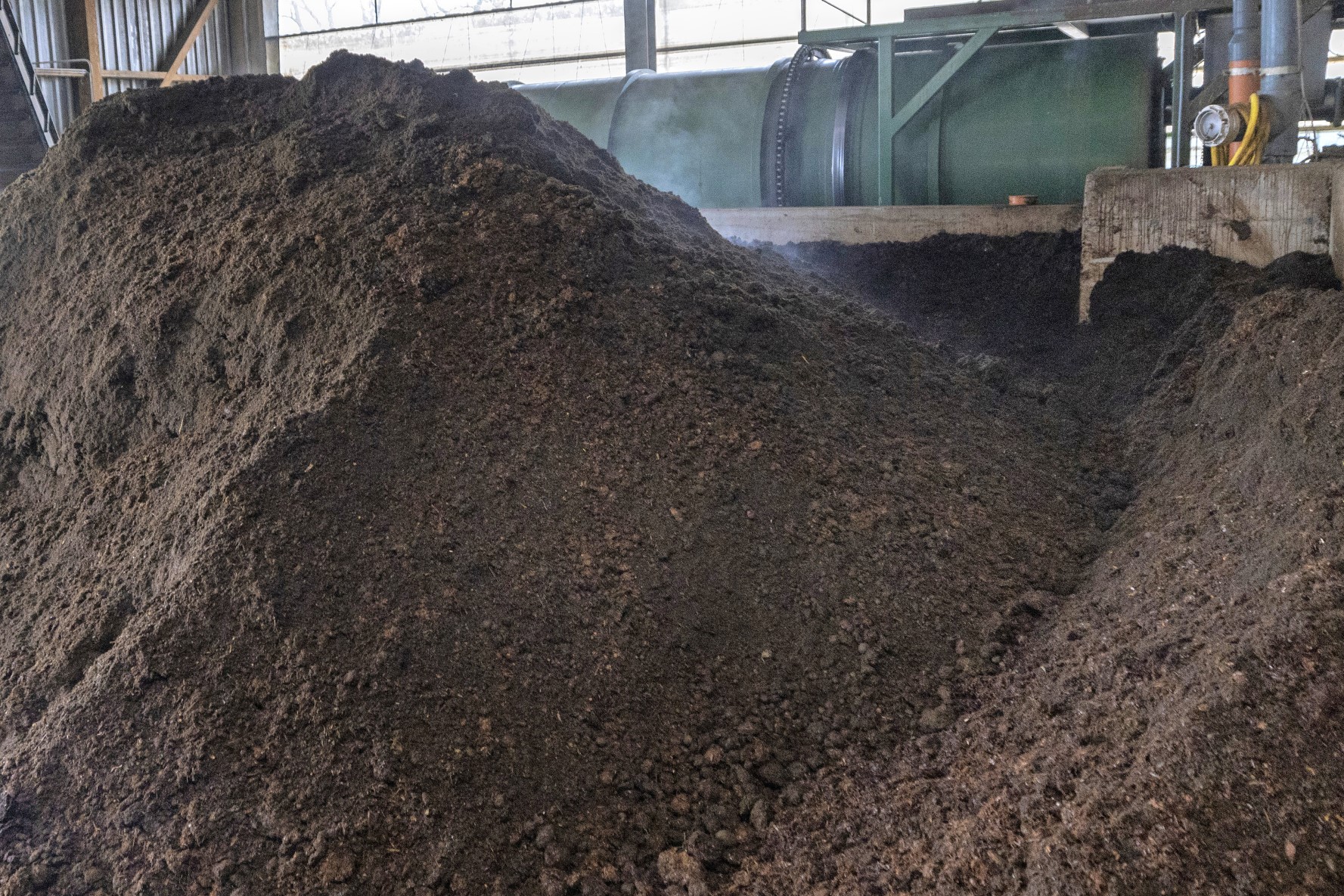 For Natzke, the tireless pursuit of success is fueled by preparedness, as well as an openness to step into opportunities when they present themselves.
Take the bedding change, for example. Last year, Wayside Dairy implemented an entirely new bedding system to their 2,100-cow dairy, when they said farewell to the sand they had handled for years and introduced dried manure solids into the stalls. It wasn't an overnight change. Jeremy explains that they did this in phases, learning along the way.
"We did it one group at a time, where we would take out the sand and then start filling the beds with the solids," he says. "It took about a 2-month process to do that, and we could adjust for every pen."
Each group change was an opportunity to learn. Here are 3 things Natzke learned:
1. Leaving a sand stall base
Jeremy says one of the challenges he came across was determining how much sand to pull out before putting dried solids in. He found that leaving a solid base of sand, deep enough that it would not get mixed in with the solids, provided a good foundation for the stall, saved some labour in digging it out and also helped to balance the amount of solids he had available at that time as the drier was starting up.
2. Solids don't flow like sand
"As we got to scraping the material we found out that it doesn't flow quite like sand does," Natzke says. "We actually had to do some adding of water to make it flow through the manure channel. Otherwise the grates that we scraped the manure through would get pushed up a little bit because there was so much dry product going in."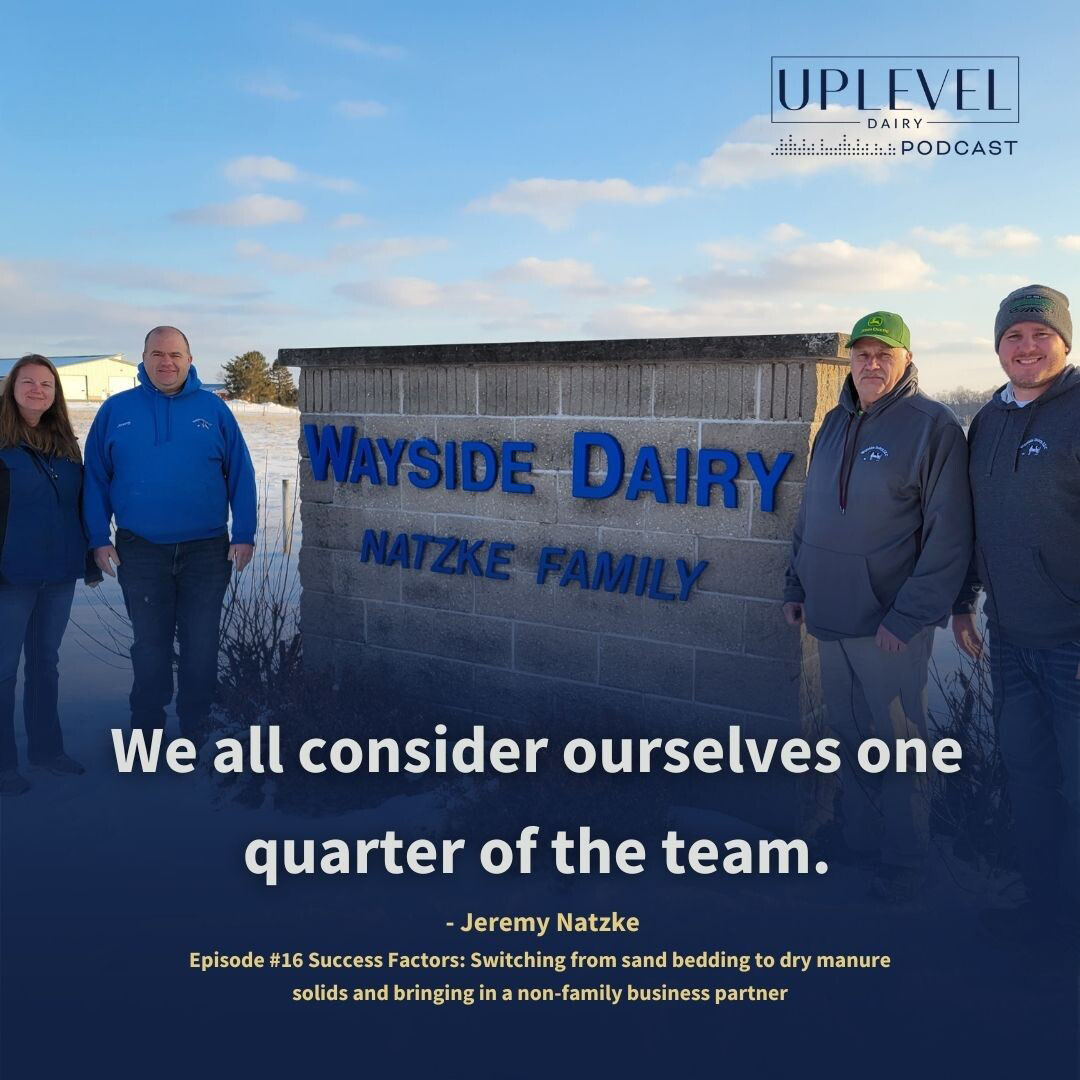 3. Leveling solids in stalls
"One thing we learned early on is that we need to level. We had a straight pipe leveler that we used for sand, and that didn't have a lot of down pressure on it and so we figured out early on that we needed to purchase a leveler."
A local equipment manufacturer, Fritsch Equipment Corp., was able to provide the solution.
"It's like a mechanical leveler. It's almost like a facer that goes into the bedding, and it really smooths it out, kind of fluffs it up a little bit."
This creates a nice level bed that cows want to lay down on, and Jeremy has noticed the difference in stall use since bringing this attachment into their stall maintenance protocol.
Now, a year into it, the cows and team at Wayside Dairy have adjusted well and they are finding successes to celebrate along the way, like getting closer to their milk quality goals.
Successful implementation of this bedding change required: Time. Patience. Agility. Communication. Planning. Preparation. Really, any change requires these attributes.
Hear more from Jeremy Natzke on the Uplevel Dairy Podcast here