Continued efforts to eradicate M. bovis in NZ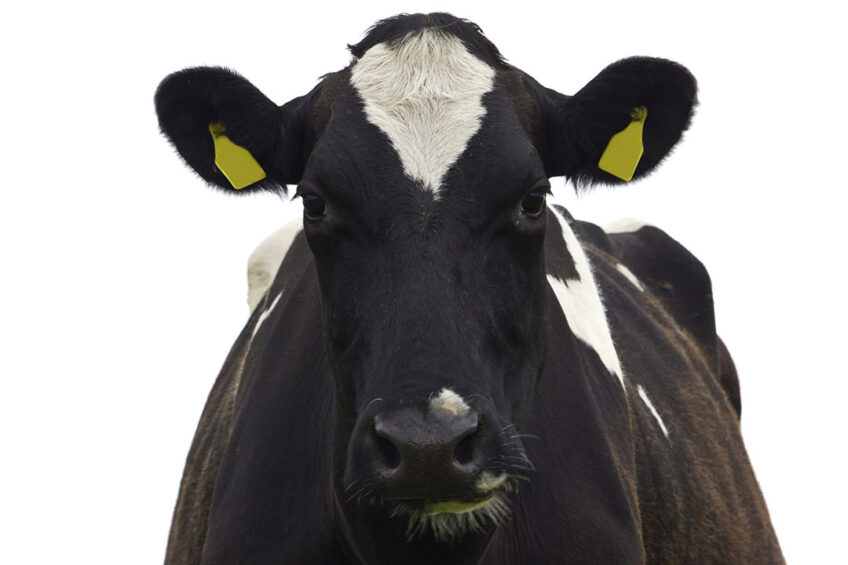 New Zealand has increased activity of the M. bovis Programme in the lead up to autumn and winter stock movements to limit the risk of disease spread, and to give farmers as much certainty as possible heading into this busy period in the farming calendar.
This is according to Biosecurity New Zealand, part of the Ministry for Primary Industries.
Extra staff added
An increase in the surveillance resource at the end of last year, allowing surveillance to be carried out at a faster pace, led to a backlog of properties, both high and low risk that needed to be looked into. A special team of over 30 extra staff has been established and to date 111 of the 300 high risk farms have been contacted and 56 Notices of Direction triggered.
Movement restrictions
For farmers affected by M. bovis, being unable to move animals as expected presents very real challenges. The M. bovis Programme works very closely with farmers under movement restrictions to ensure the health and well-being of their animals, for example, if farmers need extra feed we will make sure that is brought in, at the Programme's expense.
2019 eradication plan
In April, the 3 partners working to eradicate Mycoplasma bovis (M. bovis) have reaffirmed their commitment to achieving eradication and supporting farmers through the eradication process. The Ministry for Primary Industries (MPI), DairyNZ and Beef + Lamb New Zealand released the 2019 M. bovis National Plan at a meeting with farmers in Hamilton. The plan sets out 3 clear goals:
– To eradicate M. bovis from New Zealand
– To reduce the impact of the disease and the eradication programme for everyone affected
– To leave New Zealand's biosecurity system stronger.
New classifications introduced
To date there have been 167 infected properties. The 3 new classifications introduced in April 2019 are:
– Confirmed properties: All properties over time that have been determined to have had Mycoplasma bovis. All confirmed properties have been or will be depopulated.
– Active properties: Properties with Mycoplasma bovis that are currently under a Restricted Place Notice, and are pending or going through depopulation and cleaning and disinfection.
– Cleared properties: Properties that have had Mycoplasma bovis and have been depopulated, cleaned and disinfected, and have had restrictions lifted.