SURVEY: Help us! Health Tool launching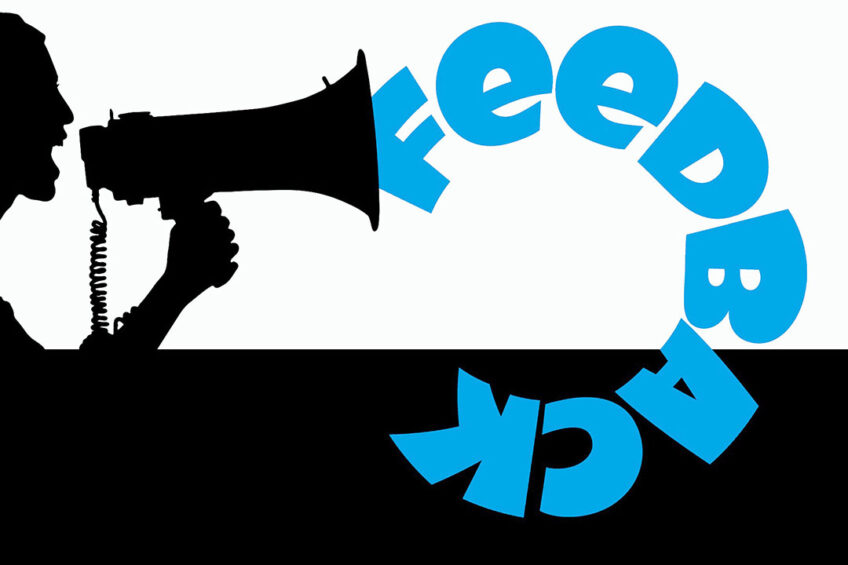 Soon Dairy Global will launch a Health Tool on dairyglobal.net. This tool will feature the main dairy cow diseases. But while we are working away to provide you with the most current and up-to date information that will feature in this Health Tool, we would also like YOUR input.
We are currently running a survey to find out more about you and your experiences with dairy cattle diseases.
The health tool will feature the most common dairy cattle diseases worldwide, from mastitis to milk fever and much more. We would like to ask you a few questions for some feedback to get a better picture of which diseases are the most common.
We have 8 questions; the survey will take you less than 3 minutes. We really appreciate your input, simply click on the link below to fill out your answers:
Click here to fill out the Dairy Global Health Tool Survey
Thank you for your input! Watch this space for the soon to come Health Tool!