Jersey Island's chief veterinary officer, Susana Ramos, who only took up the role 2 weeks ago, said botulism was their main suspect throughout the investigation. Over the duration of just a few days, the 100 cows all of the Jersey breed, which were part of the main milking herd at Woodlands Farm on the island, fell ill and died, while the young stock and dry cows were unaffected. It is thought that the feed the cows ate may have been contaminated. Samples were sent off for analysis.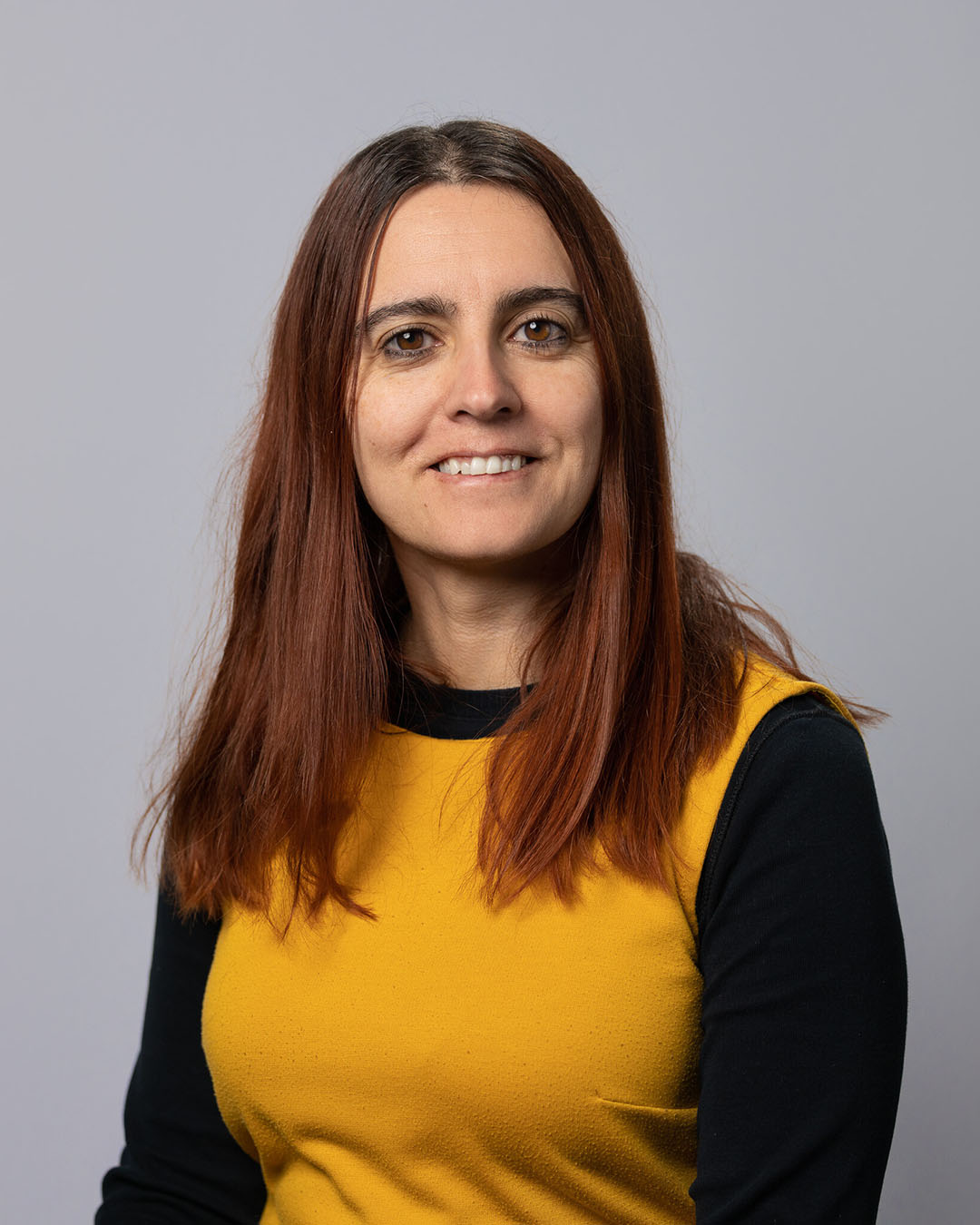 Jersey is a small island in the Channel Islands, just north of France, and is home to the worldwide famous Jersey breed of cattle. All milk collected from the farm, and other dairy farms on that particular day in December 2022, amounting to 33,000 litres, was disposed of as a precaution.
Feed test results – botulism
Although the results of the government-commissioned tests on the cattle feed have found no toxins present, toxin-producing bacteria were cultured from samples.
"Botulism has been our main working theory throughout. It's characterised by progressive muscle weakness. Cattle are extremely sensitive to the toxin, and in most cases, it is fatal," said Ramos, adding, "Botulism is notoriously hard to test for. Diagnosis is often based primarily on the clinical signs and by ruling out other possible causes."
She noted that despite no toxin being found, there was the presence of bacterial spores. "We believe that these results, coupled with the exclusion of notifiable diseases, and the signs reported at the time at the farm, all combine to suggest botulism as the most likely cause of death," she said.
The results of the feed sampling, analysed by scientists in the UK, came through to the government of Jersey last week.
Jersey's director of Natural Environment, Willie Peggie, added: "We have been able to rule out a number of causes by process of elimination, but have not been able to identify the toxin. We were aware from the outset that a conclusive laboratory result might not be achievable. We have no reason to believe that there is any further risk to animals or any risk to the general public," he added.
Dairy food chain
All the dead cattle were disposed of at the animal carcass incinerator on the island and did not enter the food chain.
At the time of death, Jersey's Minister for the Environment, Deputy Jonathan Renouf, said: "I'm reassured to hear that no milk from the specifically affected sub herd has entered the food chain and that every precaution has been taken to safeguard public and animal health. Discussions are underway about how best to dispose of the milk currently in storage. I'm thankful to the local vets, government of Jersey officials, and fellow farmers who have responded," he said.