A sneak peek! Find out more about the upcoming Dairy Global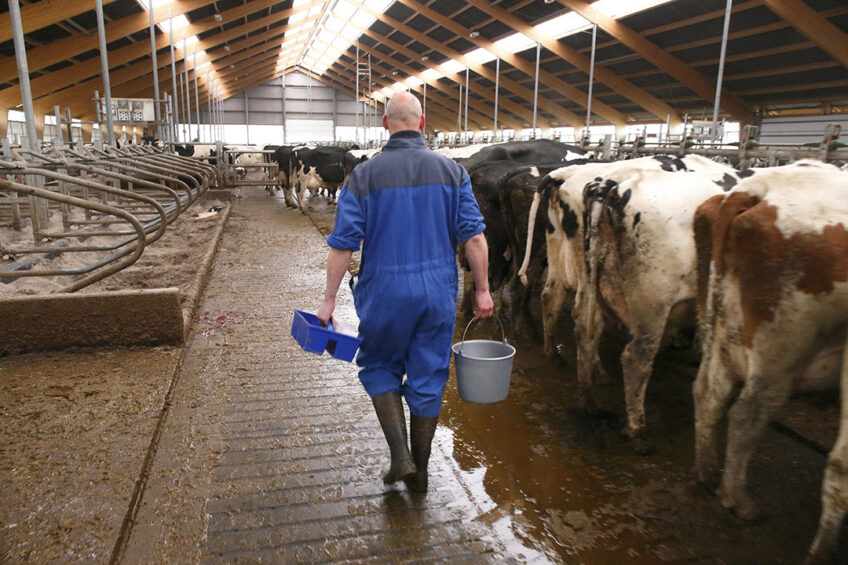 The upcoming edition of Dairy Global, number 3, boasts many topics and looks at the themes: Cow nutrition, hoof health and grassland management. Let's take a little sneak peek at some of the reports that this edition will feature…
• This issue will look at the latest findings on how to meet the challenges and increase use of pasture while protecting milk quantity and quality, we will hear from experts around the world. This article will look at many aspects including grazing on farms with high stocking densities, fresh grass allowance and the environmental impacts.
• Maximising the use of grazed grass is a key part of milk production when it comes to dairy cows. Here we look at how farmers can maximise the use of grazed grass and some guidelines to try and reduce the cost of milk production.
• Livestock emissions is a very hot topic since there is much room to reduce methane emissions, in this article we will dive into current research findings and also look at what other methods are out there to reduce methane emissions.
• Hoof Health, needless to say is a very important topic on-farm as its economic impact can be a major blow to any farm. In this edition we discuss prevention and control measures that can be adopted to minimise losses and improve animal production.
• Covid-19 – with so many industries affected, what does it mean for the dairy sector in Europe? We look into the impact of Covid-19 on the European dairy industry.
We aim to keep you abreast of all the latest dairy industry developments and knowledge. So be sure to catch this next edition for these topics and many more. This edition will be available in August, don't miss it!