USDA funds collaboration to reduce methane
The Nature Conservancy, the Innovation Center for US Dairy, and the Institute for Feed Education and Research are launching a 3-year project to explore innovative feed management strategies that can reduce enteric methane emissions in dairy cattle. The USDA recently announced a US$537,440 award for this project. With project partner resource contributions, the project will total more than US$800,000. Working with up to 10 dairy farms in Michigan and Wisconsin, this project will combine on-farm trials and demonstrations of emerging technologies with strategic engagement of critical stakeholders including farmers, farm advisors, industry, carbon market players, and regulators for scaling the adoption of feed management strategies.
Dinnissen and Ottevanger announce partnership
Dinnissen Process Technology and Ottevanger Milling Engineers have formed a strategic alliance through a participation in Dinnissen by Bolster Investment Partners and Triott Group, the holding company which Ottevanger forms a part of. The collaboration allows Dinnissen to focus more on high-end processing solutions for food, dairy, chemicals, pet food and pharma. This step fits in with the ambition of the companies to realise value creation, continuity and growth in a sustainable way.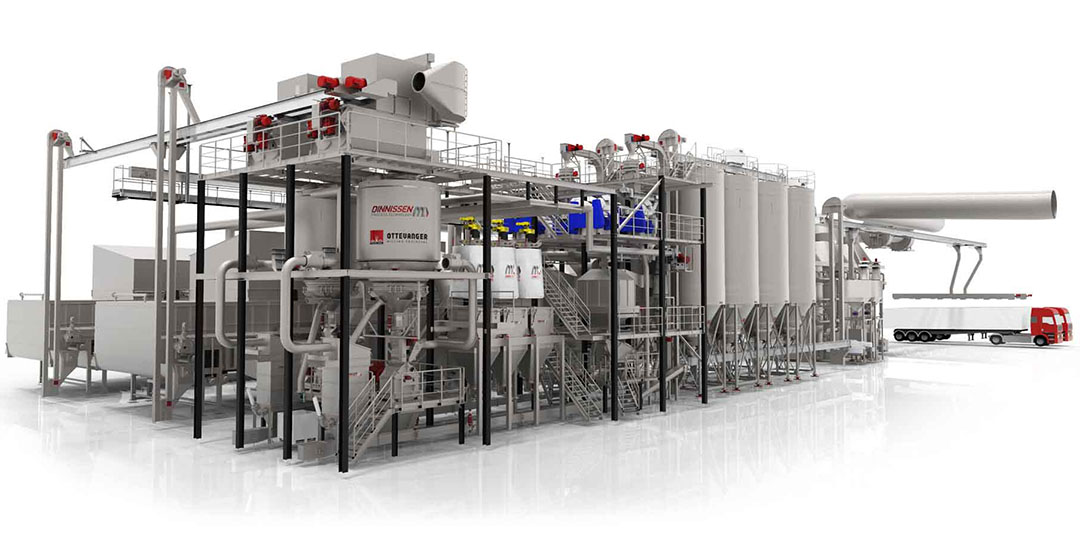 Future26: Arla Foods launches new strategy
The European dairy cooperative, Arla Foods, has unveiled its new 5-year strategy to cement its commitment to create sustainable dairy production and to grow its business responsibly. In the next 5 years, Arla is prepared to increase its investments by more than 40% to €4 billion focused on sustainability, digitalisation, new production technologies and product development while also increasing its dividend to €1 billion to support its farm owners on their sustainability journey.
UFAC-UK partners with University of Nottingham
Nutrition and supplement company, UFAC-UK, has partnered with the University of Nottingham for a Centre for Innovation Excellence in Livestock (CIEL) supported research project focussed on the development of a new approach to feeding ruminants. Utilising the research capabilities within the Centre for Dairy Science Innovation at Nottingham University, the project aims to improve productivity and sustainability, and enhance animal health and welfare. The research will be led by Professor of Dairy Science, Phil Garnsworthy, who is renowned worldwide for his work on dairy cow nutrition, and the efficiency of feed utilisation for milk production.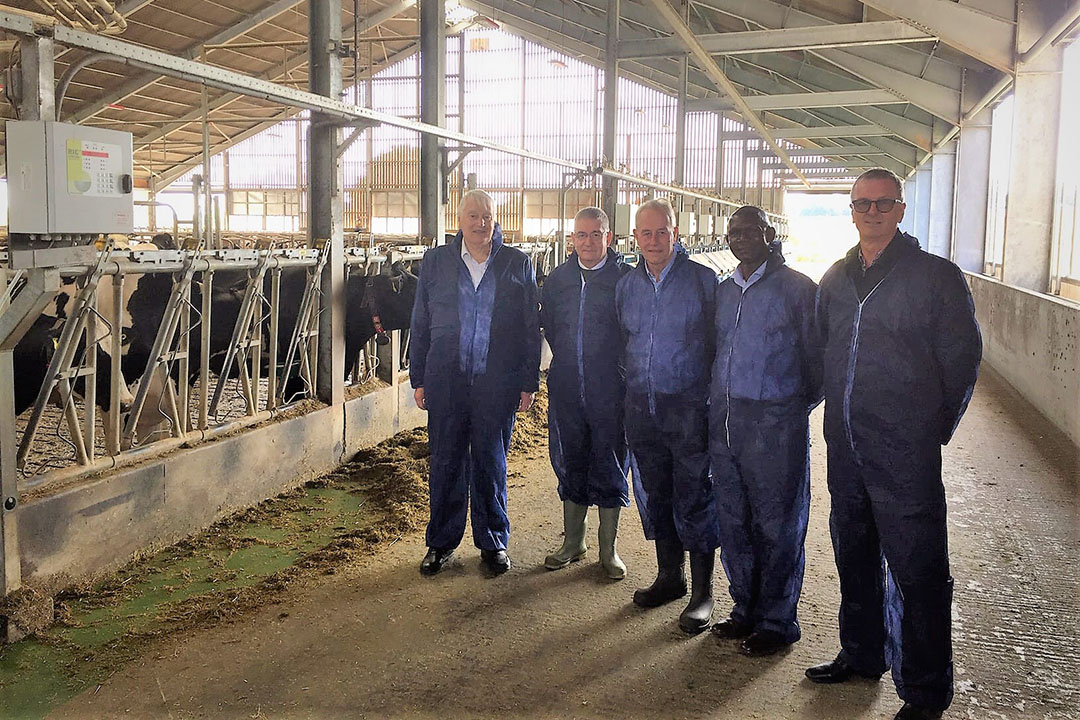 DSM plans new production site for Bovaer
At COP26 in Glasgow, Royal DSM announced that it is planning to realise large-scale production capacity for its novel methane-reducing feed additive for ruminants, Bovaer, with a new plant at its existing site in Dalry, Scotland, supported by Scottish Enterprise. As emphasised by the First Minister of Scotland at the announcement, Scotland offers a welcoming and supportive environment for innovation and production, and is leading the way for a net-zero future. In early September 2021, DSM received full regulatory approvals in Brazil and Chile for this feed additive. DSM can help make a sizeable reduction in emissions from farms by changing the feed that animals eat every day.
MSD: Flexible new packaging for calf scour vaccine
MSD Animal Health is introducing more durable product packaging for Bovilis Rotavec Corona to further improve the vaccine's usage convenience, economics and environmental credentials. Bovilis Rotavec Corona is used for the active immunisation of pregnant cows and heifers. Cattle are vaccinated 12-3 weeks pre-calving to raise antibodies against rotavirus, coronavirus and E. coli F5 (K99). Calves gain protection by drinking the fortified colostrum from their vaccinated mothers. The vaccine product packaging is being transitioned from glass vials to polyethylene terephthalate (PET), a lightweight commercial plastic widely used for durably packaging pharmaceuticals. PET has a significantly smaller production, transportation and disposal carbon footprint compared to glass, requiring less energy to produce.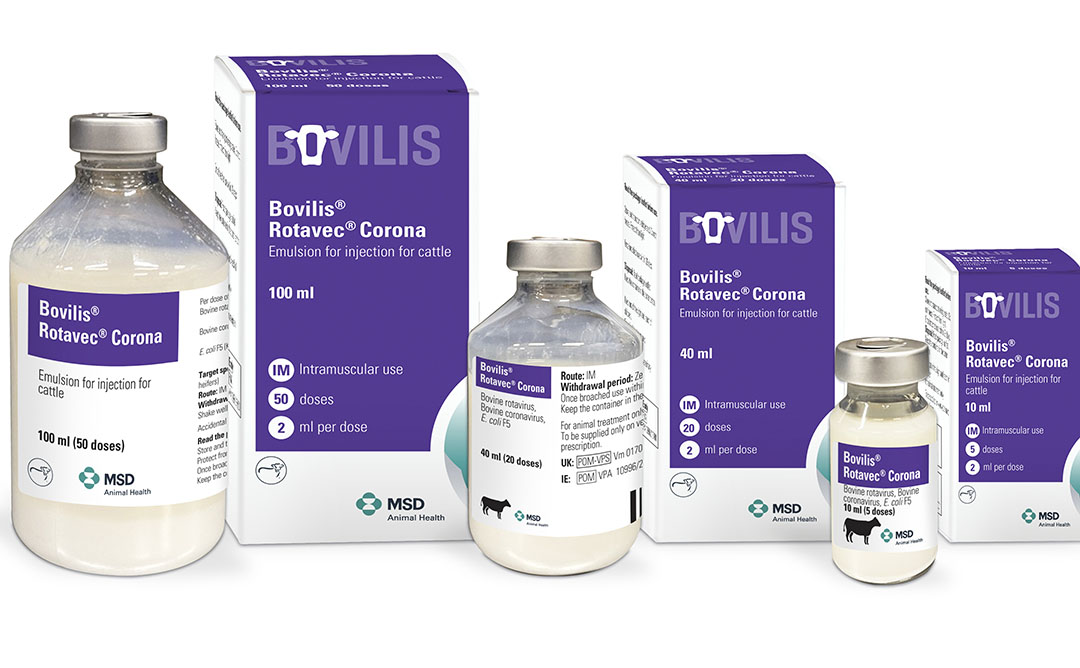 Arla Foods UK: 50% growth of organic dairy by 2026
Farmer-owned Arla Foods, the UK's largest dairy coop, has set a new target to achieve more than 50% growth across its UK organic retail and foodservice business in the next five years. This will see the size of Arla's annual organic dairy business in the UK grow from 180 to 270 million litres. The move is being announced as the organic food category emerges as one of the strongest grocery sectors during the last 12 months, with sales growing by 9.4%, compared to just 5.6% for its non-organic counterparts. Arla's new Organic 2.0 standards, which was also announced, sets out the specific criteria its organic farmers must meet from January. This is being introduced to add even more value to the organic dairy products and to give consumers a relevant and forward-thinking offering in an increasingly competitive category.
Lallemand Animal Nutrition launches new bedding conditioner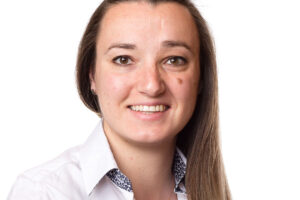 A new bacterial bedding conditioner, which can help improve the cubicle environment, cow comfort and welfare, has been launched by Lallemand Animal Nutrition at TotalDairy. Speaking at the launch, Lientjie Colahan, animal environment products manager, explained that the new biological bedding conditioner, EazyBed PRO, "utilises a blend of bacteria and enzymes to encourage the growth of positive microorganisms in the bedding area, which can then outcompete the bad bacteria." Colahan added: "The resulting improvement in the cubicle environment can help reduce somatic cell counts and cases of environmental origin mastitis."
RABI welcomes visitors to the Winter Fair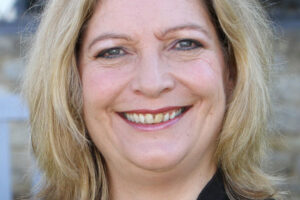 Leading farming charity, RABI, will be welcoming visitors to their stand at the Royal Welsh Winter Fair on 29-30 November 2021 at the showground at Llanelwedd. The charity is looking forward to meeting old and new acquaintances from across the farming community and encourages everyone to come along and meet members of the Oxford and regional team. Linda Jones, RABI regional manager for Wales, anticipates this year's event being extra special. "The farming community in Wales has missed out on so many of the big social events over the past few years. We know that these occasions are particularly important for farming people who can frequently work in isolation."
AFBI partners up to improve nitrogen use efficiency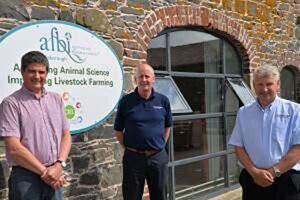 Two of Northern Ireland's leading animal nutrition companies, John Thompsons and Sons and Trouw Nutrition, are partnering with scientists at AFBI to develop strategies to improve nitrogen use efficiency by dairy cows. DAERA, supported by co-funding from John Thompsons and Sons and Trouw Nutrition, have commissioned AFBI to conduct a wide ranging research programme which is designed to identify strategies to improve nitrogen use efficiency in dairy cows. Work which will be undertaken includes reviewing existing scientific literature to identify relationships between dietary protein and ammonia excretion from manures, research on protein feeding, protein feeding systems adopted in Europe, and approaches to assess the protein status of cows based on the analysis of milk, blood and manure.
ADM unveils nutrition lab in Switzerland
ADM announced the opening of its new animal nutrition laboratory located in Rolle, Switzerland, at the heart of the Swiss Food & Nutrition Valley. The new lab will support the development of science-based feed additives to meet customer needs for petfood, aquaculture and livestock species worldwide. The team of scientists will accelerate the development of innovative products to address some of the main challenges of animal production with sustainability at the forefront. The lab will support the creation of new products to meet the sustainability ambitions of ADM's Animal Nutrition business. The research pipeline aims to address some of the main animal production challenges that can mitigate environmental impact, with recent examples being the development of feed additives including plant extracts to reduce methane emission in ruminants, and enzymes to improve feed efficiency across all species.