Mumbai dairy farmers raise red flag over delayed feed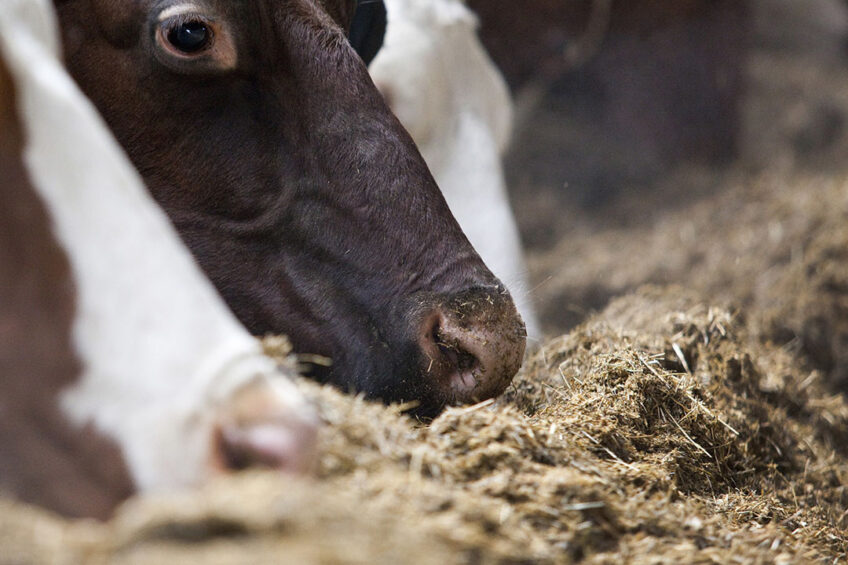 The Indian city, Mumbai which has over 17,000 dairy cattle is now facing animal feed availability issues because of the extended 21-day lockdown, which is until 30 April 2020.
A dairy farm owner based in Mumbai said that fodder for animals has decreased as transportation has ceased, even the factories producing animal feed have shut down.
Because this happened very quickly there was no time to stock the feed and fodder. However, we believe the government will ease some rules, the dairy farm owner stressed.
Milking problems and higher costs
One cattle owner, who owns 250 cattle has said about 365 dairy farmers in Aarey, a milk colony, are forced to rely on each other to feed their animals. We can manage for few days but we have to give a proper diet for dairy animals, otherwise milking will fall drastically.
Dairy farmer Suresh Pandey said that daily each dairy animal require 18-20 kg of feed and if things don't improve in the next few days, we will have to approach the government. Some of the farms are getting fodder but at triple the rate. Previously it cost USD $200 (INR 15,000) for delivered cattle feed to the Aarey colony, and now its USD $ 600 (INR 45,000) for the same amount. How can we or our cattle survive with such a high rate, the state or the central government should do something, Pandey added.
There is little hope for small dairy farmers to survive this crisis.
Pandey stated, "With all the restaurants and shops shut, the requirement of milk has gone down drastically. Over 60% of our milk has been sold to these shops and the 40% goes to the local customer. Due to the lockdown, milk prices are now hovering at USD 0.65 cents (INR 40) per litre." Pandey further added that there is little hope for small dairy farmers to survive this crisis.
Currently, 25% of the milk supplied to Mumbai is sourced from the Aarey milk colony. On an average, a dairy farmer in Aarey owns about 50 cattle. If the lockdown continues each dairy farm owner stands to lose approximately USD $ 6,500 (INR 500,000) each month on average.