Webinar: More sustainable and profitable milk production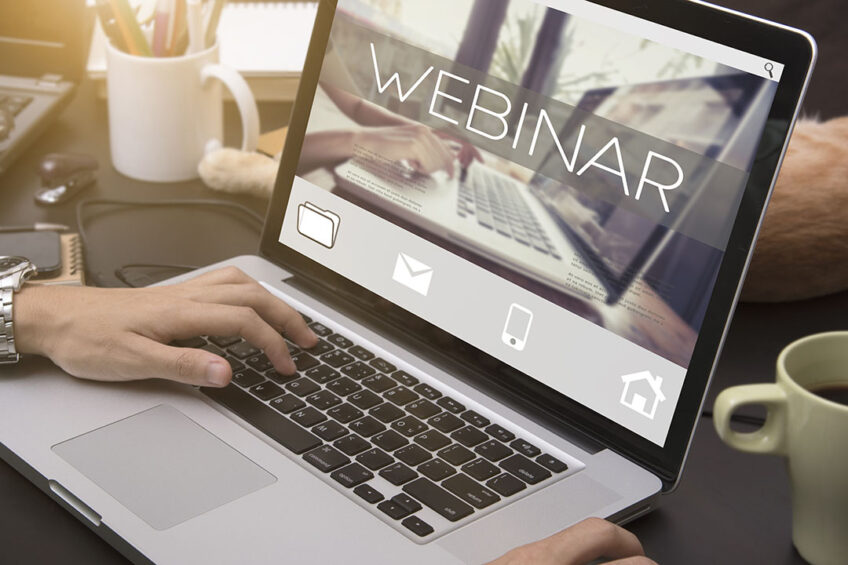 In an exciting upcoming webinar, hosted by Dairy Global in cooperation with Evonik, we will focus on 'Improving Sustainability and Profitability of Milk Production'. Together, we will offer real insights into efficiency and how it impacts health and performance of dairy cows. Don't miss out and register now!
Remaining profitable and running a sustainable operation are crucial points when it comes to successful milk production. As efficiency is a key driver in making milk production more sustainable and more profitable, the focus of this webinar will be on protein efficiency and how it impacts health and performance of dairy cows. With Evonik's solutions, balancing dairy rations makes milk production more efficient, more sustainable and more profitable.
Register here for the free webinar on 11 June
Our line-up of expert speakers
Mike Hutjens
Professor of Animal Sciences at the University of Illinois and a former president of the American Dairy Science Association. He has authored several papers on dairy topics and received numerous honours for his teaching and public service. He is also the host of monthly Hoards Dairyman webinars.
Claudia Parys
Currently leading the ruminant technical team at Evonik, Claudia has been a ruminant expert for more than 10 years. As ruminant research manager, she worked on amino acid research in dairy cows. A technical support for global sales force, she helps customers to achieve better performance and healthier cows for more sustainable and more profitable milk production. She obtained a PhD at the University of Gießen, Germany, in 2009, taught at the Applied University of Science in Fulda, Germany, and joined Evonik in 2009 as ruminant research manager.
Zana van Dijk, Dairy Global editor
This webinar will be hosted by Zana van Dijk, editor of Dairy Global
Click here to register for this exciting webinar on 11 June, completely for free
Where and when?
The 'Improving Sustainability and Profitability of Milk Production' webinar, hosted by Dairy Global editor Zana van Dijk, will take place live in studio in Amsterdam on Friday 11 June 2021 at 3pm Central European Time. That time corresponds to:
São Paulo, Brazil: 9am
London, UK: 2pm
Moscow, Russia: 3pm
Bangkok, Thailand: 7pm
Beijing, China: 8pm
Tokyo, Japan: 9pm
Melbourne, Australia: 10pm