Webinar on Fertility through nutrition in dairy cows: Register now!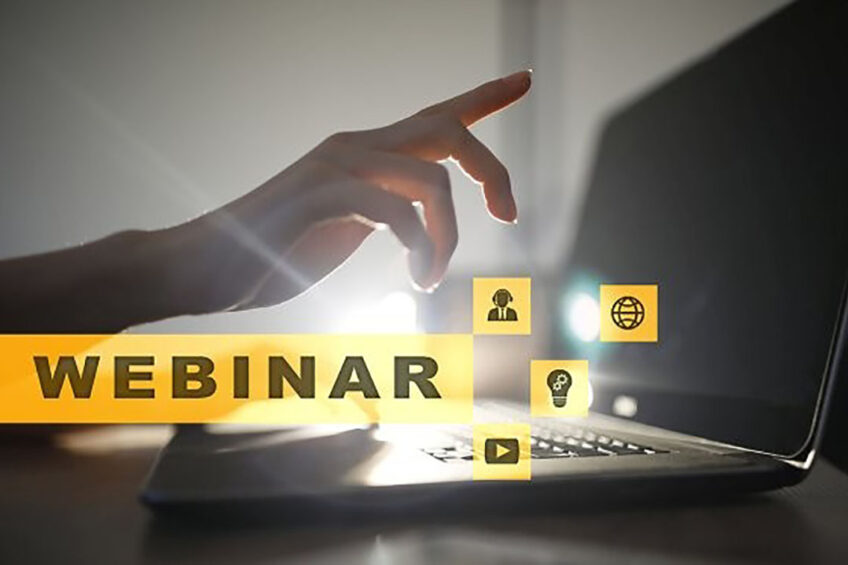 The reproductive performance is important when it comes to the profitability and sustainability of dairy farms. Thus, fertility is a critically important part of milk production. For more insight into this the upcoming webinar, organised by Phileo by Lesaffre, Dairy Global and All About Feed, 3 speakers will give their views on the topic of fertility through nutrition in dairy cows. Don't miss it!
The webinar will take place on Monday 6 July 2020 at 14:00pm CET. Speakers and presentations are as follows:
1. Dr Albert De Vries, PhD, Professor in the Department of Animal Sciences, University of Florida, USA will present on:
Importance of reproduction for profitability and productive lifespan of dairy cattle.
Failure to get pregnant is a major cause of premature culling
Good reproduction is possible and economically valuable
Better reproduction helps to extend productive lifespan of dairy cattle.
2. Dr Jo Leroy, PhD, Professor of Veterinary Physiology, Pathophysiology and Husbandry, University of Antwerp, Belgium will delve into:
Negative energy balance in relation to dairy cow fertility: focusing on what really matters in 20 minutes.
What factors really play a role when discussing about Negative Energy Balance? Looking beyond the difficult calculations
How does metabolic stress affect fertility? The law of mother nature: "Unhealthy cows cannot reproduce"!
Long term effects: The oocyte needs more than 3 months to mature and will remember unhealthy cow conditions many months before!
3. Dr Valentin Nenov, global ruminant manager, Phileo by Lesaffre will present on:
Feeding yeast probiotic for better metabolic adaptation and reproductive performance in dairy cattle.
Effect of yeast probiotic on negative energy balance and systemic inflammation of peripartum dairy cows
Long term effect of yeast probiotic on dairy herd reproductive performance and productivity.
Times
The webinar will take place on Monday 6 July, at 14:00pm Central European Time. That time corresponds to:
São Paulo, Brazil: 9am
London, UK: 1pm
Moscow, Russia: 3pm
Bangkok, Thailand: 7pm
Beijing, China: 8pm
Tokyo, Japan: 9pm
Melbourne, Australia: 10pm