AgriTech Capital announces the release of Aidan Connolly's new book 'The Future of Agriculture'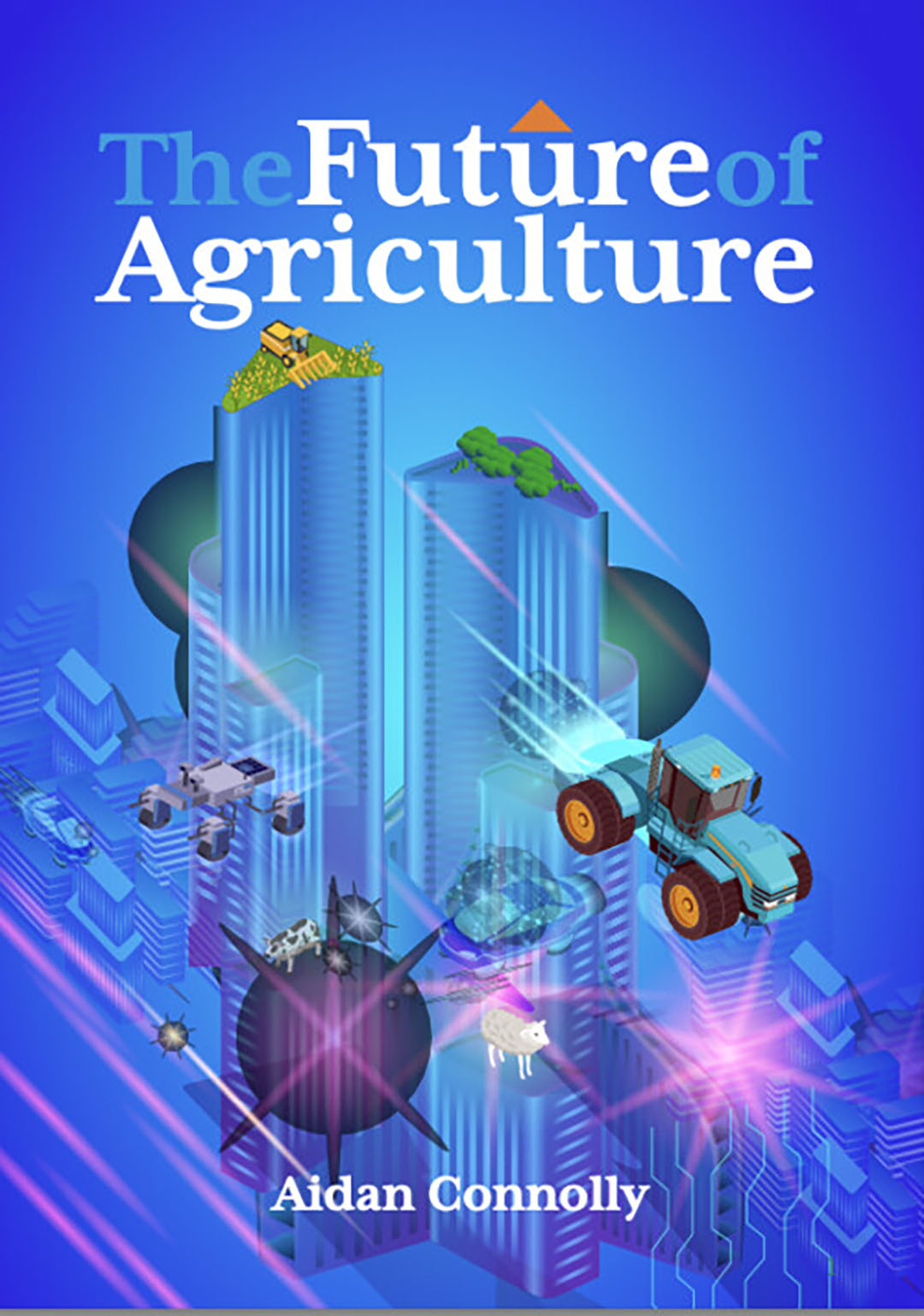 This book is a collection of essays reflecting the challenges and trends in the rapidly changing agriculture sector from a pragmatic and practical perspective. The aim is to offer information that will help readers from a range of backgrounds to find ways to protect, maintain and prudently deploy limited resources; and map technological innovation to produce foods that meet the health and nutrition needs of a burgeoning population; and ensure that food and farming evolve in ways that will also ensure the sustainability of the planet's natural resources. The focus is on practical answers and specific examples, innovative ideas and new concepts, and thought leadership across a rich array of technologies. The book's author, Aidan Connolly, is the president of AgriTech Capital, and has gained 30 years of experience in the agribusiness sector having worked in over 100 countries.
ILDEX Indonesia 2023 preparing for 2023
ILDEX Indonesia 2023 – the 6th International Livestock, Dairy, Meat Processing and Aquaculture Exposition – will open its doors to industry professionals and trade visitors again from 20-22 November 2023. The show will occupy 10,000 sqm at the Indonesia Convention Exhibition in Tangerang, west Jakarta. At the 2022 edition of ILDEX, the organisers registered 250 exhibitors and 8,800 trade visitors.
Nofence to highlight virtual fencing technology at LAMMA 2023
Arable and livestock producers can speak to grazing experts and farmers about the opportunities available when utilising virtual fencing at LAMMA 2023 at stand 7.946 in Hall 7. Nofence uses a combination of GPS, cellular communication, audio signals, and solar power. Using the Nofence smartphone app, virtual fence perimeters can be created and monitored while working with animal behaviour, which allows livestock to graze within set perimeters with no physical fencing. The company has more than 2 years of experience in the UK and says that Nofence has proven to be suitable for both conservation and intensive grazing systems
Adisseo signs agreement for the acquisition of Nor-Feed
The Adisseo group has signed an agreement to acquire Nor-Feed and its subsidiaries, a French group that designs, manufactures and markets plant-based specialty ingredients and plant extracts for animal nutrition.
AFBI explores automation on Northern Irish dairy farms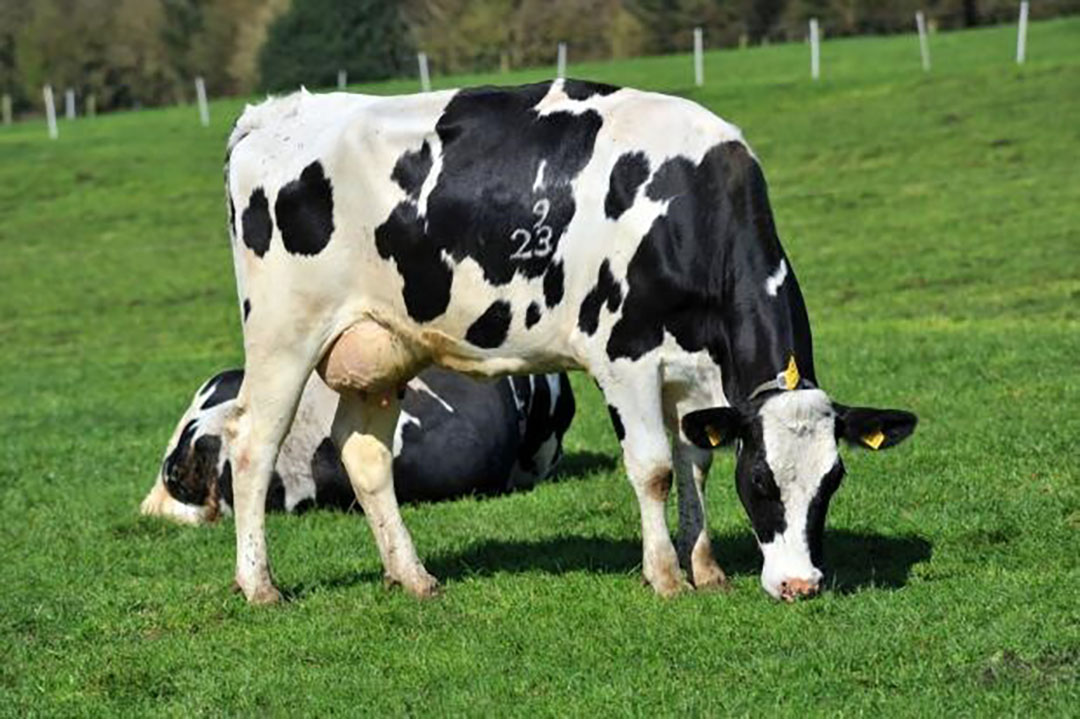 AFBI's AutoDairy project will study the effect of automation on a range of commercial farms. AFBI is recruiting farmers to participate in this project. Northern Ireland dairy farms can participate if they are going to install an automated milking system or a lameness detection system but haven't done so yet. AFBI staff will visit participating farms several times before installation to assess cow welfare, labour and productivity. Results before the installation are then compared to those of a second set of visits after the installation. Farmers interested in participating can contact Laura McAnally (laura.mcanally@afbini.gov.uk).
Agromek reports successful event
This year's Agromek trade fair together with its 542 exhibitors, welcomed 40,015 visitors from 56 countries to MCH Messecenter Herning in Denmark from 29 November to 2 December 2022. The next Agromek will take place on 26 to 29 November 2024.
Dairy farmer Iwan Morgan judge at The National Holstein Show at UK Dairy Day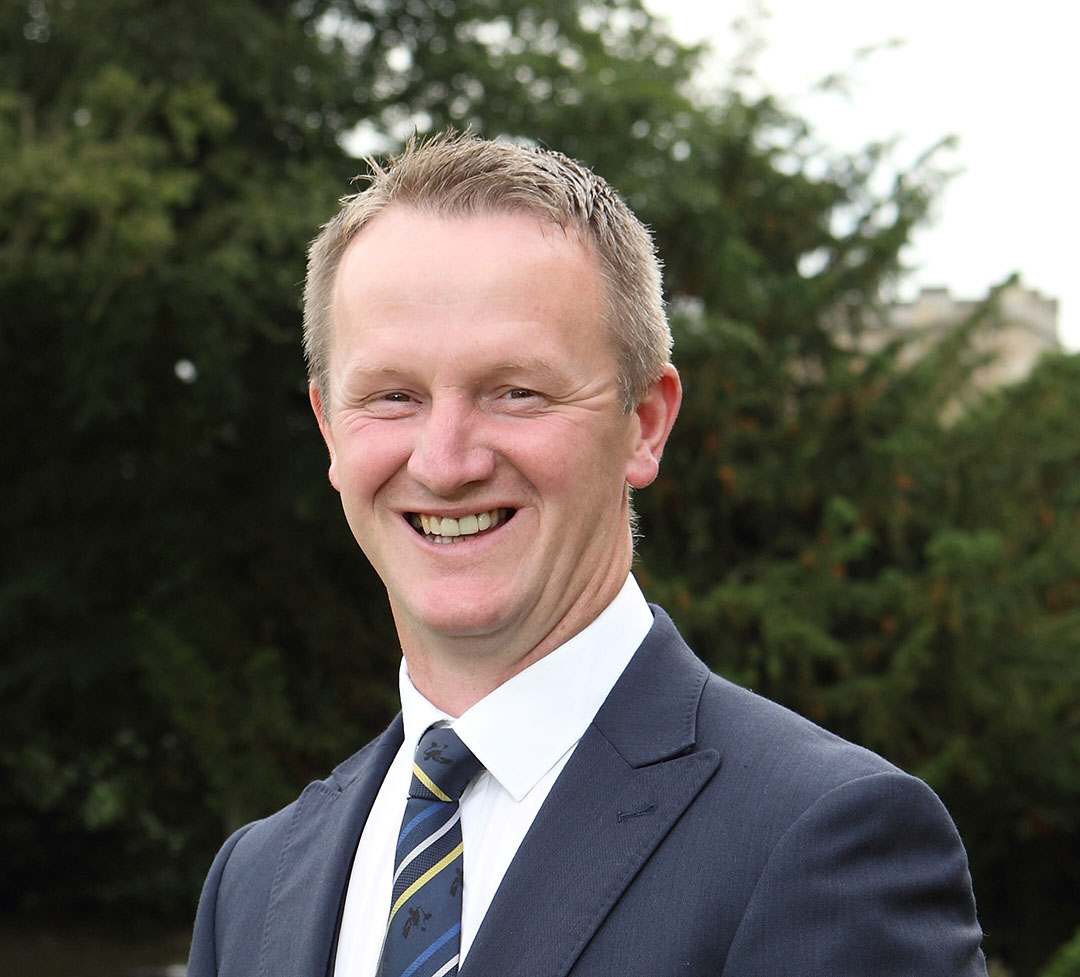 Holstein UK has announced that South Wales dairy farmer, Iwan Morgan, has been appointed as the judge of The National Holstein Show at UK Dairy Day 2023. The 9th UK Dairy Day takes place on 13 September at the International Centre in Telford and is expected to bring together over 300 businesses, over 8,000 visitors, leading suppliers, dairy farmers and industry representatives. Iwan and his father Edward run the Erie herd of 150 Holsteins and 30 Jerseys. Iwan is experienced in the show ring, having judged all dairy breeds at many shows locally and internationally.
2023 World Dairy Expo announces official judges
The 8 official judges have been selected to evaluate North America's finest dairy cattle for the 56th World Dairy Expo in 2023. These individuals were nominated and voted on by 2022 Dairy Cattle Show Exhibitors and include both first-time and long-time WDE judges. The group of official judges is as follows Kurt Wolf, Guttenberg, Iowa (International Ayrshire Show), Chris Lahmers, Marysville, Ohio (International Brown Swiss Show), Kevin Hartmann, Mulberry Grove, Ill. (International Guernsey Show), Lynn Harbaugh, Marion, Wis. (International Holstein Show), Callum McKinven, Canton de Hatley, Quebec, Canada (International Junior Holstein Show), Mike Duckett, Rudolph, Wis. (International Jersey Show), Brandon Ferry, Hilbert, Wis. (International Milking Shorthorn Show), Phillip Topp, Botkins, Ohio (International Red & White Show).