Selko presents the Global Mycotoxin Review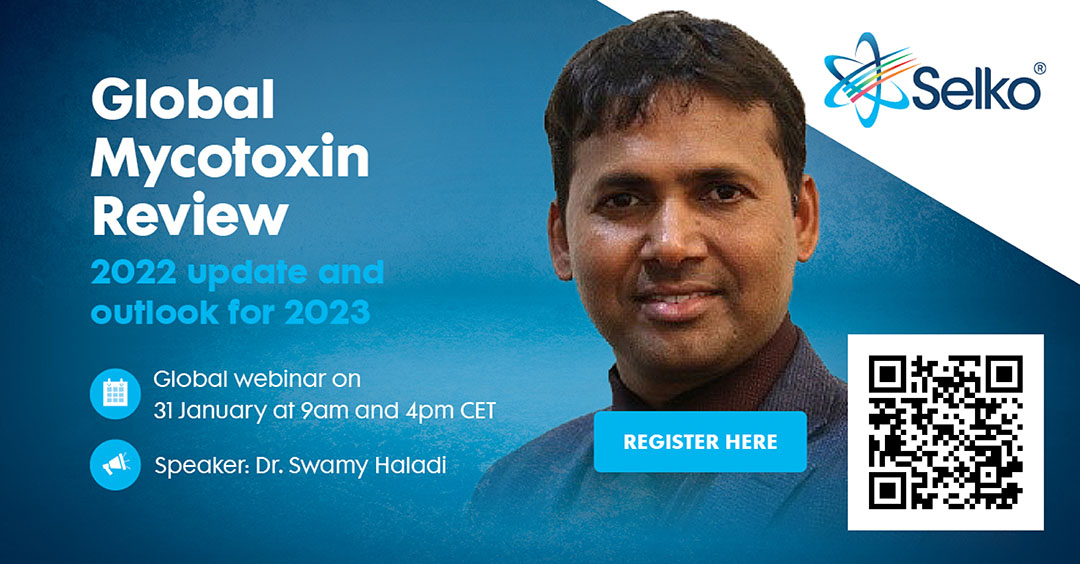 Mycotoxins are a major threat to animal health and performance. Selko, the feed additive brand of Nutreco, is sharing a review from its 2022 sample data analysis on Tuesday 31 January. Drawing on mycotoxin analysis of more than 50,000 raw material and complete feed samples, the free webinar will share insights based on conditions and trends in various production regions around the globe, while providing practical strategies for addressing risk in these regions. More information and registration are available here.
DSM partners with Foundation Earth to promote food eco-labeling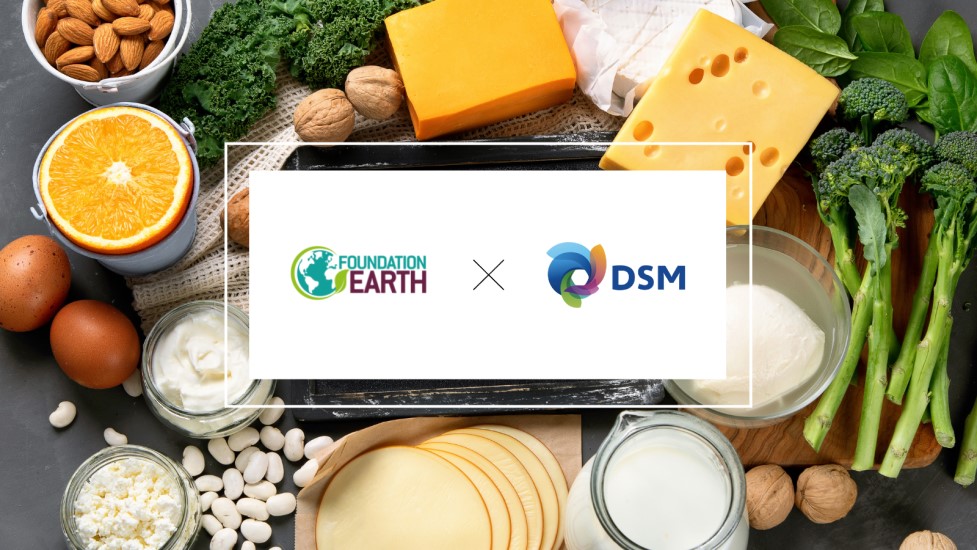 Royal DSM and Foundation Earth, an independent, non-profit organisation issuing front-of-pack Eco Impact scores on food products, have partnered on the eco-labeling of food and beverages to empower consumers to make more sustainable food choices based on transparent and credible information. DSM will undertake full Life Cycle Assessments for participating brands under the Foundation Earth method, enabling companies to access an aggregated eco-impact score on their food and drink products, as well as an ecolabel that can be displayed on the front-of-pack. The scores delivered by Foundation Earth range from A+ to G and are re-certified yearly. The agreement means that agri-food companies joining Foundation Earth can now access DSM's Sustell service to measure and improve the environmental impacts of animal protein products, such as milk and other dairy products.
Evonik and Dr. Eckel to cooperate on phytogenics
Evonik and Dr. Eckel Animal Nutrition have entered into a partnership effective 1 January 2023. This agreement will enable Evonik's Animal Nutrition business line to expand its product portfolio in the gut health solutions area to include the phytogenics product class. Evonik plans to launch a first product from the partnership with Dr. Eckel in Europe in the first quarter of 2023.
Amcor unveils new films for cheese with 80% carbon footprint reduction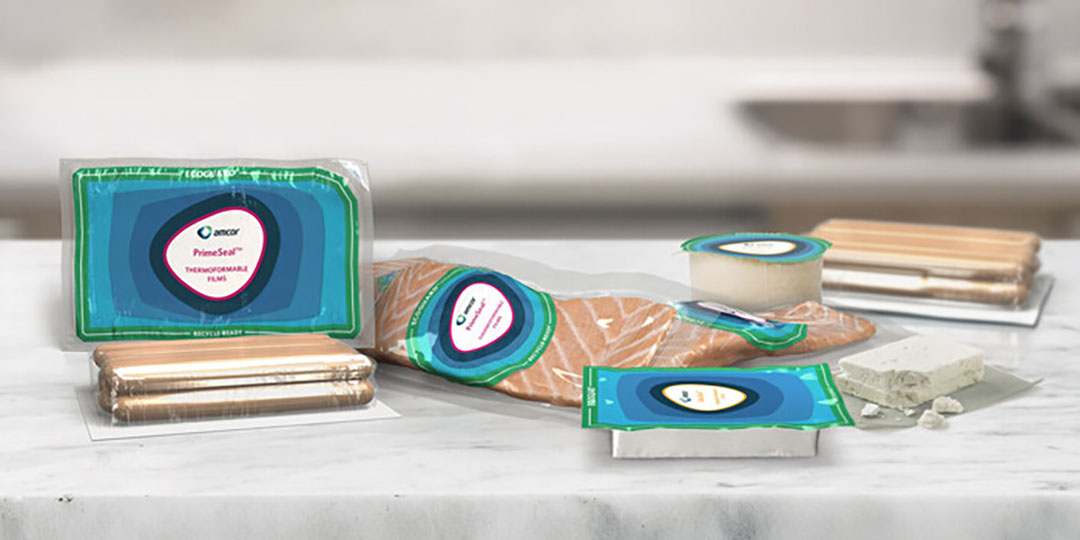 Amcor has announced the European launch of its new DairySeal Recycle-Ready Thermoforming Films. Suitable for hard cheese, the new packaging is heat resistant up to 90°C and is made with low Ethylene-Vinyl Alcohol Copolymer. Certified as recyclable within Polyethylene streams, it offers up to 80% lower carbon footprint compared to existing PA/PE thermoforming films. The new films, which are transparent with a clear gloss ranging from 85 to 200 microns in thicknesses, are available for customer orders in Europe, Middle East and Africa as of January 2023.
USDA announces additional assistance for dairy farmers
The U.S. Department of Agriculture has announced the details of additional assistance for dairy producers, including a second round of payments through the Pandemic Market Volatility Assistance Program and a new Organic Dairy Marketing Assistance Program. These will enable the USDA to better support small and medium-sized dairy operations who weathered the pandemic and now face other challenges.
Trinity AgTech partners with Jersey's dairy industry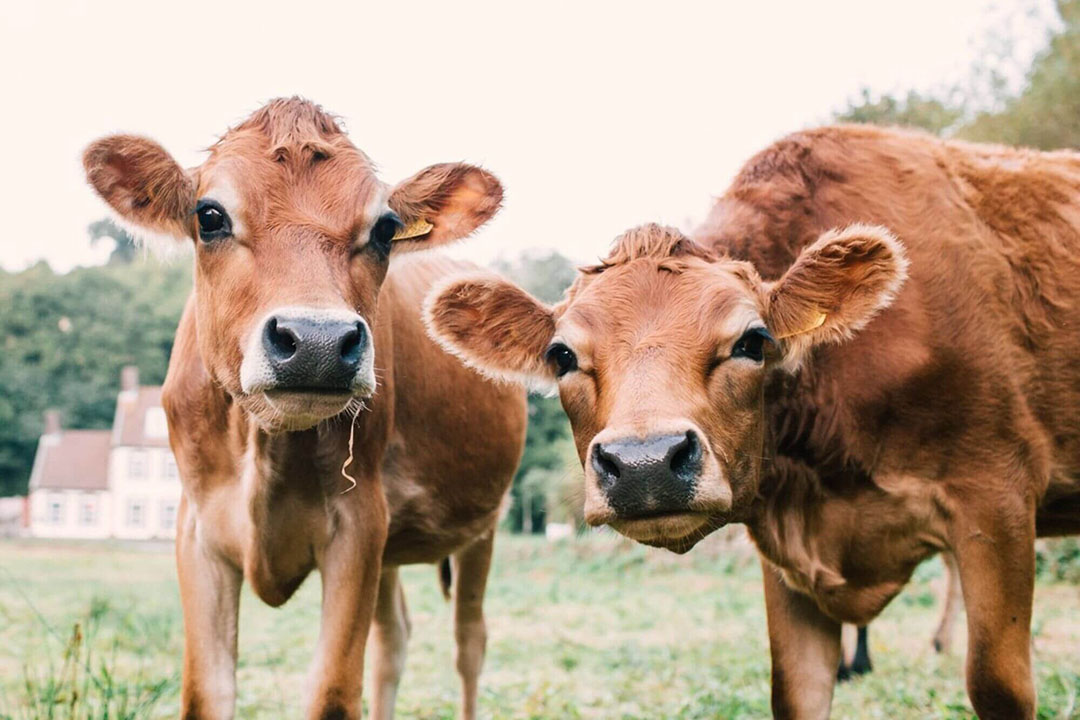 Trinity AgTech has partnered with Jersey Dairy to improve the sustainability of the island's dairy industry and help them achieve their net zero ambitions. Under the partnership, Jersey Dairy will use Trinity AgTech's new generation natural capital navigator, Sandy, across all the Jersey dairy businesses to assess the carbon impact of their entire supply chain from farm level all the way through to the products on the shelves. "Together with information from our dairy farms, Sandy will provide us with significant amounts of analytics and data, which we can use to build a true picture of our sustainability status," said farmer and chairman at Jersey Dairy, Andrew Le Gallais, adding that annually the farmers are producing 14 million litres of milk processed by Jersey Dairy.
Novus names distribution partner in China
Novus International has announced a new partnership with Co-Innova Animal Nutrition Technology to serve as its distributor in China for its Mintrex bis-chelated trace minerals and other products. Co-Innova is led by Dr Defa 'Brian' Sun, the former commercial director for Novus China.
World Dairy Expo accepting nominations for 2023 Recognition Awards
Nominations for the 2023 World Dairy Expo Recognition Awards are being accepted through 1 February 2023. The expo is again honouring dairy industry leaders in 3 different categories, namely Dairy Producer of the Year, Industry Person of the Year, and International Person of the Year. Organizations, academic staff, producers and others involved in the dairy industry are encouraged to nominate individuals to recognise their outstanding work and dedication to the dairy industry. The nomination form is available at worlddairyexpo.com.
Holstein UK announces winner of 2022 President's Medal Award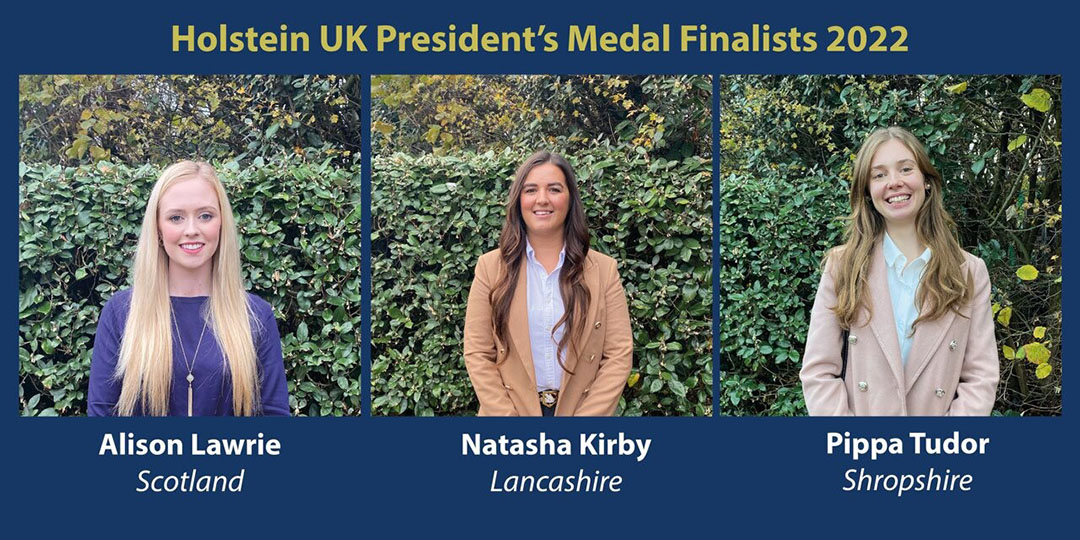 Holstein UK presented the President's Medal Award to Natasha Kirby at the International Semex Conference in Glasgow on 16 January. Kirby is a member of the Lancashire Holstein Young Breeders Club (HYB) and has been recognised for the outstanding contribution she has made to her Club, the wider HYB community and the Holstein breed. Holstein UK also congratulated the 2 runners-up: Alison Lawrie from the Scotland HYB Club and Pippa Tudor from the Shropshire HYB Club.
Lucas Fuess named senior dairy analyst at RaboResearch North America
Rabobank has appointed dairy industry research analyst and economist, Lucas Fuess, to its RaboResearch Food & Agribusiness​​ team in North America. Fuess has extensive experience, effectively serving the dairy industry throughout his career and has gained recognition domestically and globally for his foresight and first-hand industry knowledge. He comes to Rabobank after serving as the director of Dairy Market Intelligence at HighGround Dairy.
Animal-welfare expert appointed to UK government committee
Academic Dr Gareth Arnott at The Institute for Global Food Security and the School of Biological Sciences at Queen's University Belfast has been selected to join the Animal Welfare Committee, which advises the UK Department for the Environment, Food and Rural Affairs as well as the Scottish and Welsh devolved governments on the welfare of animals, including farmed, companion and wild animals kept by people. Dr Arnott teaches and researches the biology of animal welfare and behaviour in both vertebrates and invertebrates. He has a particular interest in animal contest and play behaviour and has published widely on aggression and stress in a range of species including dairy cattle, dogs and pigs. Since January 2022, he has been the Lead for the UK-wide Animal Welfare Research Network, set up in 2016 to promote high-quality science to underpin policy decisions and legislation.