India's Gov want more investments in the dairy sector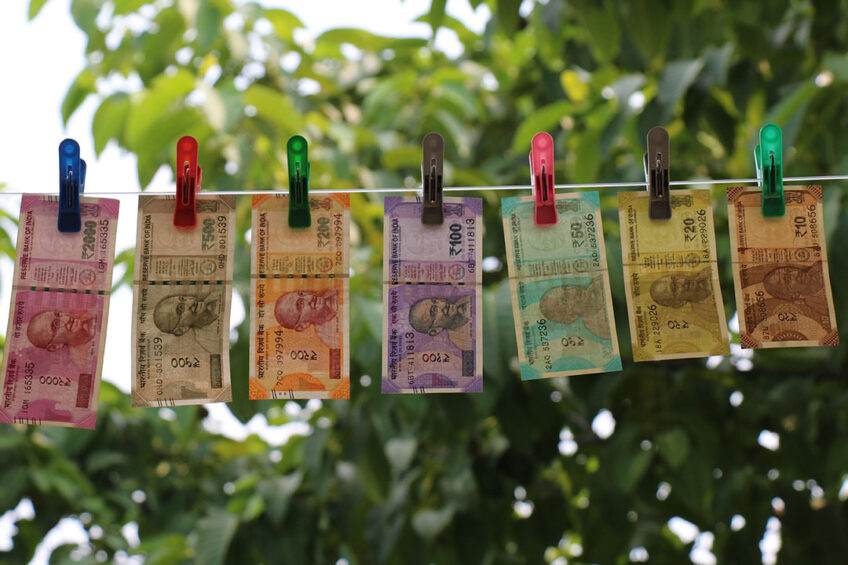 Even though India is the world's largest milk producer, private investment is much less compared to that made by the government.
In order to provide more investments for dairy farmers and companies, the Indian government have asked private companies to invest in the dairy sector.
This is part of the Indian government's ambitious target of doubling farmer income by 2022 and making India a US$ 5 trillion economy by 2025.
Speaking about this, Animal Husbandry Secretary Atul Chaturvedi said that there is not much private investment and there is a need to get more in the dairy sector.
Today, much of the investment is done through public funding, like cooperatives, or subsidies, Chaturvedi added.
The dairy sector should not be looked at as a programme for poverty alleviation but as a form of pure economics. Investments made in this sector can give better returns than manufacturing or services. Today, dairy and its related sectors' contribution to the country's GDP is much more than the agricultural sector.
There is a need to focus on these related sectors to can help India achieve a US$ 5 trillion economy.
To attract private investment, Chaturvedi added that, the government has already launched a vaccination drive under the national animal disease control programme. It has plans to tag cattle with a unique identity for traceability purposes.
Other steps
The government is also focusing on 3 key important areas:
controlling animal disease,
ensuring the right kind of nutrition and
better breed improvement
According to a Mumbai based rating agency's CRISIL report, the Indian dairy industry will see compounded annual growth (CAGR) of 14%-15% annually for the next 3 years.
The report also said that close to US$ 2 billion over the next 3 years will be used to enhance processing capacity by 25%-30% and strengthen milk procurement.
India's largest dairy cooperative, Gujarat Co-operative Milk Marketing Federation (GCMMF) which owns Amul brand has announced that it will invest US$ 700 million by 2022 on processing capacity and distribution.
Even though India is the largest milk producer with 172 million tons of output each year, the share in global milk and milk products exports is less than 1%.
However, India is a leader in the per capita availability of milk in the country with 374 grammes per day, much higher than the world average of 294 grammes per day.
The organised players consisting of cooperatives and private firms together procure around 20% of milk. This market is dominated by home-grown players such as Amul and Mother Dairy. Each year they invest capital towards infrastructure, technologies etc.