New farm machinery and technology that can help dairy farmers make their businesses more efficient will be presented at this year's Agritechnica in Hanover, Germany. Ahead of the event in November, the organisers awarded 1 gold medal and 17 silver medals for innovations that stood out. Here we look at some of the medal winners and other machines destined to be revealed at the big show.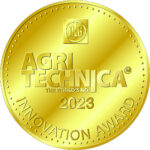 New Holland to launch new combine harvester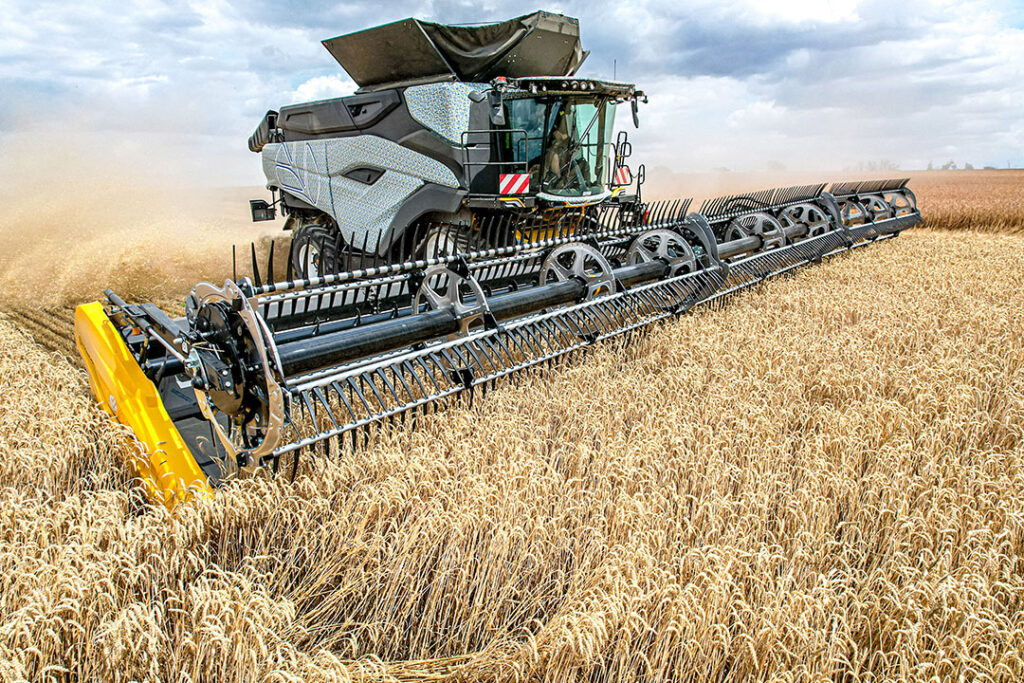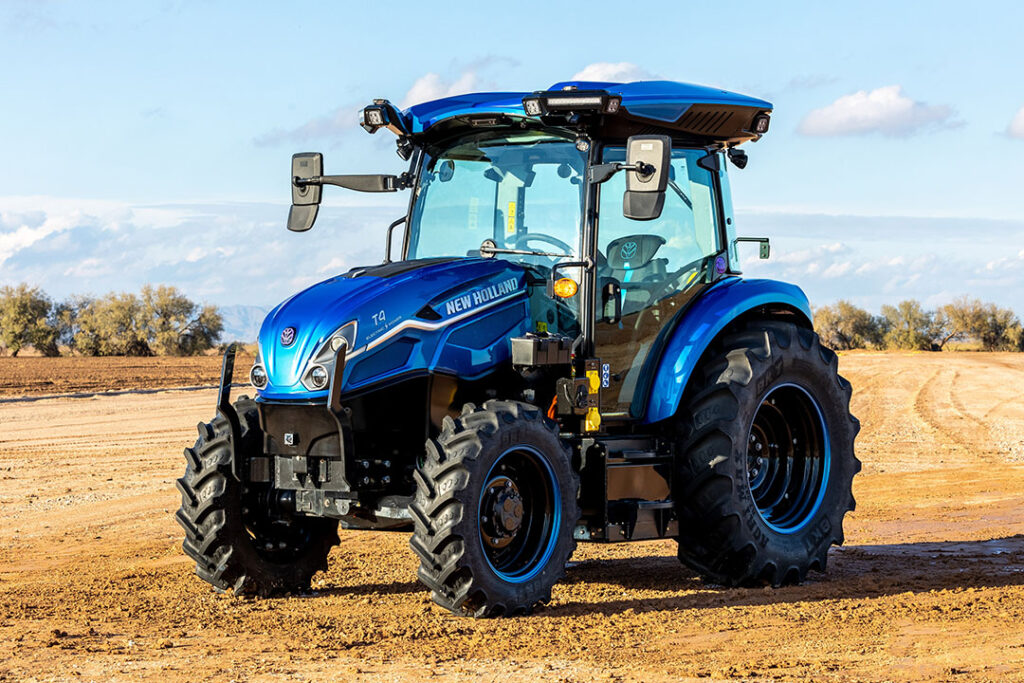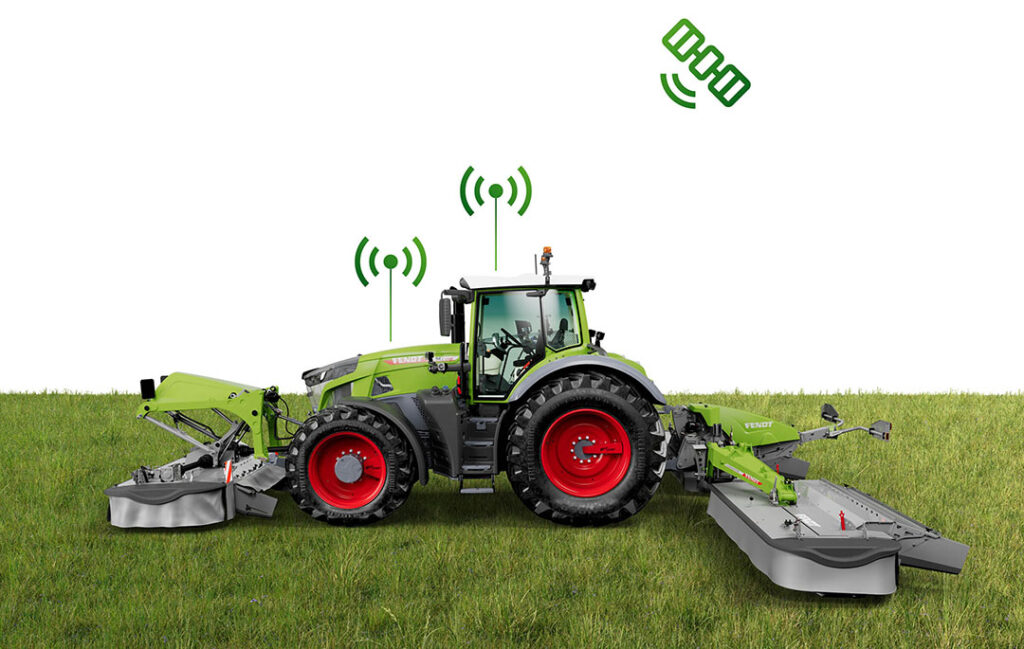 Fendt won a silver medal for its new automatic mower conditioner adjustment, which aims to achieve constant dry matter content across a field and a cut. The biomass growth is determined either by creating an application map using satellite data or by having a sensor record the yield data directly while driving over the field. The data collected in this way is sent via Isobus to the mower's job computer, which calculates the appropriate settings and forwards them directly to the electric motor on the conditioner's counter comb. The result is a more homogeneous feed, both within a field and within a cut.
Stoll's new telescopic front loader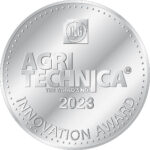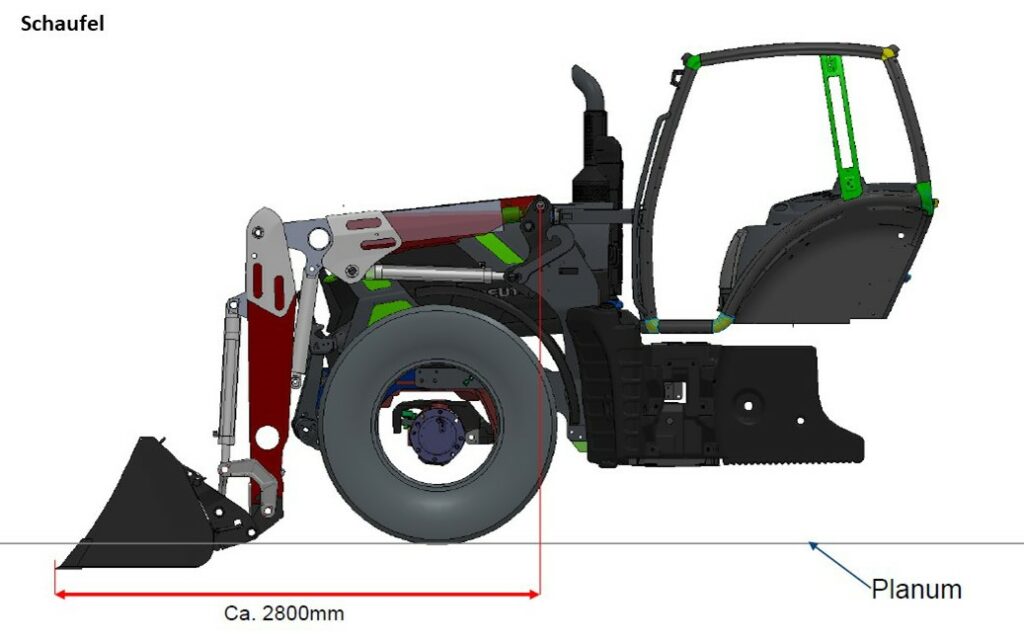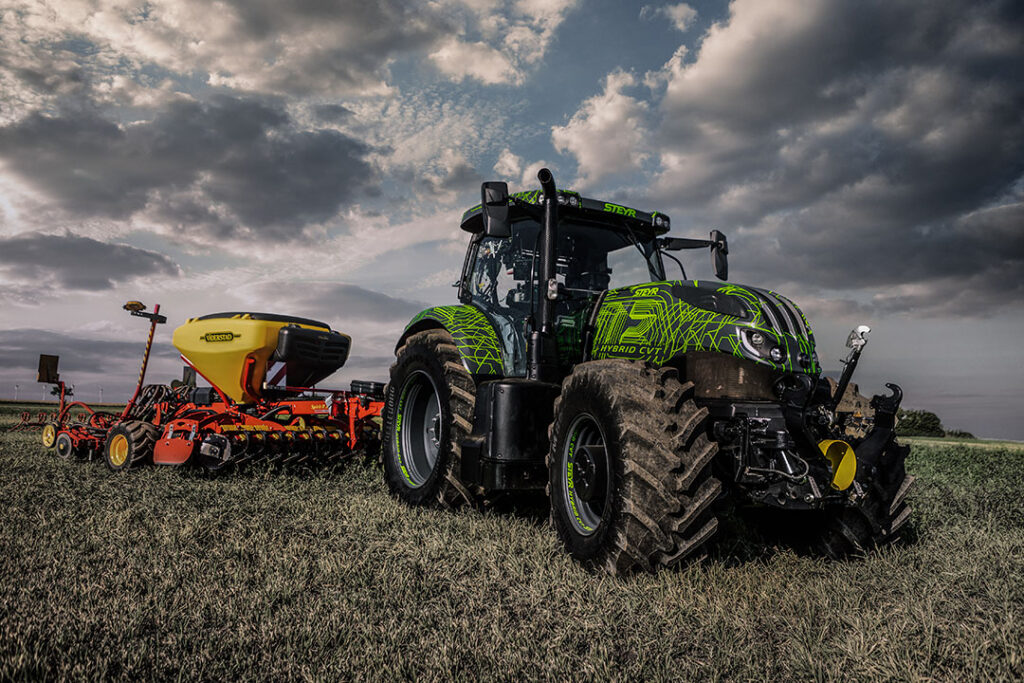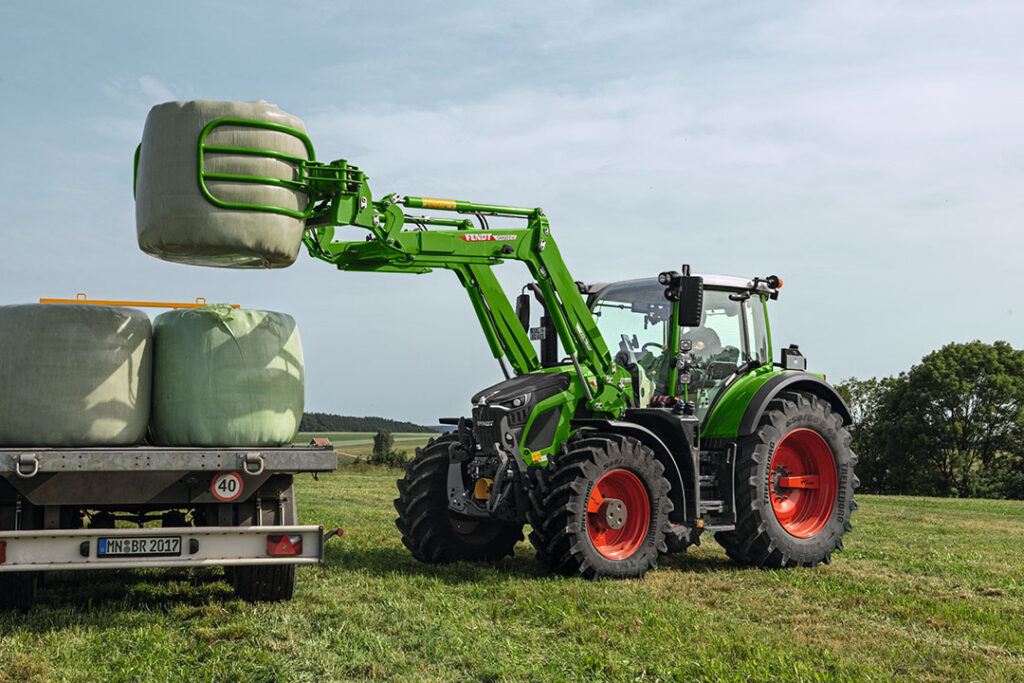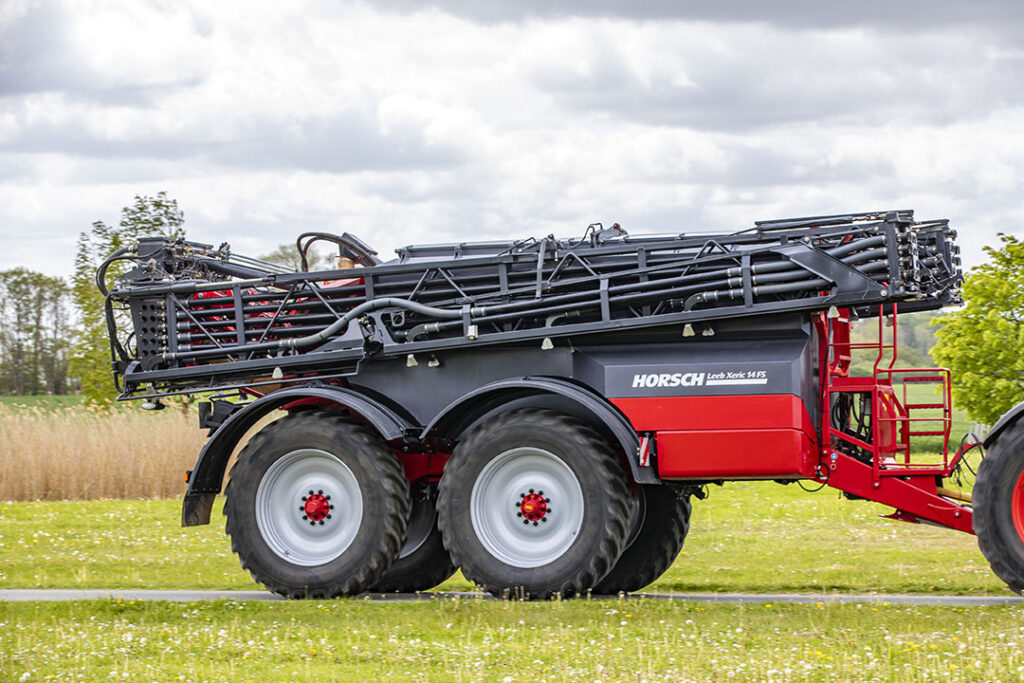 Horsch's new Leeb Xeric 14 FS fertiliser spreader will be a talking point, with a capacity of 14m3, working widths up to 48m, a powerful metering output and high operational speeds up to 20kph, the Xeric will be particularly beneficial to the larger farmers and contractors. Horsch says the Leeb Xeric sets new standards of accuracy when working in windy conditions. The fertiliser spreader with boom allows for a precise longitudinal and lateral distribution. Regardless of the wind and fertiliser quality, it ensures a precise application of fertiliser. The pressurised 14m3 fertiliser tank is equipped with a hydraulic cover and can be filled comfortably and quickly. The machine is equipped with an automatic section shut-off, a variable quantity control as well as the option of adapting the application rate when cornering, thus guaranteeing precise fertiliser application.
JCB 560-80 telehandler preview