Rabobank: Milk production in US flat, exports fall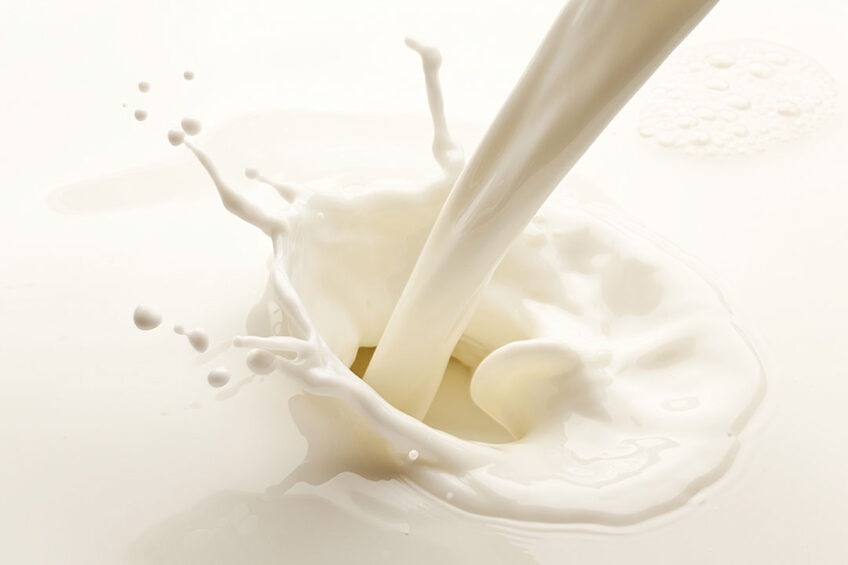 In the United States, 2019 saw milk production levelling in the first 6 months of 2019, compared to the year before while milk prices improved, according to a Rabobank report.
In addition to flat milk production, cow numbers are also decreasing. As it stands the number of milk cows fell by 14,000 between May and June and in the period from June to July it decreased by 9,000. According to Rabobank, the total herd stands at 9.31m, down 82,000 year on year in July.
Milk prices
At the start of the year, the report reveals that milk prices have improved on a monthly basis, pushed by lack of supply growth. The start of 2019 reveal steady US dairy prices, however the block cheese spot price increased 10% in early September surpassing US$2.20/lb (US$ 4,861/mt), the highest level since 2014.
Also read: Making milk 'cool' again – In developed markets, demand for milk has fallen at a compound growth rate of 2% in North America and 3% in Western Europe in the past decade, reveals a Rabobank report. Has milk simply failed to reinvent itself?
With lacking processing capacity and stricter controls on additional milk from processors and cooperatives, producers were unable to expand regionally. Some expansions are however taking place, whereby producers are buying existing operations with an associate milk market.
Exports
In Q2 exports of US milk fell 18% compared to 2018, the ongoing trade battle between the US and China resulted in the drop in exports. In addition, African Swine fever making its way through China and nearby markets has caused a weaker demand for whey products, playing a role in the drop in milk exports. Also seeing a decrease is the US nonfat milk powders (NFDM), down 20% in Q2 while cheese exports were lower with 0.9%. NFDM however and skim milk powder (SMP) exports to Mexico rose almost 10% compared to last year.
Also read: Dairy Q2: Optimism in the midst of chaos – Tightening milk supply, reduced stocks, and price stability continue to be the key themes permeating across global dairy markets, according to Rabobank's Dairy Quarterly Q2 2019 report.
{Source: Rabobank}