Tightening screws
"The state regulation we had in the industry for the past 5-10 years is simply incomparable with what we've got now," Belov said, explaining that the authorities are now trying to control prices for milk products both on the commodity exchanges and on the grocery shelves. In addition, he said, ecological requirements for milk farms and dairy companies were also significantly tightened in 2021.
"We all realise that these are good ideas, but the problem is they must be implemented at the right time and should not put the business in a position where there is no opportunity to develop," Belov said.
Skyrocketing production costs
These changes to government regulations have taken place in the background in the midst of the Covid-19 pandemic, and the tough economic situation in Russia, is to some extent associated with it.
"Almost all factors forming the production costs: raw materials, feed, veterinary drugs, breeding stock, equipment, packaging, and even pallets for dairy products jumped in price," Belov said.
Investors are running away
These factors, in total, have led to a slash in dairy businesses' profitability, limiting the inflow of new investments, Belov admitted. He predicted that the risky investors are likely to continue their projects in the Russian dairy industry, while more conservative investors are expected to leave.
"We are all aware that the agricultural and especially the dairy industry, in which the payback is rather long, is a sector of primarily conservative investors," he added.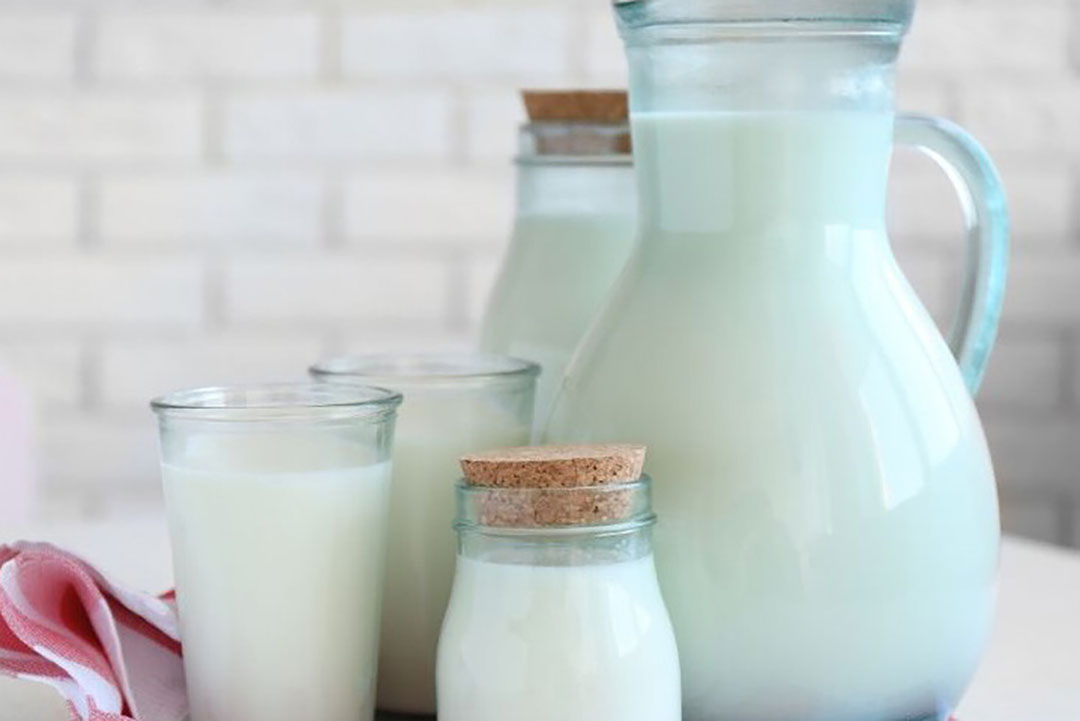 Belov added that the dairy industry is also suffering from the Russian population's lowering purchasing power, which proves to hamper the domestic demand for dairy products.
"Some growth [in demand for Russian dairy products] could be achieved through exports, since there are vast opportunities on the global market. However, we also see some serious restrictions in this field," Belov said.
The next year is likely to be a difficult one, Belov stated, adding that under a favourable scenario, it could lay a foundation for the industry's future growth. On the other hand, Belov said, the factors negatively affecting the Russian dairy industry in 2021 could further worsen the next year, under certain conditions.