Sustainable Livestock Special: Don't miss out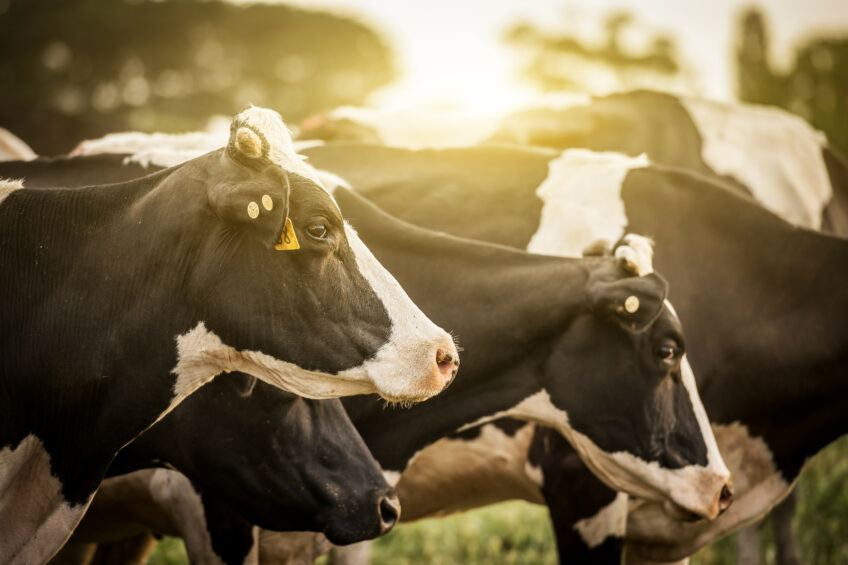 Dairy Global is publishing a special edition on Sustainable Livestock Farming. This special magazine will be available at EuroTier and send out to over 60,000 readers. Be part of it and reserve your space now!
Livestock production is constantly facing new challenges to meet growing demands for food, to be internationally competitive and to produce agricultural products of high quality. In addition, it must meet sustainability goals, ranging from reduction of phosphate, methane and preventive antibiotics.
Sustainable livestock production also means that animals are raised according to higher societal demands regarding animal health, product quality and environmental pressure. At the same time, sustainable livestock production means that is also economically efficient and profitable.
In this special edition, sent to all our readers of Dairy Global, All About Feed, Pig Progress and Poultry World, we delve deeper into the solutions and innovations that companies have developed to help make livestock production more sustainable. In this special edition, we present innovations and new concepts for a sustainable, high-level livestock production, now and in the future.
Don't miss out! We have a few spots left, so make sure you are part of this magazine, dedicated to Sustainable Livestock Farming!
More information about the special can be found here. Contact us for more information: salesint@proagrica.com.