Thai dairy farmers want to invest more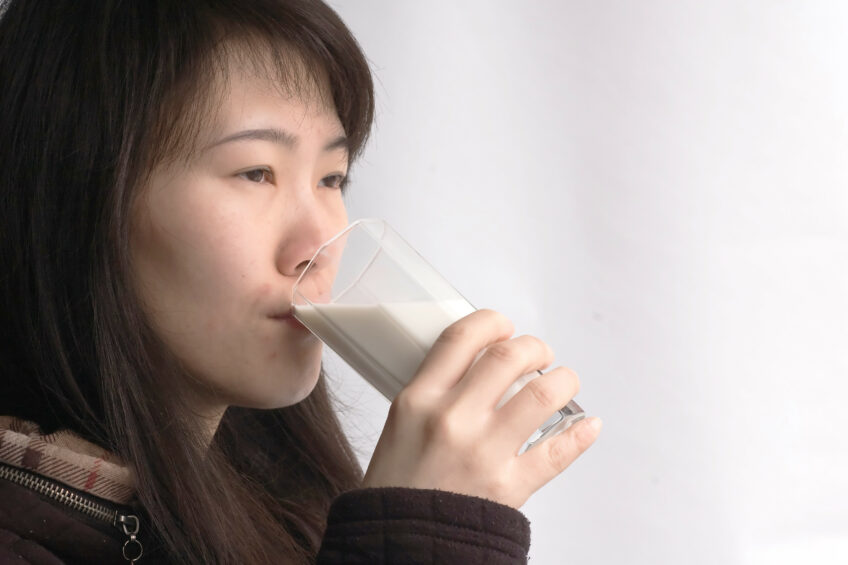 Around 90% of dairy farmers in Thailand have intentions to invest in their businesses this year, according to new data.
This statistic is backed up by DLG-Agrifuture Insights on its chart of the month for June which clearly shows the pace of farm modernisation in Thailand is increasing.
On average, 70% of all farmers in Thailand want to invest but the dairy sector is the keenest with 90% already of farmers prepared to spend money.
Farm labour shortage
With an ageing population and demographic shifts meaning more people are moving out of rural areas in search of better paid and more stable employment, Thailand is experiencing a labour shortage in the farming sector. As a result, the Thai government has been promoting a move towards greater mechanisation to increase the productivity of the workers that remain. It also hopes that the introduction of more technology into the agricultural sector will persuade more young people to consider a career in farming. The government hopes mechanisation will help Thai farmers increase output and achieve more consistent quality, as this will increase and stabilise their incomes, and boost the country's agricultural sector.
Half of Zambian dairy farmers want to invest
There is also a large appetite for investment in the African nation of Zambia, where more than 70% of arable farmers and nearly 70% of pig farmers have planned business purchases. More than 50% of the country's dairy farmers have revealed their intentions to spend money on their enterprises.
Trends in other markets
The DLG-Agrifuture Insights chart on investment intentions reveals that investment is subdued in South Africa. This is likely to be the result of government initiatives for land reform, which includes controversial expropriation of land from white farm owners. The chart also highlights German farmers are planning to make deferred investment. And arable farmers in Russia are investing in their businesses to meet increased demand for their crops from the country's growing livestock sector and rapidly growing grain exports. In Brazil, meanwhile, poultry farmers are planning to invest because of the domestic and export markets.
[Source: DLG]