Turkey's ministers: Exports of dairy to China can resume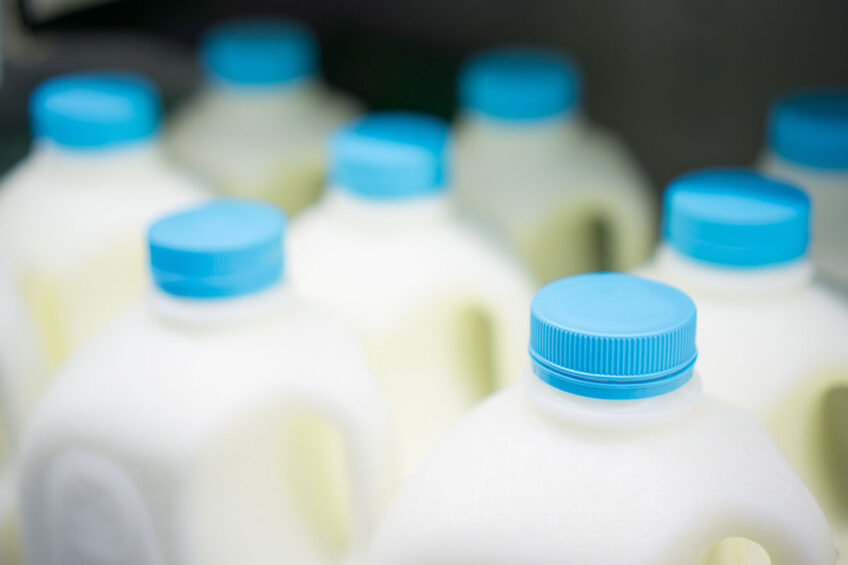 Bekir Pakdemirli, the Turkish minister of agriculture and Ruhsar Pekcan, the country's trade minister have stated that the export of dairy products to China can resume.
It is now clear that 54 Turkish companies are permitted to export dairy products to China.
"The obstacles to export of milk and dairy products have been lifted, thanks to intensive initiatives taken," Pekcan said. To build on this, Turkey plans to increase the market share of agricultural products in China, particularly dairy products.
[([002_866_IMG_Marketpricespic.jpg])]
Minister Pekcan said that she welcomed the opening of the Chinese dairy market to Turkish exporters, this comes after Chinese authorities deemed Turkey a reliable supplier.
In February, Turkey temporarily stopped the import of livestock and animal fats from China due to Covid-19. In 2019, Turkish dairy companies exported US $364 million worth of products globally.