What can we look forward to at this year's event?
A trip to World Dairy Expo is an educational and energising experience for anyone engaged in the global dairy industry. For more than 5 decades, World Dairy Expo has featured the countless products and services needed to successfully manage a herd of dairy cows, showcased the finest dairy cattle genetics in North America, provided a forum for the exchange of ideas and cutting-edge research, encouraged youth to hone skills through competition and acted as the meeting place of the world's dairy industry.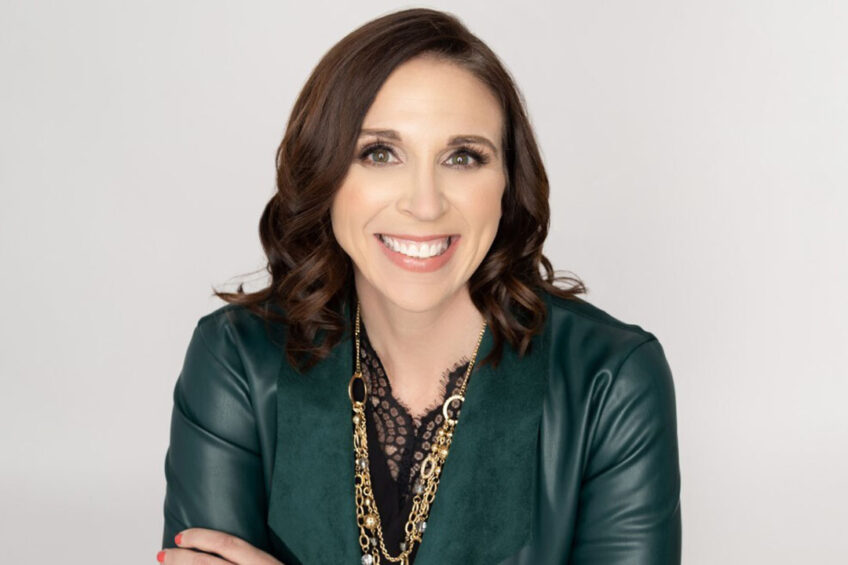 Is there anything different about this year's edition?
Last year's event was the first time we've promoted it as a 6-day event, in addition to big schedule changes and introducing digital tickets. This year includes a number of the same themes, with a couple of minor tweaks. Most of this year's events will take place from 3-6 October, the same dates as Expo's Trade Show and the days when admission will be charged. Those who purchase their digital tickets before arriving in Madison, Wisconsin, will receive discount pricing for advanced ticket purchases. Additional events – such as Expo's Youth Contests and world-class Dairy Cattle Show – start on Saturday, 30 September, and Sunday, 1 October, respectively.
In terms of the knowledge sessions, what can visitors expect?
Each spring, World Dairy Expo's Education Committee brainstorm topics and speakers for the event. The topics, which reflect current issues and pertinent topics facing dairy producers, are meant to provide ideas and information that can readily be put into practice. All educational sessions offer an opportunity for attendees to interact with presenters.
How important is this event for US dairy farming?
Consistent, steady improvement in all aspects of the dairy industry remains the goal of World Dairy Expo. The event generates commerce and fosters relationships that help achieve that on a global scale. The US dairy industry proudly hosts this international event in Madison, Wisconsin, which is recognised as America's dairyland. The event is extremely important to not only the dairy farming sector in North America, but to all corners of the earth, attracting attendees from as many as 102 countries.
In which area of dairy farming will we see more innovative developments?
World Dairy Expo features innovation in all aspects of herd management. Robotic feeding, milk harvesting and herd health monitoring are showcased alongside genetic improvement, employee management and countless other categories.
For new visitors, what will make them return to this event?
First-time visitors to World Dairy Expo marvel at how dairy-focused everything at the event is. The Dairy Cattle Show and Trade Show are second to none in size, scale and quality. Being among people who share your passion for dairy cattle is the real reason people get hooked on attending World Dairy Expo. The relationships forged at this event are enduring.