Focus on manure-based product marketing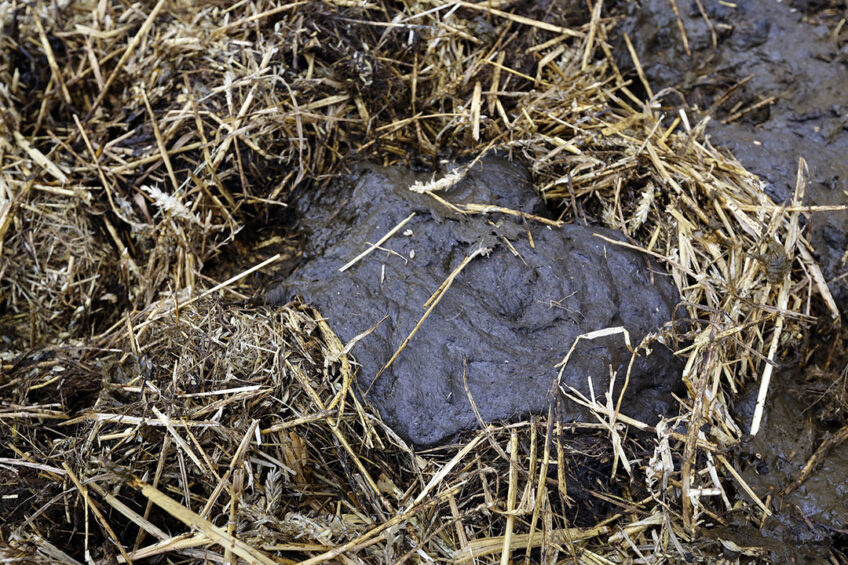 The initiators of the 'Manure Challenge' hope to identify new solutions that are not on existing manure management companies' radar.
This is a start-up competition/ accelerator programme that will guide start-ups with solutions that capture the value from manure-based nutrients, fibre, and energy on an expedited path to market.
In an article on AgFunder about the programme it is explained that the road to making manure matter is littered with some challenges. Getting farmers to adopt new technologies is always a challenge, especially when it requires an initial investment without a clear sense of when the returns will arrive. The trick to marketing manure tech will be the same as most other on-farm innovations: leading with the value proposition.
Driving forces behind the Manure Challenge are WWF, The Yield Lab Institute, Newtrient, and Dairy Farmers of America. Through the programme, the group is hoping to put manure-based product marketing on the map by selecting a group of solution providers and guiding them through a commercialisation curriculum coupled with mentorship and introduction to sources of capital. They also want to raise awareness among supply chain partners about the possibility or reducing farm level impacts through better manure management.
Circular Agri Food Summit – registration now open
On June 12, 2019, Wageningen University and Misset (the publisher of Dairy Global amongst other) are organising the Circular Agri Food Summit. This high level event takes place on Wageningen Campus in the Netherlands and will update you on the latest developments and insights in the field of circular bio-economies. The programme is designed for (senior) management in the agricultural and horticultural industry. This includes CEO's, directors, managers and business developers. The summit will host a maximum of 200 persons. The programme is held in English and participants are expected to have full English proficiency. Registration is now open.