Watch seminar on-demand: Maximising dairy farm profits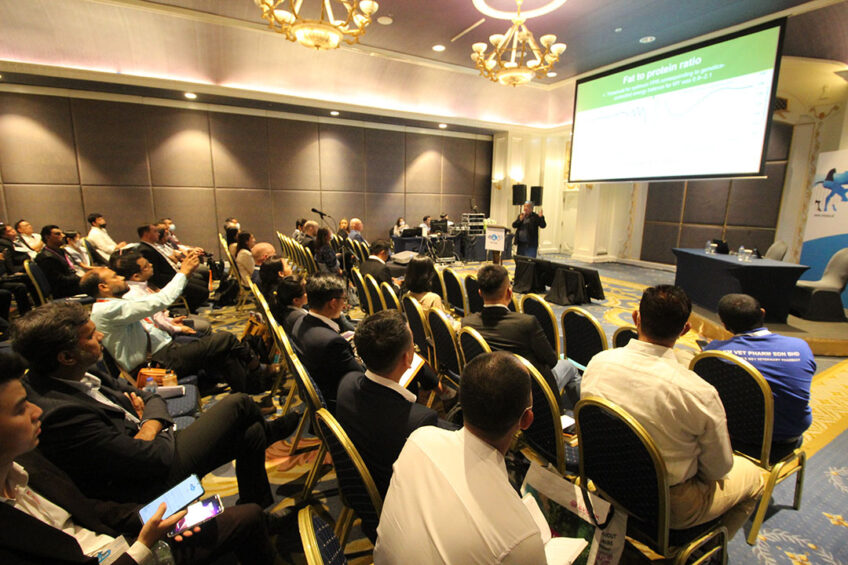 Dairy Global recently travelled to Bangkok, Thailand, not only to participate in VIV Asia but also to host a seminar to highlight and discuss practical and relevant information relating to maximising dairy farm margins.
This is a topic that many in the dairy sector are eager to discuss and hear more about, as was evidenced by this well-attended seminar.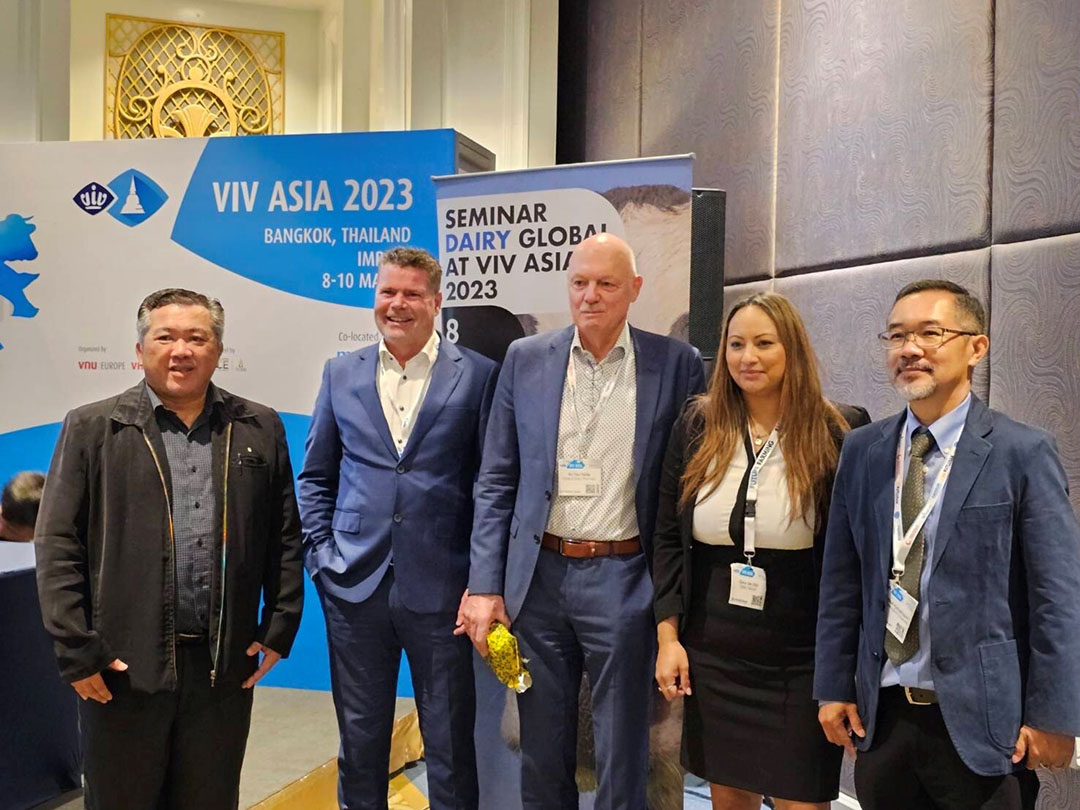 From better feed management to the latest progress in automation, there are many aspects to look at that can assist in keeping the dairy operation running as cost-efficiently as possible. And all of this while making sure that the animals are producing well, are healthy, and welfare is top of mind.
Hosted by Dairy Global editor, Zana van Dijk, the seminar featured 3 experts:
Dr Kittisak Ajariyakhajorn from Thailand's Tropical Dairy Research Center at

Chulalongkorn University

spoke about minimising losses and costs.
Ad van Velde from Global Dairy Farmers discussed challenges in the international dairy industry and what we can learn from each other.
Prof Dr Monchai Duangjinda from Khon Kaen University highlighted dairy genetics improvement for current and future challenges.
Of course, sometimes it's easier said than done, but this seminar offers real solutions that will go a long way in safeguarding the bottom line as well as ensuring top livestock performance.