Strong focus on cost price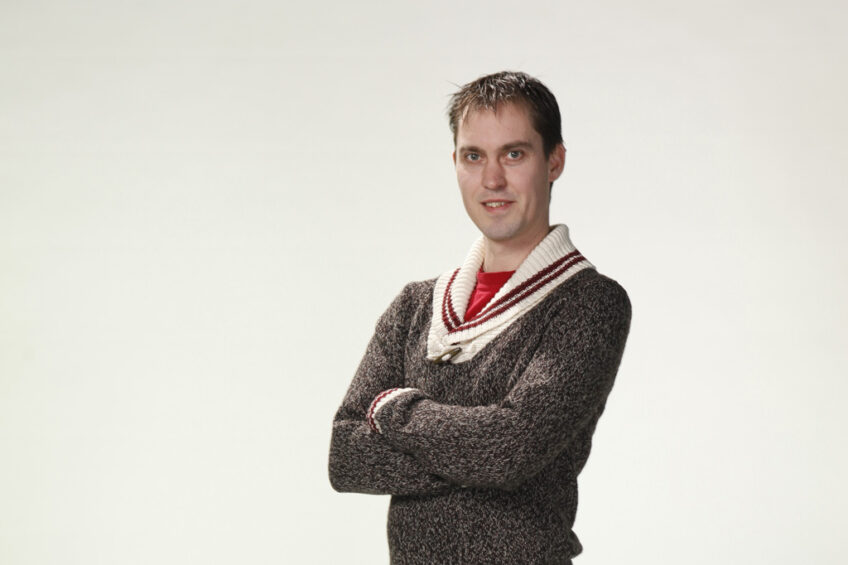 Long term prognoses of the world's demand for dairy products are showing a bright perspective for farmers. A strong growth in population and consumption per head will result in a 68% higher demand by 2050, according to some.
In early 2014 the actual market situation was as bright as the predicted future. Everyone was gearing up production, especially with the upcoming abolishment of the quota system in Europe in mind, also countries like New Zealand where production could be upped with intensifying the system. But then Russia threw a spanner in the works.
Russia implemented a retaliatory ban on countries that had earlier placed sanctions on Russia for supporting pro-Russian separatists in Ukraine. Being the second-largest global importer of dairy products, accounting for 12-15% of the trade, €2.3 billion worth of dairy products from the EU alone, one can imagine the effects. Thousands of tonnes of dairy products had to find their way onto other markets, causing a rippling effect around the world. Vladimir Putin's rulings showed that the world cannot miss the near to bottomless market called Russia. That said, not all dairy products are halted at the borders. The phenomenon of smuggling channels and re-export mechanisms is growing by the day.
When the milk starts flowing again towards Russia, via direct channels in substantial volumes, supply and demand will find a new balance. When China will start buying again on the milk powder market, world milk prices will rise to even higher levels. Until then farm gate prices will remain under pressure, and although undesirable, it keeps us sharp. A strong focus on cost price is necessary at all times. However the need to focus was pushed the previous two good years into the background. A bright future starts with optimising your operation and building up financial buffers in good times to cope with the bad. To put things into perspective, at current price levels, cost efficient operations still manage to produce figures in the black instead red.