On 20 April, Dairy Global organises a new webinar 'Sustainable Dairy Farming'. This webinar will take place at 15.00 CEST.
The concept of Sustainable Dairy Farming takes on different meanings within the industry. From an animal health and welfare perspective to the nutrition aspect. Working with livestock and producing for consumption is not just a straight road that goes from A to B – there are many parts of this chain to consider that impacts the environment and dairy farmers alike. Farmers are looking to feed efficiency to make better use of raw materials and animal feed and have a better impact on the environment. There are constant questions and also some impressive solutions. How can a feed strategy be implemented to positively affect the bottom line as well as the planet? How can we make sure that the animal gets exactly what it needs while at the same time reducing emissions within the livestock sector? And of course, there is also a lot of talk about producing more with fewer resources. These are just some topics that will be highlighted in this exciting upcoming webinar.
Speakers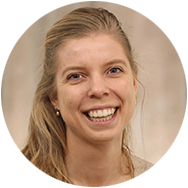 Marije van Tol
Projectleader Innovation Methane at Schothorst Feed Research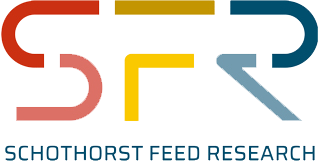 Feeding strategies to reduce methane production in dairy cows
In this presentation, an introduction will be given in the mechanisms behind methane production in the rumen. In recent years, a lot of research has been performed internationally to study different feeding strategies which can mitigate methane production. This presentation will summarize the current knowledge on these mitigation strategies and their effectiveness.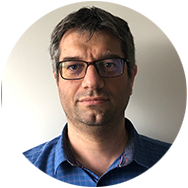 Valentin Nenov
Global Ruminant Manager at Phileo by Lesaffre

Achieve low carbon dairy farming by optimizing feed efficiency
Sustainability in dairy farming is a complex topic that focuses on animal welfare, farmer's profitability and environmental impact of the farming. Supplementing yeast probiotic may help improve sustainability in dairy farming through optimizing feed efficiency. This result is proven in a life cycle assessment (LCA) taking into account various parameters related to sustainability and carbon footprint in dairy farming.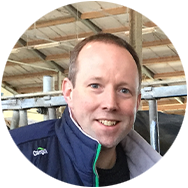 Sander van Zijderveld
Ruminant Lead – Cargill Western Europe

Methane mitigations strategies for dairy cows
In this presentation we will highlight the importance of methane mitigation for dairy production systems, and what is Cargill's approach to support the dairy industry in this challenge. While we continue to provide feeding solutions to optimize performance for more productive animals, we also recognize the need for more specific solutions to promote sustainability in dairy farms. Therefore, we will discuss two key approaches for a more sustainable dairy farming: methane mitigation through increased production intensity (feed solutions) and direct methane reduction (SilvAir).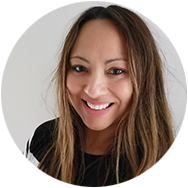 Zana van Dijk
Host and editor Dairy Global
Partners