With a population of 230.7 million people to feed, Pakistan's dairy industry is largely underperforming, but there are huge efforts underway to improve it. Roughly speaking, there are around 30 million dairy cows in Pakistan, predominantly of the Holstein Friesian and the Sahiwal breeds.
Buffalo and sheep milk is also very popular with 40 million buffaloes and over 30 million sheep in the country.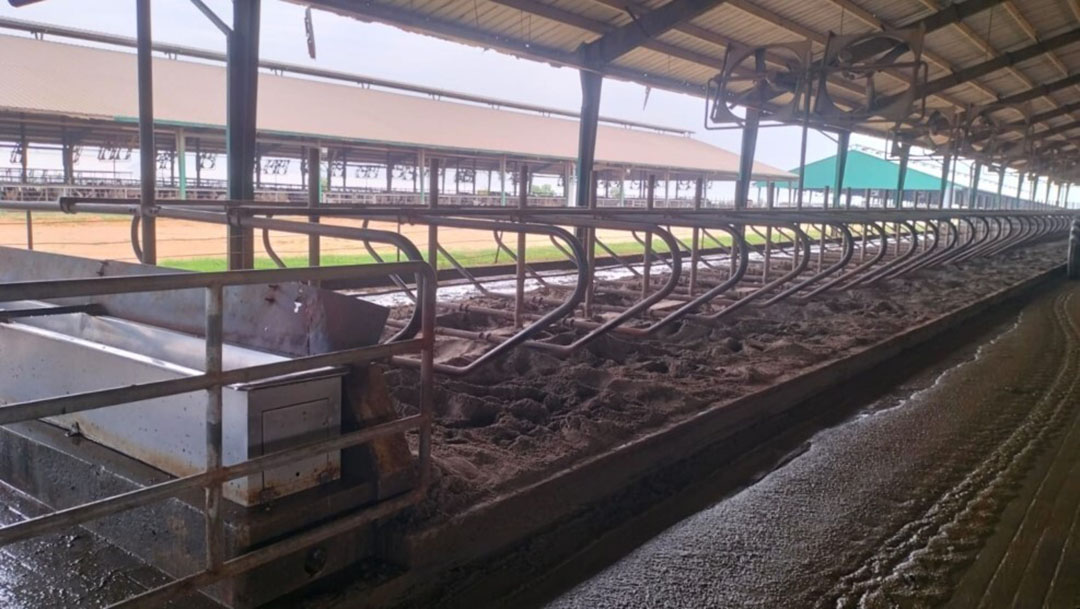 Dairy in Pakistan
Most of the dairy farms in Pakistan are smallholdings practising subsistence farming, but there are several larger farms emerging that have better financial investment. Even with so many cows, the country has to import more than half a million tonnes of milk and milk-based products annually to meet local demand.
Around 97% of the milk consumed in Pakistan is in the fresh form and only 3% is processed by 20 main processing plants including Friesland Campina and Nestle.
Untapped dairy potential
Pakistan's dairy industry has been described as having 'huge untapped potential' but issues in dairy infrastructure and its overall breeding strategy are slowing it down. However, there are a number of farms that are expanding and generating growth in the dairy sector, which is of huge significance to Pakistan's economy.
One of the farms that is excelling to reach new production goals is RKB Dairy. For the past 2 years, Dr Ibrar Ali has been working there as the farm's manager following on from a career as a senior veterinarian at a large corporate dairy farm.
Dr Ali says: "I've been working here as the farm manager for the past 2 years and enjoying the challenge. I am a qualified vet and have worked in this capacity on other farms in Pakistan.
"We are currently milking 300 Australian, American and Dutch-bred cows but we are importing another 200 from Australia to increase our production," he said.
Pakistan produces around a combined 65 million litres of both cow and buffalo milk per year, with the cows milk accounting for one-third of production.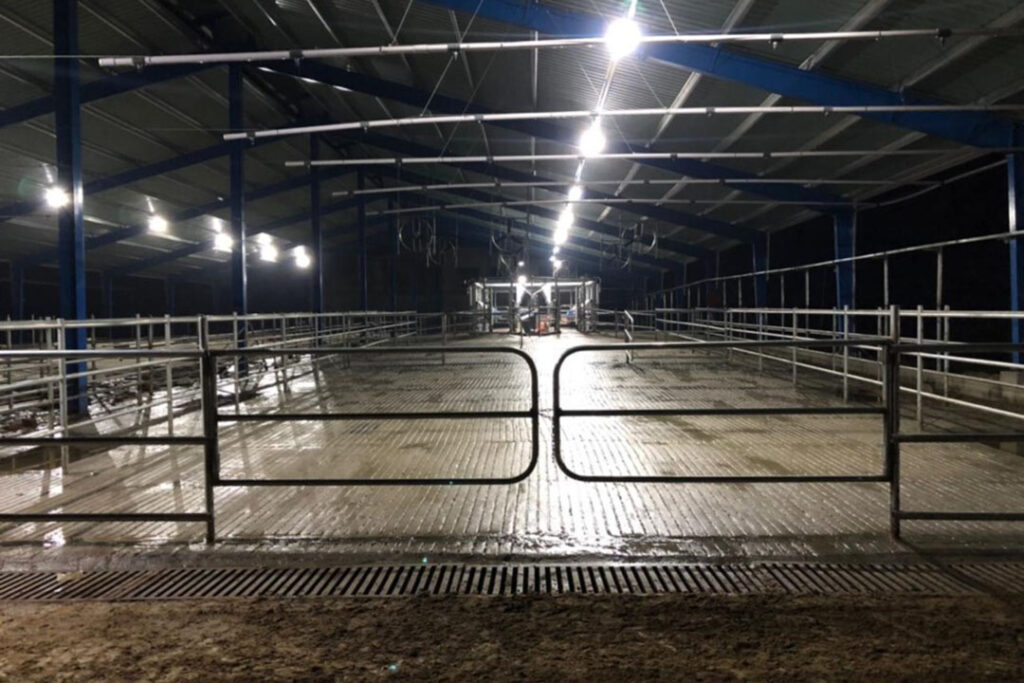 Average milk production
Average yields across the country are less than half of what they should be with cows only producing 14 litres of milk per day. A number of constraints are holding the dairy industry in Pakistan back, including a lack of research and development but also low genetic potential of the herds.
Higher costs of feed and fodder cause many farmers to feed their cows less, which also has a detrimental effect on yields. However, on Ibrar's farm, the herd is producing much better and yields are up thanks to better genetics and knowledge.
Ali adds: "We milk 3 times a day in a modern 20/20 fast exit parlour. Currently, we are building another parlour of the same size to accommodate the extra cows that we are bringing in."
The cows at RKB Dairy are kept indoors year-round and are grouped and fed a TMR depending on their stage of production. The summer heat can play havoc with breeding strategies so Ibrar must time this perfectly to achieve the best results.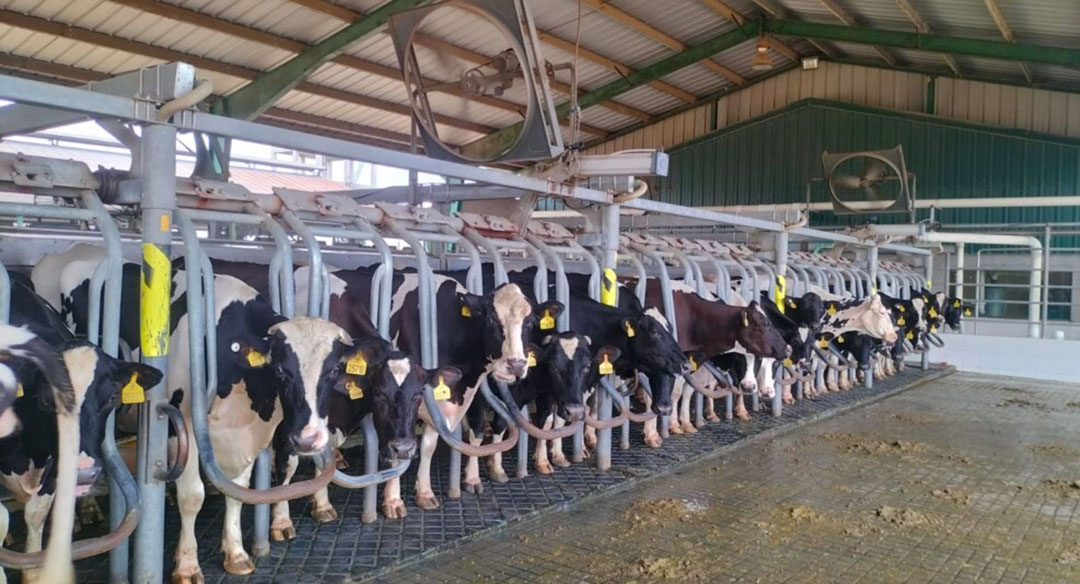 Breeding and feeding
Breeding is a concern for dairies in Pakistan, he says. "As the temperature in the summer months mostly stay above 40°C, we normally carry out all the breeding work from September to March, as temperatures during this time are very comfortable for the cows. We only use AI on the cows.
"The cows are organised into 3 groups depending on their production and fed according to their yields. In total we have 4 staff working here with me as the breeding specialist," he said.
The milk from the farm is sold to Nestle Foods PVT Ltd who are currently paying 107RS (£0.43) per litre, but like every other dairy farm in the world, the input costs are also increasing.
Ali said they are focused on expanding the farm but are monitoring the sharp rises in feed costs. While accessing better genetics at an affordable price is an issue for many of the smaller dairy farms in Pakistan, RKB Dairy started with a good base using imported cattle and genetics from other top-producing nations.