Dairy Global launches new futures market section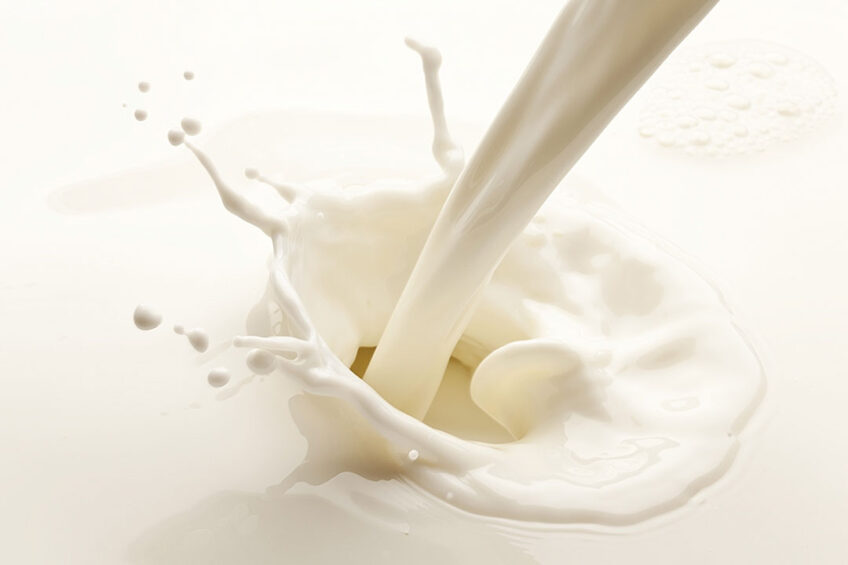 Here at Dairy Global we strive to keep you abreast of the latest dairy sector developments. This is why we have also launched our new futures market section.
This new section offers Dairy Global readers access to the futures market where you can get a clear overview of the latest developments. What can be seen in our new section are the futures prices for world dairy products.
From the main landing page, the futures prices is just a click away.