Fonterrra increases forecast of Farmgate Milk Price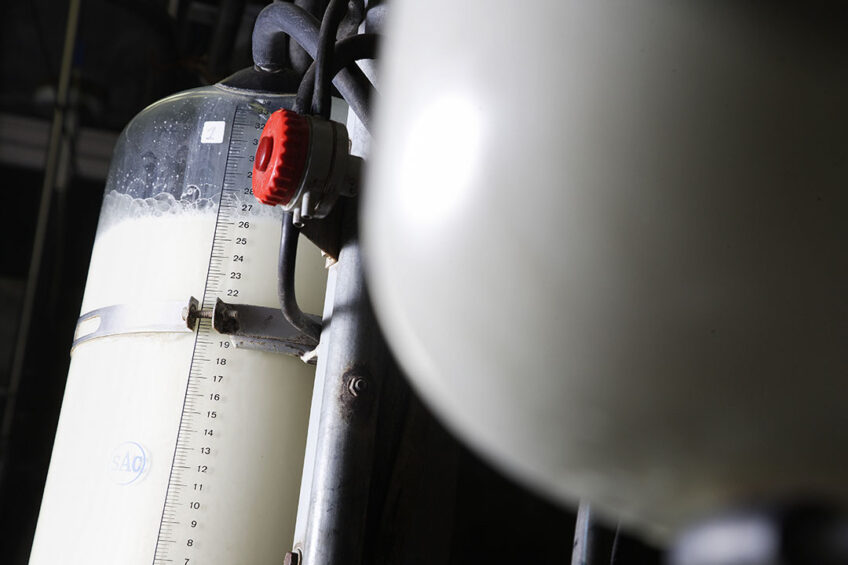 Fonterra Co-operative Group Limited has increased its 2018/19 forecast of Farmgate Milk Price range to $?6.30-$?6.60 per kgMS, up from $?6.00-$?6.30, and revised its forecast earnings down to 15-25 cents per share.
Chairman John Monaghan says the improved milk price forecast reflects the increases in global milk prices over the last quarter. "Since our last milk price update in December, global demand has strengthened. This is driven predominantly by stronger demand from Asia, including Greater China. The European Union's (EU) intervention stocks of Skim Milk Powder (SMP) have also now cleared for the season and, as a result, we expect demand for SMP to be strong.
Challenging weather conditions
"Global supply remains above last season's levels, but growth has slowed due to challenging weather conditions in some of the world's largest milk producing regions – in particular, Australia's milk production is forecast to be down 5-7% on last season and the EU's growth has slowed and is now forecast to be less than 1% up on last year.
"Here in New Zealand, due to hot, dry weather since the start of the year, we've revised our Co-op's forecast milk collections down from 1,550 million kgMS to 1,530 million kgMS. This is up 2% on last year.
Portfolio review
Mr Monaghan says that, while the milk price is strong, the Co-op's earnings performance is not satisfactory and the Co-op needs to deliver farmers and unit holders a respectable return on their investment. The Board is making solid progress with a full review of the strategy which includes a review of the dividend policy. "We are taking a close look at our business with our portfolio review, where we can win in the world, and the products and markets where we have a real competitive advantage. We need a fundamental change in direction if we are to deliver on our full potential. We will provide an update on the strategy and the progress that has been made on the portfolio review at our interim results on 20 March."