GHG emission and animal care indicators launched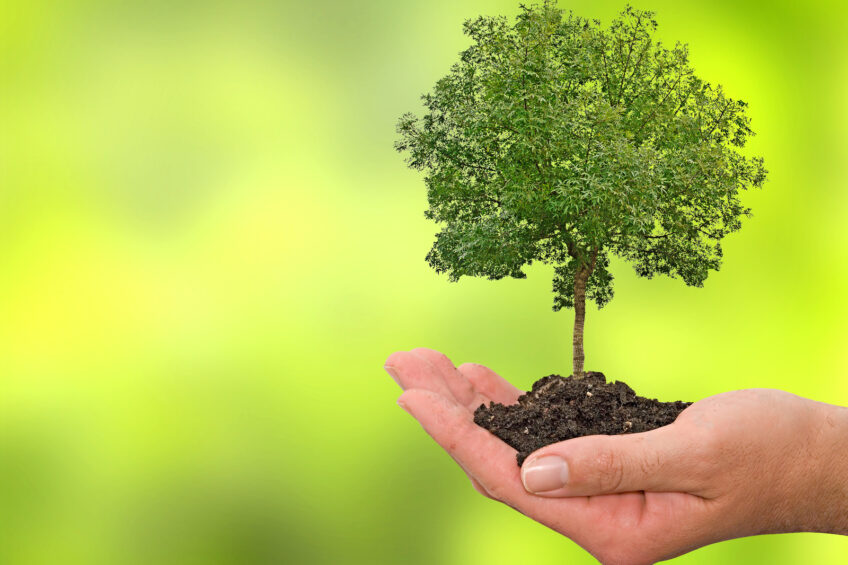 The Global Dairy Agenda for Action (GDAA) has announced the launch of the first global indicators for the Dairy Sustainability Framework (DSF).
Each member of the Framework will be asked to incorporate these indicators alongside their own local measures and will be required to include these results as part of their annual reporting procedure to the DSF.
Donald Moore, GDAA Chairman says: "Key to the reporting of the DSF is the development of these indicators. They will show a high level indication of progress, allowing the sector to appreciate the 'delta' between each subsequent reporting period. "However, we recognise that there has been a great deal of work already undertaken looking at different methodologies and we have ensured we have this has been considered during this process.
The first 2 indicators (out of a total of 11) to be launched are for Greenhouse Gas Emissions and Animal Care.
1. Greenhouse Gas Emissions Indicator: This is based on a Life Cycle Assessment (LCA) methodology, involving data collection and modelling of the product. All the GHG emissions are converted to CO2e figures and added together to give a carbon footprint.
DSF members working on projects to reduce GHG emissions will be required to report their current situation with a baseline figure within 12 months. The GHG figures will need to be recalculated and reported at 3 yearly intervals. The next reporting date will be December 2019.
2. Animal Care Indicator: Somatic Cell Count (SCC)
The SCC is a main indicator of milk quality. It is measured in the majority of dairying regions globally as farmers are often rewarded financially for a low herd SCC and penalised for high readings. Importantly, it is a measure that can be obtained from the majority of dairying regions globally.
DSF members working on initiatives under the animal care criteria will be requested to provide the last 12 months average SCC and the range from the supply base they are working with. This provides the DSF with the 'starting point' for the member. A report is required of the same (average and range) each December.
Making dairy more sustainable
Dr Tjeerd de Groot, Managing Director, NZO, representing DSF Aggregating member, the Sustainable Dairy Chain (Duurzame Zuivelketen) says: "We strongly supports the global indicators of the DSF to report on the continuous progress of the global dairy sector towards a more sustainable operation." Mr Moore concludes: "This commitment to aggregated global reporting will highlight areas of genuine progress and also identify areas of lesser progress, triggering a review as to why, and subsequent strategy development to address this."
The DSF is committed to introducing the remaining 9 indicators (for Water, Waste, Market Development, Product Safety and Quality, Soil and Soil Nutrients, Rural Economies, Working Conditions and Biodiversity) over the next 3 years with up to 5 being adopted in the next year based on the advice of the GDAA multi-stakeholder Advisory Council.