Irish dairy exporter acquires US dairy firm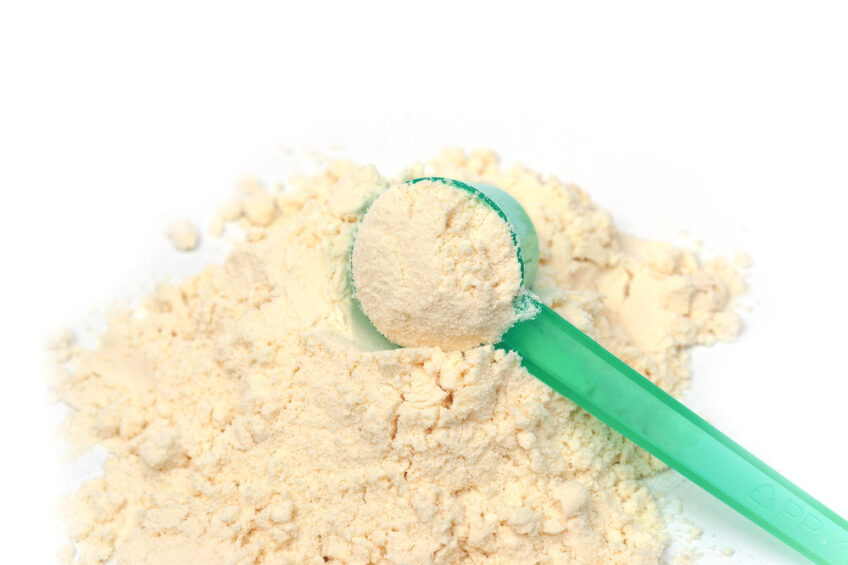 The biggest exporter of dairy products in Ireland has just acquired the CoreFX Ingredients division of US based MCT Dairies, Inc. and a powder ingredient production facility in Orangeville, Illinois.
The acquisition made by Ornua has been made in partnership with Denis Neville, formerly of MCT Dairies, and is Ornua's first specialty dry ingredients production facility in the US.
Ornua says the newly named business, CoreFX Ingredients LLC, complements its existing ingredients production facilities in Saudi Arabia, Spain, the UK and the US, delivering scale and shared dairy technologies.
CoreFX Ingredients products
CoreFX Ingredients is based in Chicago and uses spray drying and dry blending technologies to produce a range of dairy, cheese and lipid powder ingredient solutions for US food manufacturing and foodservice customers. It serves a wide range of markets including snack foods, sports nutrition, soups/sauces and dressings, infant & toddler nutrition, desserts, bakery and dairy.
Increasing CoreFX Ingredients scale and capabilities
According to Ornua, core to the business is the ability to design ingredients specific to customer requirements across a range of properties including taste, melt point, texture, mouth feel, cost and shelf stability.
Ornua plans to further increase the scale and capability of the CoreFX Ingredients business through customer-led innovation, dairy technologies and its team expertise.
It is investing in the development of the production facility's technical capabilities and in a Customer Innovation Centre at its Chicago headquarters.
Acquisition a key milestone in Ornua's US expansion
Kevin Lane, Ornua CEO, welcomed CoreFX Ingredients to the Ornua Group saying the acquisition is another key milestone in Ornua's US expansion programme and is in-line with its strategy to invest in high growth and profitable dairy businesses.
Mr Lane said: "CoreFX Ingredients will provide our Ingredients division with greater scale and enhances our capability to deliver bespoke ingredient solutions to our customers.
"Importantly, we can share its dairy technologies across all of our ingredient operations around the world and in turn drive growth."
Newly appointed CoreFX Ingredients CEO, Denis Neville said that this investment affords the CoreFX Ingredients business the opportunity to grow through the addition of technologies, infrastructure and people.
"I am excited to build on the platform for entrepreneurial growth that we started just a few years ago with MCT Dairies," he said.
"The support of an international dairy company of Ornua's reputation and track record will help enormously with our growth plans."