Photo report: New £2.5m dairy unit in Northern Ireland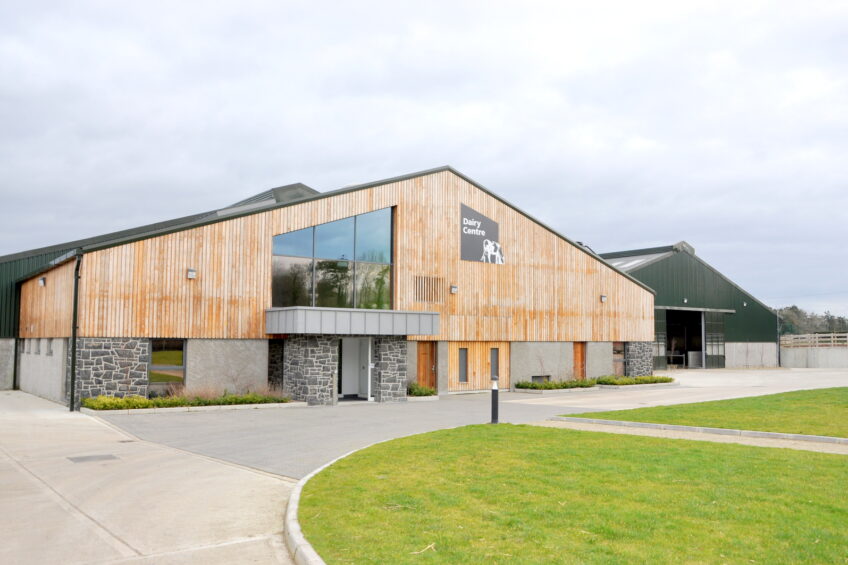 Operator safety, energy savings and clever unique flooring all feature in a new dairy unit built at Northern Ireland's Greenmount Agricultural College. Reporter and photographer Chris McCullough went to have a look.
The unit was already finished in late July of 2013 but it was only at the end of 2014, early 2015 that outsiders were allowed access to have a glimpse at the new dairy operation. The first year was used to remove some teething problems.