Structural changes needed in Italian dairy sector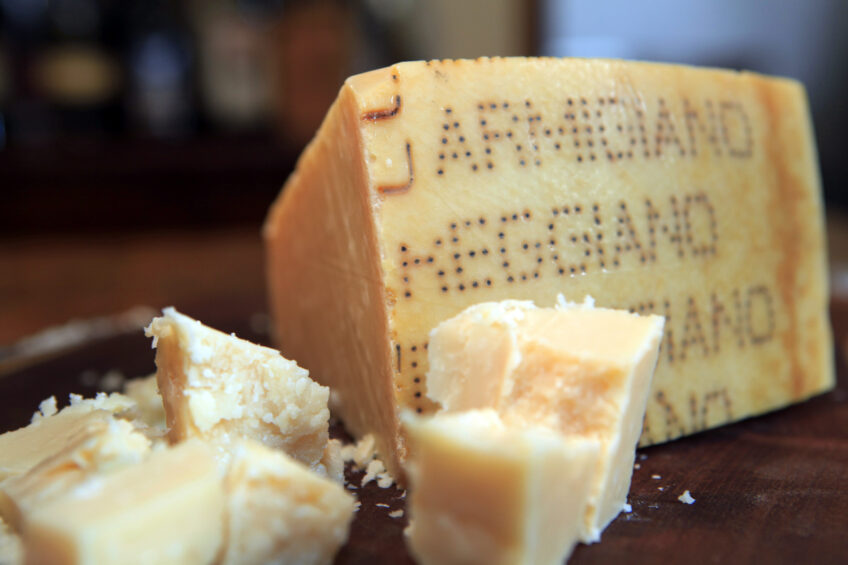 Italy has a strong cheese sector. However, to benefit from the increasing global demand of dairy products, the country needs to make some structural changes.
This was said at the conference "Milk for the planet: 2015-2025", part of Dairy Tech, a new exhibition of technology for the treatment and packaging of dairy products. The conference, held in Milan, Italy, focused on the global dairy market trends and how Italy can benefit from those.
Italian dairy exports in upward curve
Italy is well placed to take advantage of the expanding global dairy market, being home to 2,000 companies processing and packaging milk and dairy products, with a combined turnover of €15 billion and 25,000 employees. Italy produces more than 1 million tonnes of cheese products, of which 484,000 qualify for the Protected Designation of Origin (PDO) label, and exports 340,000 tonnes worth €2.2 billion. Since 1990, export volumes have been on a constant upward curve: fresh cheeses including mozzarella +2,700%; Grana Padano and Parmigiano Reggiano +500%; Provolone +220%; and Gorgonzola +170%.
Italy's dairy industry needs change to survive
At the Dairy Tech conference, however, it also became clear that these numbers do not add up to enough to keep up with the expanding market. Some 72% of Italian companies generate less than €10 million in sales. Furthermore, Italian SMEs contribute to just 17% of the total €15-billion turnover of the sector. The key to export growth is to sell more milk cheaply to foreign countries that are increasingly appreciative of our cheeses. But if Italy is to grasp the promised opportunities of the future, it is going to have to make structural changes to the industry, concluded the conference attendees. This will entail new forms of collaboration among companies, new commercial structures, a strengthening of PDO products, the upgrading of production plants, process lines and packaging systems.