Top housing for top cows at World Dairy Expo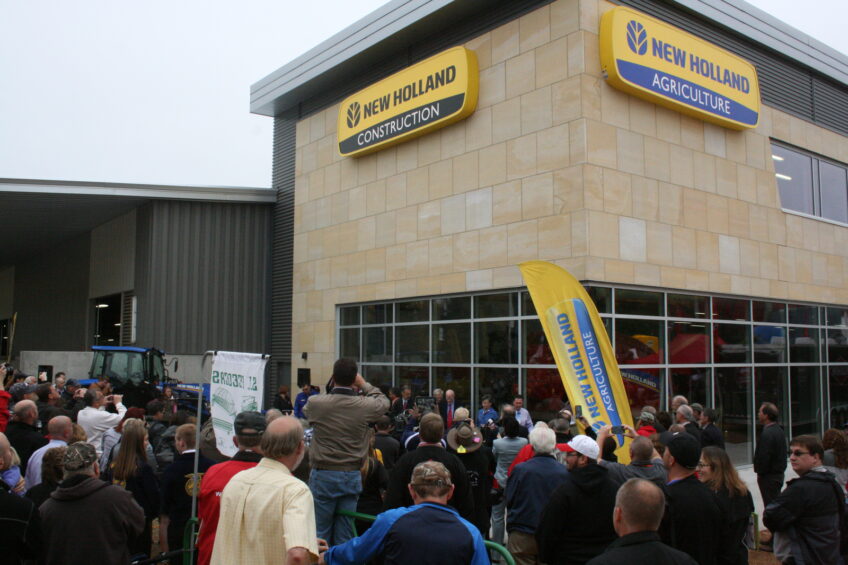 An official ribbon cutting ceremony by top officials of the World Dairy Expo and the secretary of Agriculture of Wisconsin Ben Brancel marked the opening of the new animal housing facility named the New Holland Pavilion. Pavilion 1 and 2 cover nearly 300,000 square feed of space and are equipped with state of the art ventilation and a new Boumatic milking parlour.
The new buildings replace 11 aging barns built in the 1960s which weren't up to standard any more. In the building proces of the new pavilions special attention was given to animal safety.
Plumbing and electrical fixtures are recessed into steel I-beams for safety and the 25 feet overhangs over the entry and wash areas outside will allow exhibitors to load and unload their animals safely.