World Dairy Expo to award Dairy Woman of the Year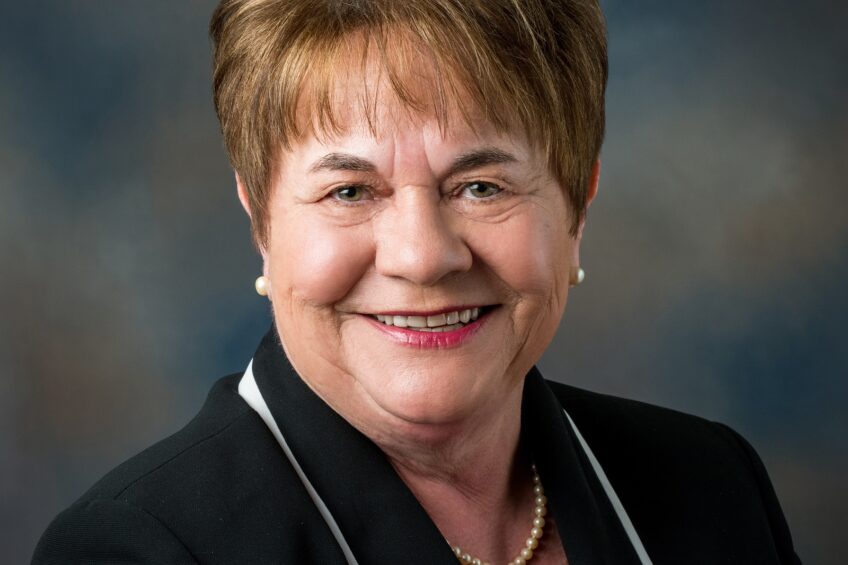 World Dairy Expo (WDX) has announced the recipients of the 2015 World Dairy Expo Recognition Awards. These prestigious awards are given to four individuals who were nominated by their peers for excellence and leadership in the dairy industry.
Rosalie Geiger, Ran-Rose Dairy Farm in Reedsville, Wis., was selected as this year's Dairy Woman of the Year, and Hank Van Exel, Exels Holsteins & Jerseys in Lodi, Calif., was selected to receive the Dairyman of the Year award. The International Person of the Year recognition will be awarded to Kevin Lang, Grace Valley Ayrshires & Holsteins, Fairfield Dairy in Howick, South Africa, and Jim Dickrell, Editor, Associate Publisher Dairy Today, from Monticello, Minn., was selected as the Industry Person of the Year.
These four award recipients will be honoured for their outstanding contributions to the dairy industry at the annual Dinner with the Stars recognition banquet that will be held on Wednesday, Sept. 30, 2015 in the Exhibition Hall at the Alliant Energy Center, Madison, Wis. Tickets will be available at a later date.
World Dairy Expo is recognised as the meeting place for the global dairy industry. More than 70,000 dairy producers and industry experts from more than 90 countries travel to Madison, Wis. each year to experience the renowned Trade Show, Dairy Cattle Shows, Virtual Farm Tours, Expo Seminars and youth competitions. World Dairy Expo will be held Sept. 29 – Oct. 3, 2015 with this year's theme of Dairy in our DNA.