Editor's note: Going digital in the midst of Covid-19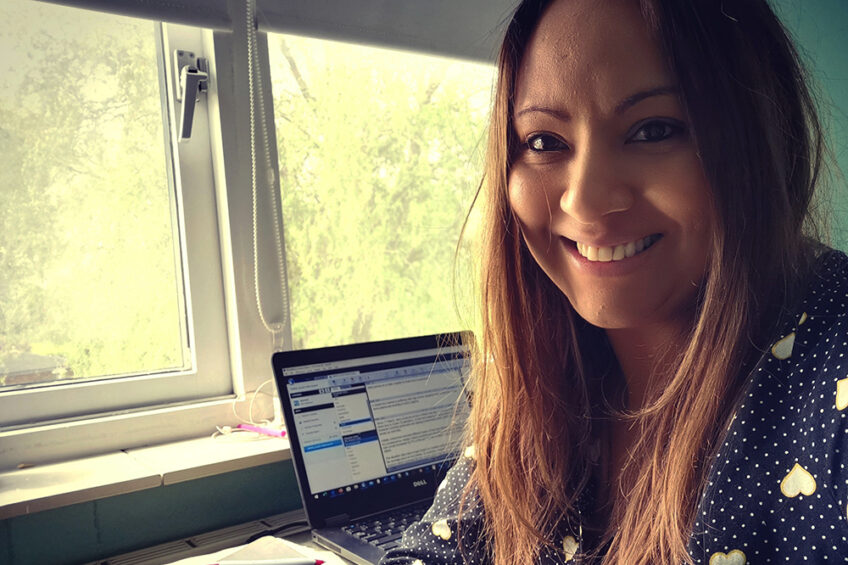 Countries all around the world have certainly had to face major challenges and upheavals as a result of Covid-19. We've had to adjust and change the way we do things, with many sectors not left unscathed. However, in the midst of this pandemic we have found ways to carry on – at a distance.
Family members, friends, and colleagues are all faces we see on-screen these days. Working remotely has become the new norm for many. To some extent and where possible this also applies to dairy farms, for example all livestock farmers are being urged to practice social distancing when it comes to calling in the vet.
In a recent article, the British Veterinary Association (BVA) highlights that various elements of farm veterinary work that can be carried out remotely, such as health planning and medicine reviews. Diagnosis and medicine dispense can also happen without the need for a visit, with the aid of video calling and a thorough conversation on the signs and symptoms. For many, work has become a virtual affair.
Here at Dairy Global we are also adapting to the current situation. The office and the home has become one space, not always ideal but nonetheless it's business as usual. To make sure that readers stay informed and can access our magazine, we have decided to publish the number 2 edition as a digital magazine. To access our unique content for free is just a click away. The magazine can be opened by registering or by logging-in with your existing Dairy Global website username and password.
Times are uncertain as the world grapples with the coronavirus pandemic – I would like to say to all our readers: Stay healthy and stay safe. On our side we will continue to keep you informed at Dairy Global via dairyglobal.net and our digital magazine.
View Dairy Global Ditigal Magazines here…