Dairy Q2: Optimism in the midst of chaos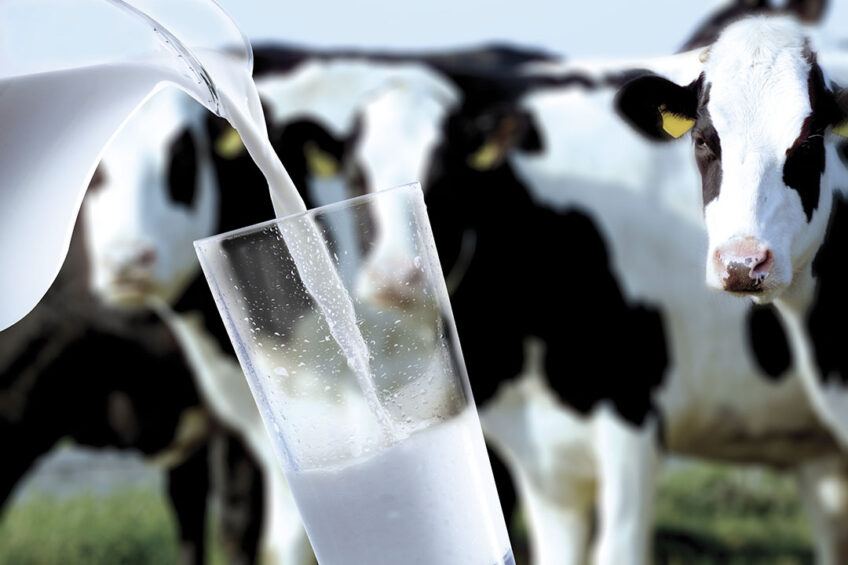 Tightening milk supply, reduced stocks, and price stability continue to be the key themes permeating across global dairy markets, according to Rabobank's Dairy Quarterly Q2 2019 report.
Not surprisingly, milk powder prices performed well in Q1 2019, posting year-on-year increases of over 30% on the back of lower milk supply and falling stocks. In contrast, the fat complex was more broadly stable.
Inventory levels have improved
"Looking forward, global supply and demand fundamentals will continue to support commodity prices at current levels in Q3 2019," according to Mick Harvey, senior dairy analyst at Rabobank. "However, further upside in commodity prices is limited. Inventory levels on the buy-side have improved following a period of more aggressive purchasing. Also, the milk supply curve will turn positive against low comparables in the coming quarter, albeit very slowly."
Net exportable surplus will remain squeezed
Given the modest milk supply profile from the Big 7 forecast for 2H 2019, the net exportable surplus will remain squeezed for the time being. Q1 2020 is still the timeframe for a return to growth of the combined net exportable surplus. Based on Rabobank forecasts, the global commodity market has peaked for now. However, fundamentals over the forecast period will prevent a severe down-cycle as we move into 1H 2020.
Overview of the regional insights
EU
Milk production posted year-on-year growth in March, which is expected to continue through into 2020, albeit modestly. The eurozone economy continues to underperform and EU dairy product demands remains modest.
China
Consumer dairy demand remained resilient in 1H 2019 and should continue on trend into 2020. Milk production growth has been revised higher. Some signs of herd replenishment from mid-size dairy farms exists, but demand for animal protein may attract greater culling.
US
US milk production will remain in a holding pattern in the coming months until a herd rebuild is underway. Exports to China are weak and improved trade to Mexico is uncertain due to ongoing tariff battles.
South America
Farmer margins have improved in Argentina, but milk production will still stutter along in 2H 2019. The Brazilian economy continues to see the weakest economic recovery, following one of the deepest recessions.
New Zealand
The 2018/19 season has limped to a close. New season output is forecast at -1% with tough year-on-year comparables to match.
Australia
Australia's milk production season is winding down quickly. Another fall in milk production is still on the cards in the 2019/20 season, despite buoyant milk price signals and recent rainfall.