Fonterra chairman stands down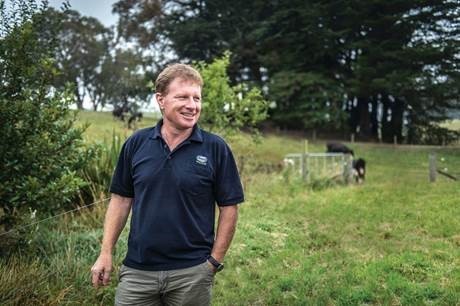 Fonterra Co-operative Group Ltd (FCG) announced that John Wilson has stood down from his position as Chairman with immediate effect as he recovers from a recent serious health scare.
He will remain a Fonterra Director until the Co-operative's Annual Meeting in November, when he will retire from the Board.
Within the last month Mr Wilson has undergone significant surgery and will require on-going treatment.
New chairman grew up on farm
In response to Mr Wilson's decision, the Fonterra Board has selected John Monaghan as the Co-operative's new Chairman.
Mr Monaghan is an experienced director and has been on the Fonterra Board since 2008. He grew up on a dairy farm and has current farming interests in the Wairarapa and Otago.
Difficult but best decision
In a message to farmers, outgoing Chairman John Wilson said the decision to stand down as Chair had been difficult but was ultimately in the best interests of the Co-operative. "I have made a very good recovery and am well but will need on-going treatment. "It has been a privilege to serve you as Chairman and give something back to this great Co-operative that continues to give my family and me so much.