Milk supply growth stalled for the Big 7 regions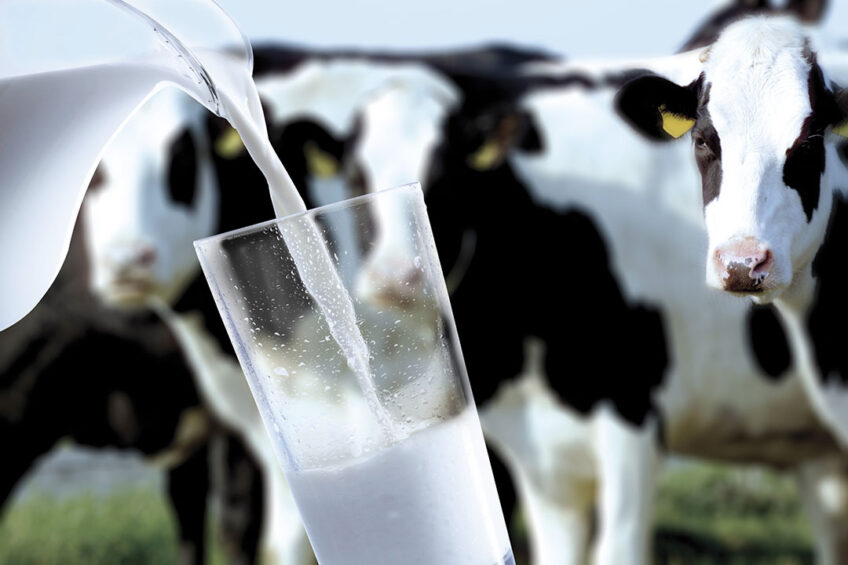 The milk production of the big 7 regions came to a standstill in the first 3 months of 2019. This is according to Rabobank's Dairy Quarterly Q1 2019 report.
The combined year-on-year milk supply growth from the Big 7 exporters (the US, the EU, New Zealand, Australia, Brazil, Argentina, and Uruguay) has completely stalled in Q1 2019). Farmgate milk prices were unable to mitigate expensive inputs, with margin squeeze resulting in most major exporting regions unable to significantly boost output.
Trends per region
EU
Milk supply growth unlikely to lift until 2H 2019. Intervention stocks yet to be fully absorbed by the market – a discount for EU SMP will continue into Q2 2019.
China
Low double-digit import growth is likely, with strong imports at the beginning of 2019 making a moderate acceleration in import growth in 2H 2019 likely.
US
The US may not realise the full upside currently occurring in the global dairy markets for months to come, due to adequate domestic supply coupled with trade challenges.
South America
Milk production is advancing and will likely cause local prices to move lower by the end of Q2 2019. Challenging economic conditions in Brazil and Argentina will limit demand growth.
New Zealand
Milk flow growth will moderate over the tail end of the season, as dry conditions take hold in key regions. While supplementary feed reserves are generally plentiful, some North Island farmers will dry off earlier than usual.
Australia
Milk production will continue to fall throughout 2019. Farmgate milk prices have improved, with more upside to come in 2019/20. But farmgate margins are still tight, and milk supply will continue to shrink in the near term.
Weather impacts on animal feed
A challenging milk production environment is set to continue across the first half of 2019. Lingering weather impacts on feed quality and quantity will continue to play out for the EU, Australia, and now New Zealand for the closing months of the 2018/19 season. Significant pressure on the net exportable surplus available from the Big 7 remains for Q2 2019. Volumes for export will remain tight across the remainder of 2019, with production set to modestly improve into 2020. Assuming macroeconomic fundamentals do not significantly weaken further in 2019, current settings will underpin elevated commodity prices for 1H 2019.
Source: Rabobank