The countdown has begun for the start of the VIV Asia in Bangkok, Thailand. Dairy Global is looking forward to meeting you at their booth (3080 in Hall 2) and welcoming you to the seminar.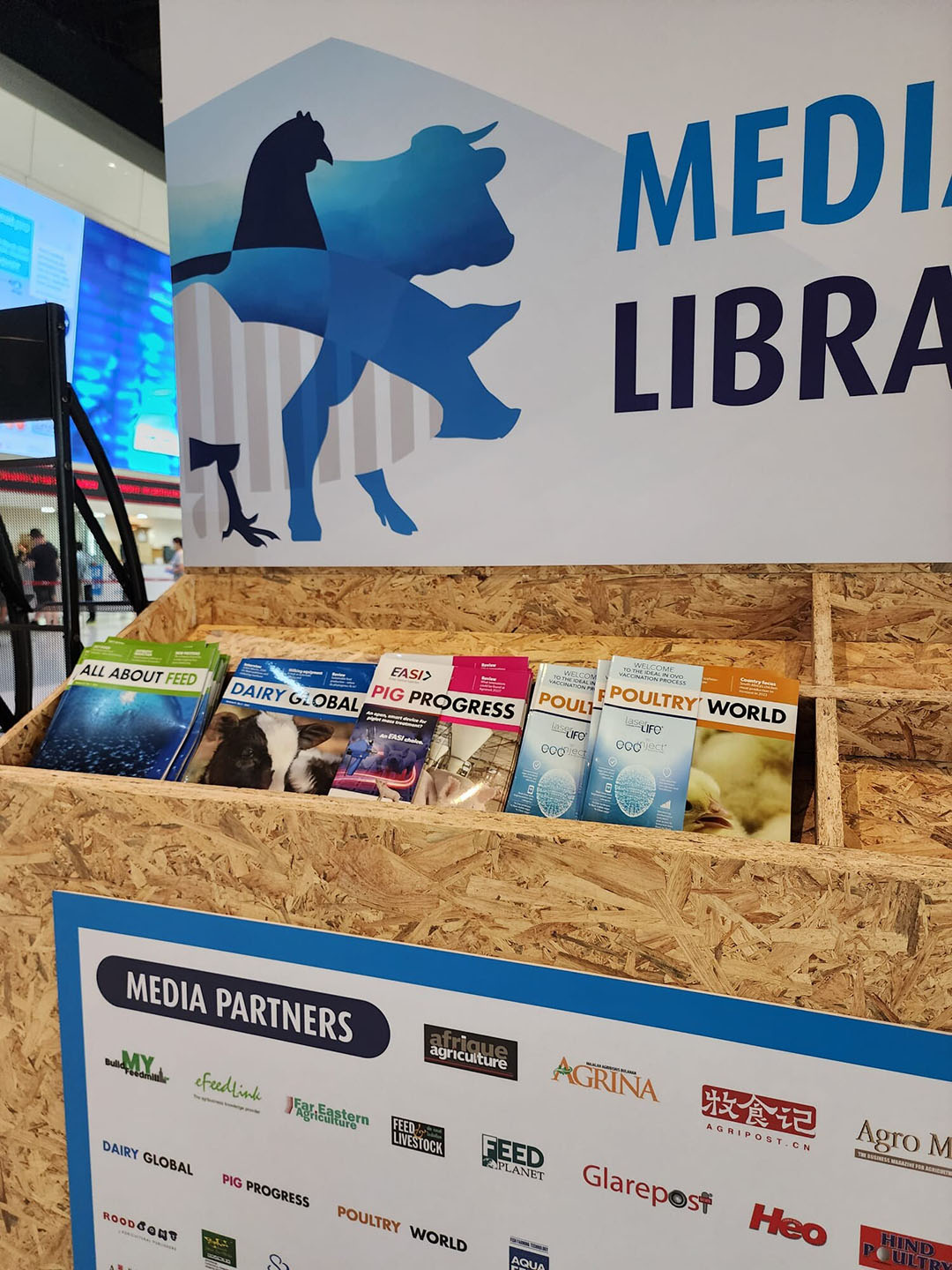 Dairy Global is in Thailand for the VIV Asia exhibition, where thousands of industry professionals will gather this week.
Zana van Dijk, Dairy Global editor, will host the 'Maximising farm margins' seminar this Wednesday, 8 March, at 11am local time (5am CET). Participation is at no cost, and everyone is welcome to participate in the live seminar or to watch it live online, or any time thereafter.
Maximising farm margins' seminar
It all comes down to costs. It goes without saying that this is a very important topic for livestock producers. With costs on the increase in the livestock sector, it's more important than ever to find solutions that will combat costs and enable the dairy farming sector to operate in a more efficient manner. We will take a close look at this topic during the seminar, and hear from our expert speakers.