What I found was a bustling show, although face masks were everywhere to be seen (as expected) and a health pass was necessary at entry points to the show grounds, it was indeed strange to be part of a 'crowd' again. Being in the home office most of the time has somehow made me take stock of being surrounded by so many people at an event. Masks were required when entering the halls and rooms, too, but despite the (hygiene) rules and regulations in France that come with Covid-19, the atmosphere was lively with an air of excitement and the sound of chatter throughout the halls.
The agriculture sector picked up where it left
From business meetings to farmers making their rounds checking out innovations and solutions, at this edition it seemed as if the agriculture world picked up again just where it left off at the last in-person show. Perhaps not as packed as previous editions, there was, however, a sense of the halls being full and occupied. At some point on the second day of the show, which I thought was busier than the first, I found myself zig-zagging through the halls in an attempt to keep my distance while making my way from booth to booth. There was a lot happening at the exhibitor booths with an influx of visitors coming and going, and there were moments when I had to return to a booth as I thought I would wait for the crowd there to thin out.
Animal well-being at the heart of the show
The theme 'animal well-being' was at the centre of conferences and conversations at this year's edition of the show. During 'The Voice of Farming' podcast, hosted by SPACE, Marcel Denieul, president of SPACE, commented on the challenges when it comes to providing animal well-being in a broader sense: "I believe what is at stake now is the acceptability of farming methods by consumers and citizens whose expectations are changing. Our challenge will be to overcome the misunderstandings between the farmers' work experience, what they can do and the consumers' expectations…we can see that if the way we run our farms is not accepted by consumers, it is our whole industry that is in question," adding, "We have to show consumers how we operate and what we can do to improve things – technical advances, building improvements, etc."
From milking and housing solutions to feed ingredient innovations, the importance of animal well-being shone through.
I could see that this theme was headlined in many showcased solutions. From milking and housing solutions to feed ingredient innovations, the importance of animal well-being shone through in many instances and was given clear precedence in innovations. This, with the backdrop of the hot topics of sustainability and methane reduction which also featured in many discussions.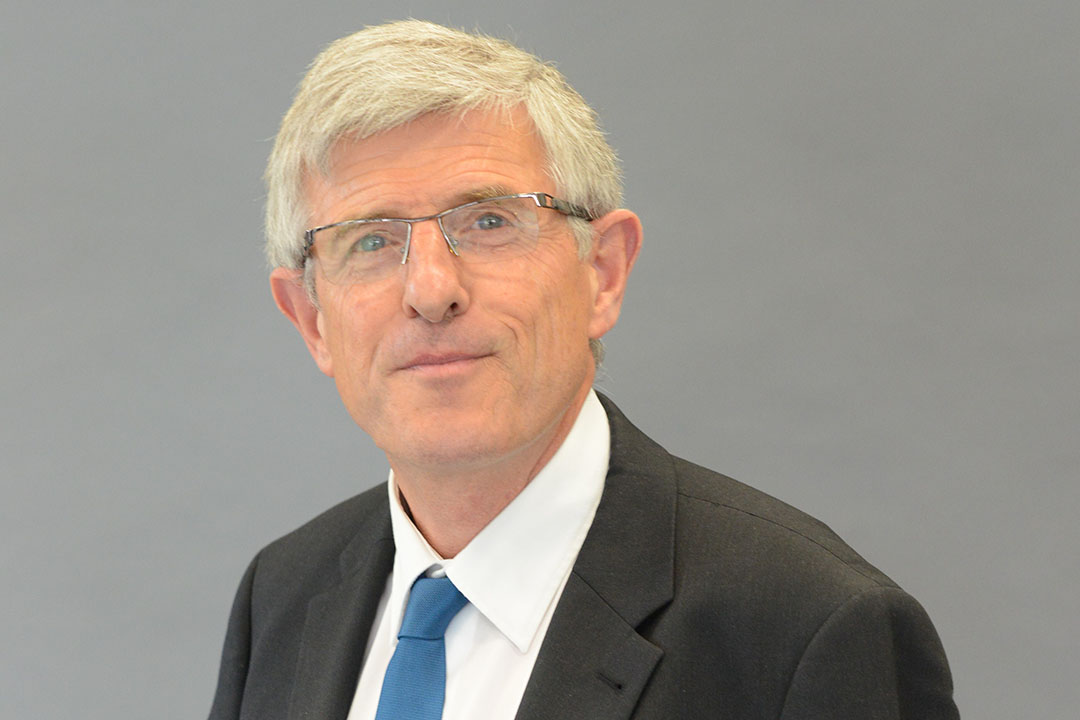 With the attendees ebbing and flowing through the halls and around the open-air exhibitions, there was much to offer farmers as well as others in the agriculture sector and many talks to follow and conferences to attend. Personally, it was a positive experience and I got the feeling that visitors were optimistic about being there, too. In a nutshell, it brought back a sense of 'normality' for me as it was the first show I've attended after the pandemic lockdown. Despite all the creative ways of doing things digitally, nothing compares to face-to-face meetings. And now that I have had a taste of being able to attend a major agriculture show like this, I am certain that I am amongst many who are waiting in anticipation for the next exciting one.
SPACE 2021 took place in Rennes, France, from 14 – 17 September (the final day was a digital day). The show boasted 1,100 exhibitors and 74,772 visitors including 4,629 international visitors at Rennes Parc Expo.